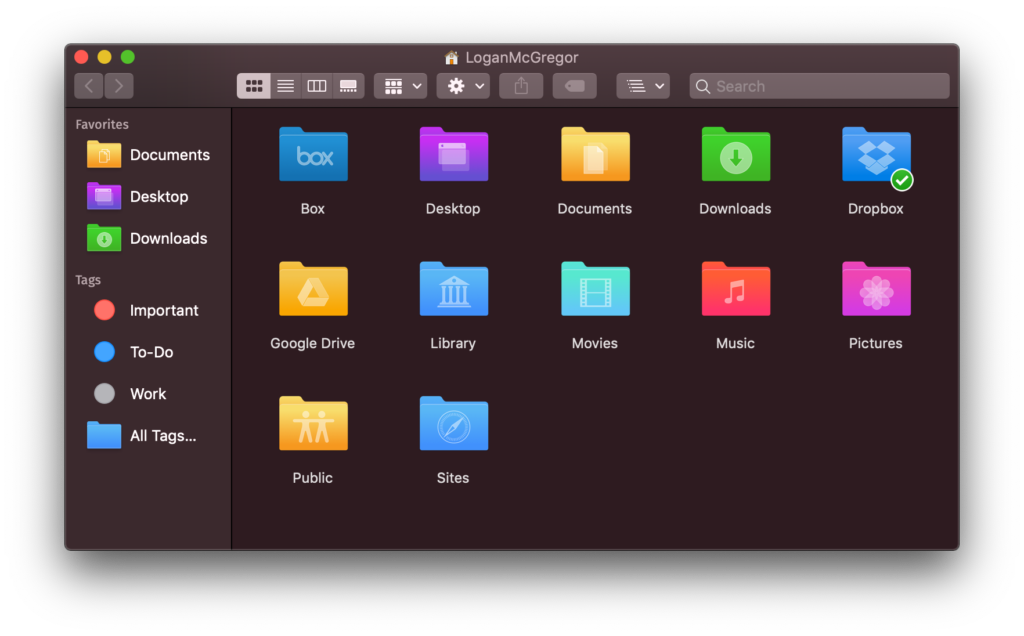 Android is known for offering lots of customization options. While you can get themes and such for iOS, it unfortunately requires you to jailbreak. Themes are a great way to customize and personalize your device. While you might not be able to tweak your iOS app icons, macOS has no such problems. Perhaps you'd like to go for a minimalist or retro theme, or maybe there's just one app that has an icon that you dislike. If you want to change it, it's quite easy, and in this tutorial we'll show you how to change icons on macOS!
In this article we will show you how you can change icons on your Mac and customize the way they look according to your liking. With this tip you can change icons for macOS apps as well as folders.
Tutorial for changing macOS icons
The first thing you'll need is an icon. You can use one from an existing folder or app on your Mac, and we'll touch on that later, but if you're looking for a new icon, you'll need to ensure that it ends in the extension .icns. A quick Google Search will present many different icons in the .icns format that you can use.
If you have a folder or app already on your computer and want to use that as the icon, select the file, and then press Command (⌘)+I. Near the top left corner of the info window there will be a thumbnail. Select it, then press Command (⌘)+C to copy it.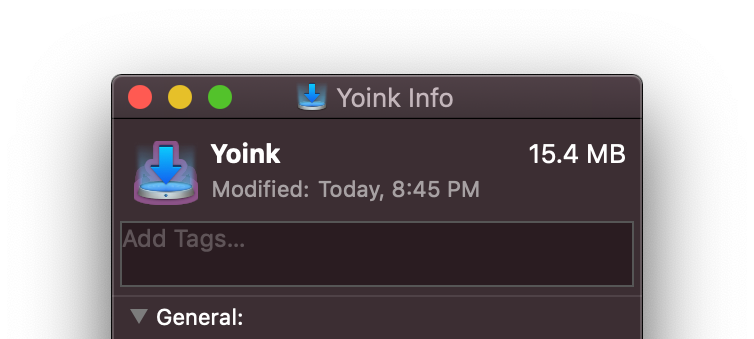 Now that you have your icon, go to the folder or application that you wish to apply the icon to. Select it, then press Command (⌘)+I. If you have your .icns file already downloaded, drag it and drop it on the thumbnail on the top left corner of the window. If you copied an icon, select the thumbnail, then press Command (⌘)+V to paste it. You may be required to enter in your password. With that done, your new icon will be applied!
While a fairly basic feature, you can dramatically change the look of your Mac with this feature. I've used a few other small tweaks to adjust things like the sidebar, but the majority of my screenshot found at the top of this article is made up of custom folder icons.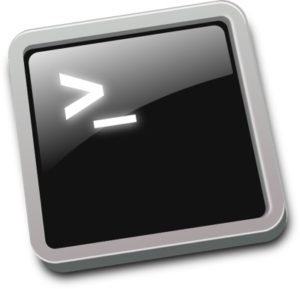 What do you like to customize with custom icons? Be sure to share your setups with us in the comments section down below, and follow us on our social media platforms for more awesome tutorials on how to customize your device!
Disclosure: iOSHacker may receive a commission if you purchase products through our affiliate links. For more visit our privacy policy page.