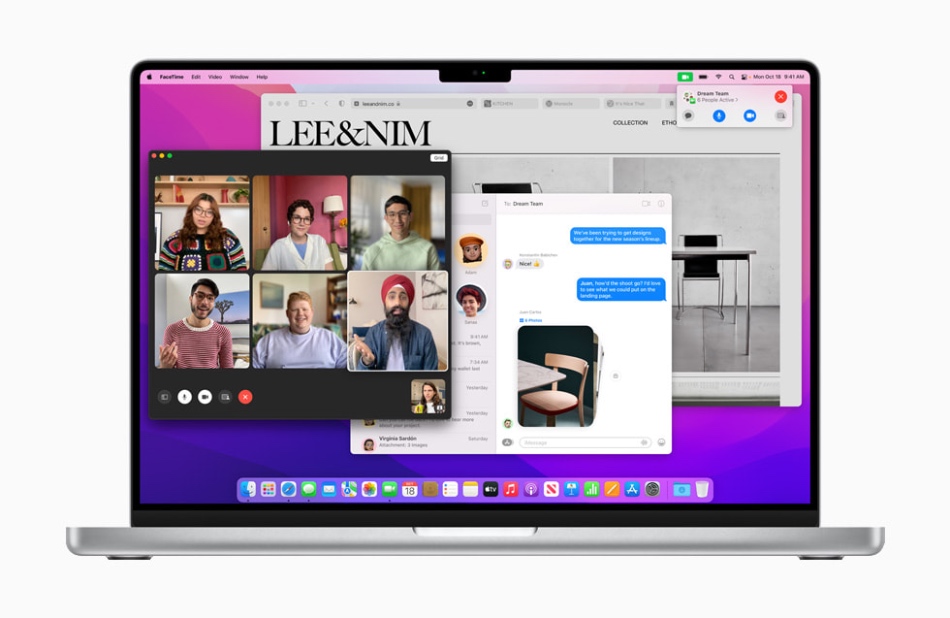 Ever since the release of macOS Monterey 12.0.1 users have reported about a memory leak issue that causes the Mac to run out of application memory and eventually crashing.
The macOS Monterey memory leak issue has been seen in many first and third-party applications including Mail, Final Cut Pro, Mozilla Firefox, Safari, Microsoft Word and more. When the issue occurs it starts consuming GBs of application memory until eventually Mac runs out of memory and crashes.
The issue affects a small amount of Mac users, however due to its nature it has made using certain applications on their Mac nearly impossible.
Engineers at Mozilla appear to have identified at least one of the causes of the memory leak and link it to the Pointer settings found under Accessibility. While some users report that this is indeed the cause and returning Pointer to default settings helps in resolving the Memory Leak issue, others have said the problem persists even after resetting Pointer settings.
Nevertheless it is worth giving a try for users who are experiencing memory leak issue on their Mac running macOS Monterey 12.0.1, as this solution has helped some users in getting rid of the issue.
Fix Memory Leak Issue on macOS Monterey
You can fix macOS Monterey Memory Leak issue by following these steps.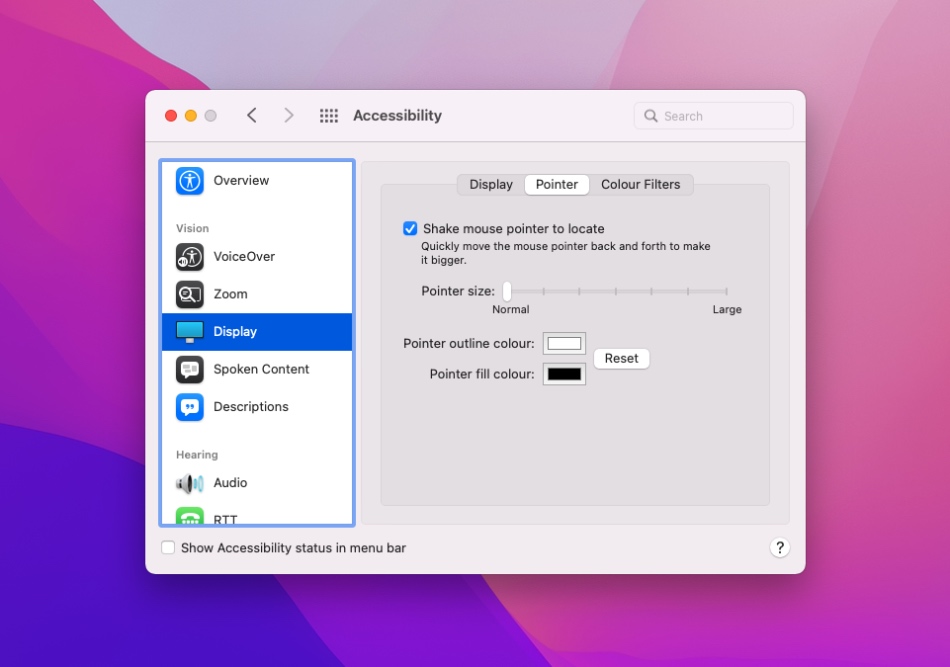 On your Mac open System Preferences and go to Accessibility.
From Accessibility settings click on Display from the left pane.
Now select the Pointer tab and then click on the Reset button.
After resetting close all the applications and if possible restart your Mac.
The problem appears to have been linked to the Pointer settings for some users who have changed the pointer size, outline and pointer fill color. Resetting these settings can potentially solve this issue.
If you have not previously changed these settings or reseting the issue does not fix your Mac's memory leak issue on macOS Monterey 12.0.1, then we recommend waiting for Apple to release a fix.
Did this solution fix macOS Monterey memory leak issue for you? Let us know in the comments below.