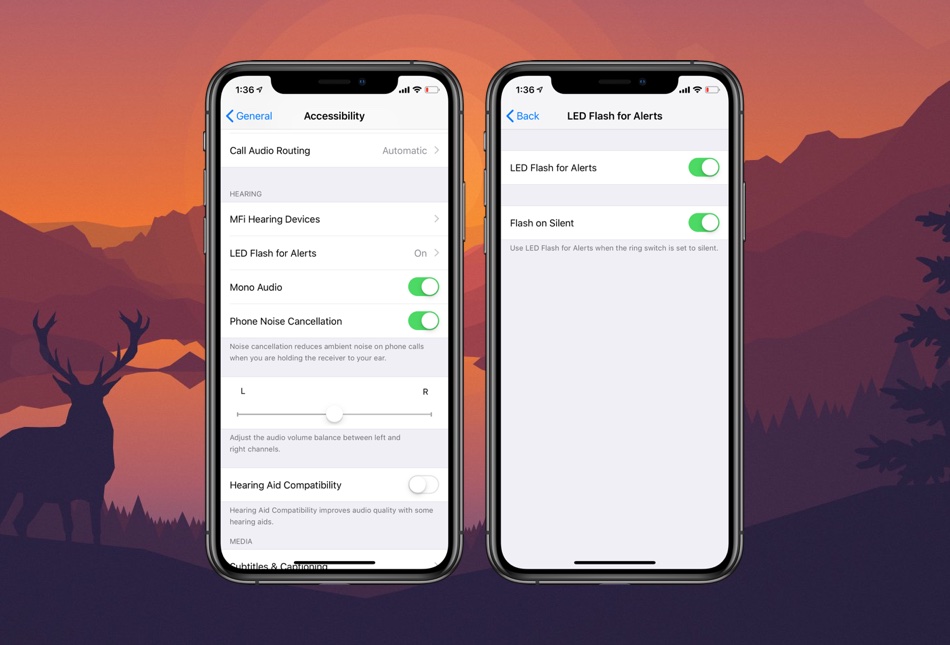 Are you the kind of person who doesn't has his or her iPhone in the hand all the time? Well good for you. While not having your iPhone in your hand or pocket can help in cutting down your screen time, it also means you have a higher chance of missing important incoming messages.
Good thing is you can change the way your iPhone notifies you of new messages and alerts by enabling the Flash on Silent feature. When this feature is turned on, your iPhone will blink the back camera's LED Flash whenever you receive new messages while the device is on Silent mode. This way you can know when new notifications are pending without getting vibration feedback or tone alert.
Turn on Flash on Silent To Get Truly Silent Alerts
iPhone has a hidden feature that allows users to get message alerts in a truly silent way. Instead of vibrating the iPhone will blink the flash whenever a new messages arrives.
You can turn this feature on by following the few simple steps below.
Open Settings and go to General.
Then go to Accessibility and scroll down, next tap on LED Flash for Alerts.
Turn on the toggle for LED Flash for Alerts.
Next make sure toggle for 'Flash on Silent' is on.
As this feature is designed for those with hearing impairment, it can also be useful for those who work in noisy environments as they can also get alerted about new messages even when they can't hear the incoming message tone.
It also provides a discreet way of getting alerts in situations where you don't want your iPhone to vibrate, which is also very useful.