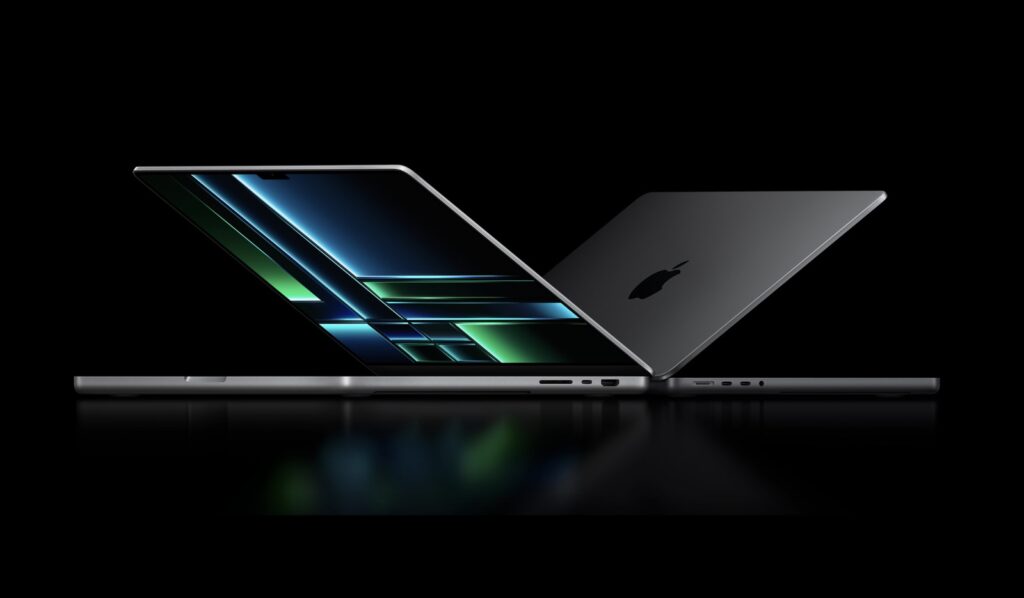 Battery-saving tips come in handy regardless of whether you have a new MacBook that you want to protect to ensure it lasts as long as possible, or if your Mac has aged and doesn't hold its charge as well.
The Mac may last long enough for you to complete all essential tasks or it may die quickly, depending on how you use it. Your MacBook can easily last many hours without a charge if you keep its screen dim, avoid apps that consume too much power, and don't overload it.
You might find yourself constantly connected to a power outlet if your Mac is older, and if you use CPU-intensive apps and tasks, especially when dealing with bad Wi-Fi.
In this post, we'll tell you how to improve your MacBook Battery Life and reduce a desktop Mac's overall energy usage. Let's get started.
Save Energy on Mac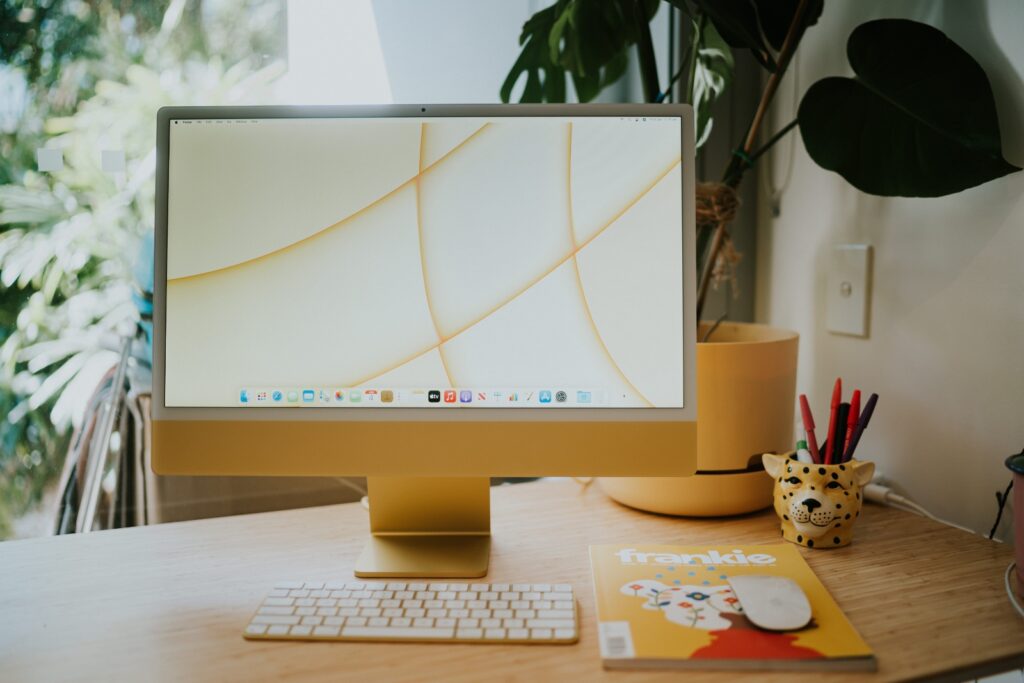 The Mac is engineered for energy efficiency right out of the box, with features like Compressed Memory and App Nap that keep it running fast and save power. However, you can Boost Mac battery life in other ways too. Sounds cool, right? Read on to find out HOW!
Increase MacBook's Battery Life
MacBook users can change the options below to reduce energy consumption and extend battery life.
Select Apple menu > System Settings, then click Battery. (This may require you to scroll down.)
Or you can take any of the following actions:
Select Always, Only on battery, or Only on power adapter from the pop-up menu next to Low Power Mode.
Go to the Battery Health tab, then click the Info button, then select Manage battery life and Optimized Battery Charging.
On the right, click Options, then enable "Automatic graphics switching" and "Put hard drives to sleep when possible".
Put your Mac to Sleep
If you take small breaks while working it's best to give your device a chance to nap, too. Macs when in sleep mode are still turned on, but they consume much less power. Moreover, waking up your Mac takes less time than booting it up.
Wondering how to do that? Well:
On your Mac, select Apple menu > Sleep.
Easy peasy!
Reduce Display Brightness
Reduce the brightness to a level that is comfortable for you. When you're in a dark room, the display might be dimmer than in bright sunlight.
To dim the display, press your keyboard's brightness keys or use Displays settings.
When using battery power, you can also set your Mac laptop's display to dim automatically.
Don't Let Your Display Remain on After Inactivity
On the left side of the screen, choose Apple menu > System Settings, then select Lock Screen. (If necessary, scroll down).
Take any of the following actions:
Select an option from the pop-up menu next to Turn display off when inactive.
On the right, select Turn display off on power adapter when inactive from the pop-up menu.
Disconnect Accessories and Close Apps
Accessories: Make sure all external hard drives, cables, and accessories are disconnected when you ain't using them.
Connected external drives: Disconnect any external drives connected to your Mac, such as Apple USB SuperDrives.
Apps: Quit apps that you don't use often. An app you aren't using may be consuming energy even when you aren't using it.
Turn Off Wi-Fi and Bluetooth
If you don't need Bluetooth or Wi-Fi, turn them off. It does not matter if they are not in use or not, they consume energy.
Turn off Bluetooth: Go to Apple menu > System Settings, then select Bluetooth in the sidebar. Toggle right to turn off Bluetooth.
Turn off Wi-Fi: Go to Apple menu > System Settings, then choose Network in the sidebar. From the right side menu, choose Wi-Fi and turn it off.
Select Other Energy-Saving Options
Choose energy-saving options in the Battery or Energy Saver settings.
Allowing other computers to access shared Mac resources – such as shared printers or playlists – while your Mac is sleeping may allow you to put your Mac to sleep more frequently.
Go to Apple menu > System Settings, then do one of the following:
Click the Battery in the sidebar on a Mac.
Click Energy Saver in the sidebar on a Mac desktop computer.
To Conclude
All of these tips will help you Save Energy on Mac. Nevertheless, we don't recommend that you implement all of them simultaneously. These are useful to know and use when needed.
Regardless, how much time you get from each charge depends on what you are doing. Try to limit unnecessary and unproductive tasks when you know you won't be able to charge your MacBook for a while.
Was this guide helpful? Let us know in the comments section.
Disclosure: iOSHacker may receive a commission if you purchase products through our affiliate links. For more visit our privacy policy page.