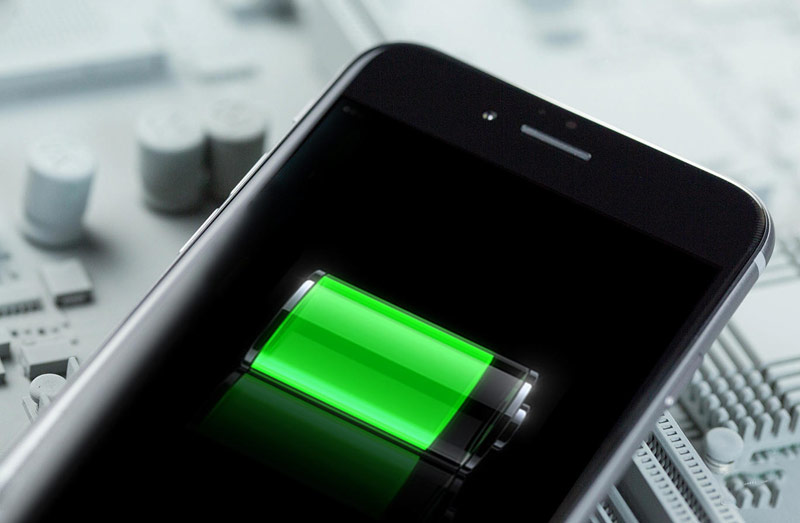 If you are getting terrible battery life on your iPhone, iPad or iPod touch and want to increase the time they run on a single charge, then we might be able to help. In this post we will share some super effective tips that will allow you to increase battery life of iPhone or iPad that have been recommended by Apple itself. While following these tips won't double the time your iOS device runs on a single charge, these recommendations will certainly have a positive impact. Read on to learn how to increase battery life of iPhone, iPad or iPod touch with Apple recommended tips.
Apple Tips To Increase Battery life of iPhone or iPad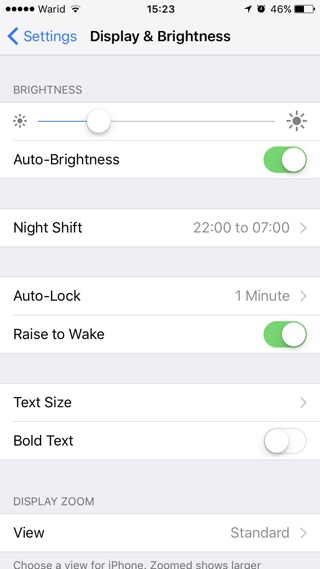 1. Dim the screen to the lowest from Control Center or enable Auto-Brightness by going to Settings > Display & Brightness and turn on Auto-Brightness toggle.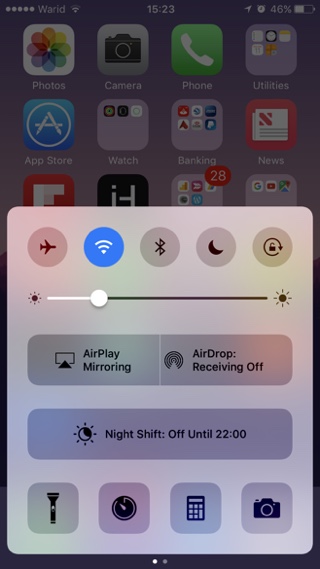 2. Switch To WiFi whenever you can. WiFi uses significantly less power compared to Mobile data. If you are at a home, office or any place that has a secure WiFi network, switch to it.
3. Update to the latest version of iOS. With every iOS release Apple tries to increase battery life of iPhone, iPad and iPod touch by making adjustments to the software. Having the latest iOS installed on your device can make a big difference.
4. If you are using a thick protective case that causes your iPhone or iPad to heat up when its charging, then it is a good idea to remove it when the device is being recharged. The generation of excess heat can affect the battery capacity of your device.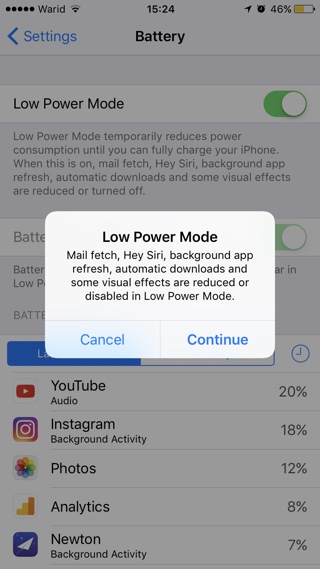 5. Enable the Low Power Mode in case of an emergency. The Low Power Mode is designed to maximize the battery life of iPhone or iPad by optimizing settings and performance. When enabled it automatically reduces brightness, minimizes animations, prevents apps from downloading content in the background, disables iCloud Sync, Continuity and AirDrop. While the device prompts you to turn on Low Power Mode when the battery level is at 20 percent and then at 10 percent, you can enable this mode whenever you like. Just go to Settings > Battery and enable Low Power Mode toggle.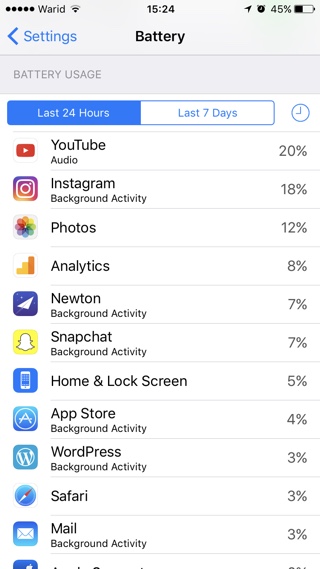 6. Keep tabs on the Battery Usage information of your device and whenever possible get rid of the apps that use excessive battery. To view battery usage you can go to Settings > Battery.
Disclosure: iOSHacker may receive a commission if you purchase products through our affiliate links. For more visit our privacy policy page.