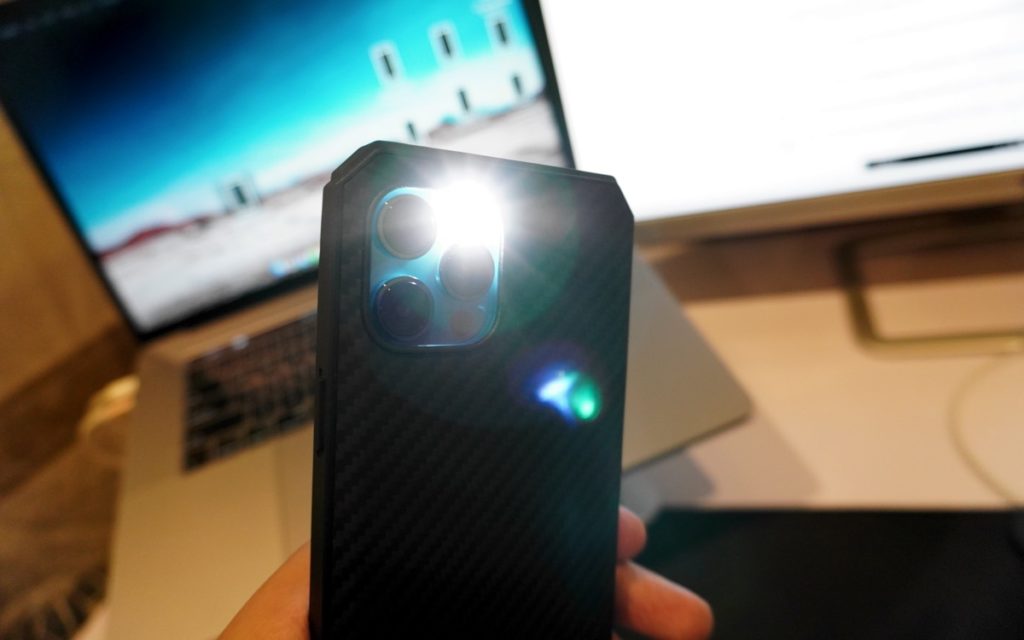 Nowadays it is common knowledge that iPhones have a built-in flashlight feature that allows users to use camera flash of their device as a flashlight whenever they need it.
What many don't know is you can also increase or decrease brightness of flashlight according to your preference. iPhone users have the option the set flashlight's brightness at four different levels with each level offering a different intensity of light.
Having the ability to increase or decrease iPhone flashlight's brightness gives users more control over the workings of this feature and make flashlight more useful.
How to increase or decrease flashlight brightness on iPhone
Changing the brightness of iPhone's flashlight is very easy and can be achieved in a few steps.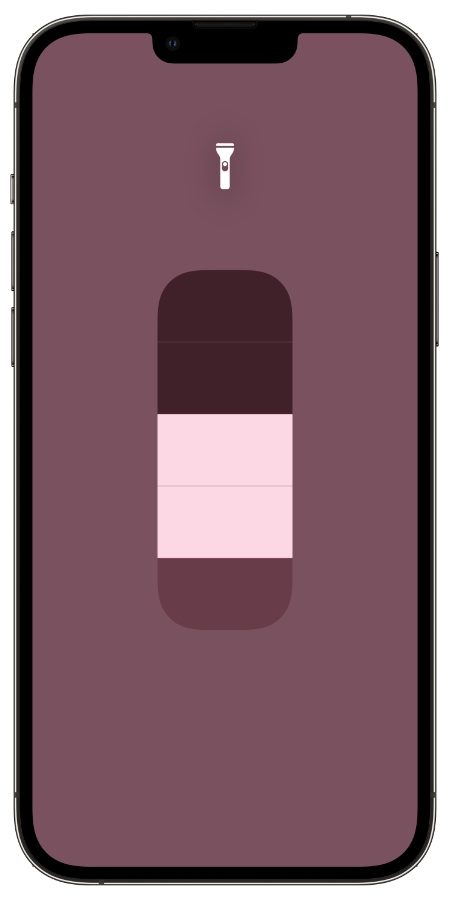 1. Unlock your iPhone and access the Control Center by swiping down from top right corner. On older devices swipe up from bottom.
2. Once you are on the Control Center screen tap and hold on the Flashlight button.
3. Now from the flashlight slider increase or decrease the brightness of iPhone's flashlight. You can choose between four different levels of brightness.
Once you have selected your preferred brightness level, iOS will remember your choice and will turn on flashlight at the same level every time you use it from Control Center or the lock screen button.
This is how you can increase or decrease flashlight brightness on iPhone. Did you know about this iPhone trick? Share your thoughts in the comments section.