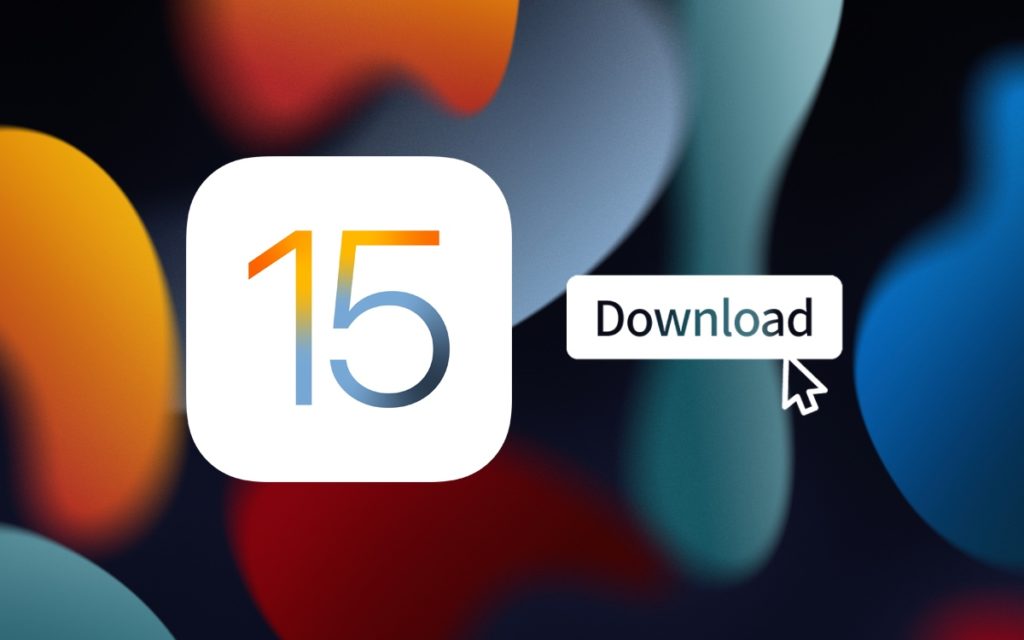 Apple has just released iOS 15.0 and iPadOS 15.0. If you are looking to upgrade your iPhone or iPad using IPSW file, then you can download it using the direct iOS 15 downloads links given below.
Both iOS 15 and iPadOS 15 updates have been released to public over-the-air. This means users can simply head over to Software Update section of their device in order to download the update.
While downloading updates over-the-air is convenient, some users might want to do a restore and perform a fresh install of iOS on their device. If you are one of those users, then you can use the direct download links given below to install iOS 15.
After downloading the IPSW you can use your computer to manually install the update on your device.
Download iOS 15 IPSW from direct download links
iOS 15.0 IPSW for iPhone
iPadOS 15.0 IPSW for iPad
How to install iOS 15 IPSW on iPhone or iPad
After you have downloaded the iOS 15 IPSW on your computer using the links above, you can perform the steps below in order to directly install it on your device.Download the iOS 13 IPSW file from here.
Step 1. On your iPhone or iPad make sure Find My service is disabled by going to Settings -> Apple ID -> iCloud -> Find My iPhone -> Off.
Step 2. Connect your iPhone to your computer and launch Finder or in case of Windows launch iTunes. Now click on the iPhone button to access the Summary screen. Now create a fresh backup of your iOS device.
Step 3. Now press and hold the Option key (Shift key on Windows) and click on the 'Restore iPhone' button.
Step 4. Select the iOS 15.0 IPSW file you have downloaded earlier and let Finder or iTunes install iOS 15 on your device.
Note: If you don't want to restore your device and do a fresh install of iOS on your device, then you can simply click on 'Update' button while holding Shift (Windows) or Option (Mac) key and select iOS 15 IPSW from the window in step 3. This will install iOS 15 without restoring your device and prevent loss of data.
There you have it folks, these are the direct download IPSW links for iOS 15.0 and iPadOS 15.0.
Have you installed iOS 15 on your devices. Share your thoughts about the update below.