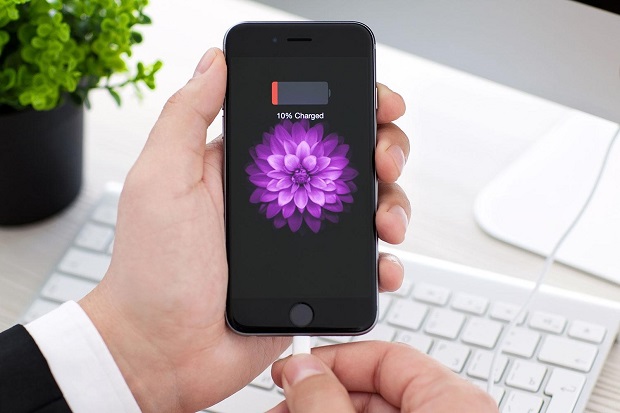 Even though any problem with your iPhone would be annoying. But being in a situation where you have iPhone not charging but says charging on top can be especially frustrating.
Have you put your iPhone on its charger and after an hour or so you came back only to find out it hasn't charged even a single percent? Don't worry, it has happened to nearly all of us. Apparently, your device says that it is charging, but in fact, it is not. This is exactly what we are going to look into and solve in this guide. 
Today we're going to share with you what to do when you are worried about your iPhone not charging, so keep on reading this post till the end.
When iPhone says its charging but it's not, most often, the problem is with the software. So consider the following ways to fix this issue. 
iPhone not charging but says charging? Fix
You can solve all software related charging problems with your iPhone by following these steps.
Tip #1: Try Hard Resetting Your iPhone:
A hard reset usually fixes common software issues on your iPhone. It forces your device to restart quickly and restore the software problems. In order to hard reset your iPhone, try the following methods according to your device model:
For iPhone 8 and latest models:
Press and release the 'Volume Up' button, then press and release the 'Volume Down' button, and then press and hold the 'Side' button and wait for the screen to turn off and turn back on. Release the Side button when the Apple logo appears on the screen. 
Press and hold the 'Sleep/Wake' as well as the 'Volume Down' button together. Release the button when you see Apple's logo on the screen. 
For iPhone 6 and older models:
Press and hold the 'Sleep/Wake' and 'Home' button together. Wait till the Apple logo appears. 
Tip #2: The Charging Port May Need Some Cleaning:

 
In case your iPhone is not charging again, you should try cleaning the charging port. You can use an anti-static brush for this purpose, a clean and unused toothbrush is a good alternative to it. Carefully move the brush back and forth to remove dirt or debris from the charging port. 
Tip #3: Use A Different Lightning Cable: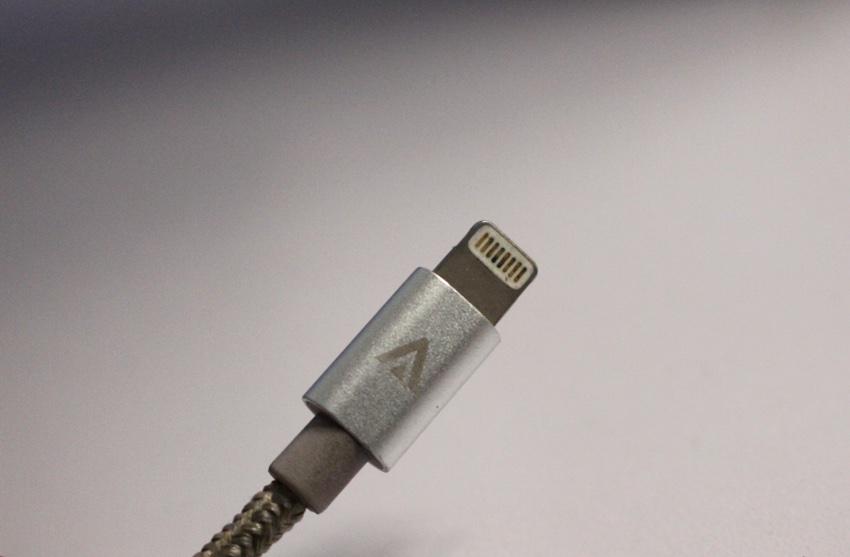 If you are still in a situation and thinking why my iPhone won't charge but it says its charging, maybe the Lightning cable you are using is faulty, and not your device. Moreover, plug in the charger on a different charging portal such as a wall charger, car charger, or laptop USB port.
Also, in case you are wirelessly charging your device, make sure your charging pad is functional and the protective case on iPhone is not too thick. Try using a cable to charge instead to see if the problem is with your charger or case.
Tip #4: Putting Your iPhone In DFU Mode Can Be The Right Fix!
DFU mode is the extreme restore you can do on your device. Make sure you back up all your data like contacts, pictures, etc., before trying the DFU mode on your iPhone. Because this process erases all your data.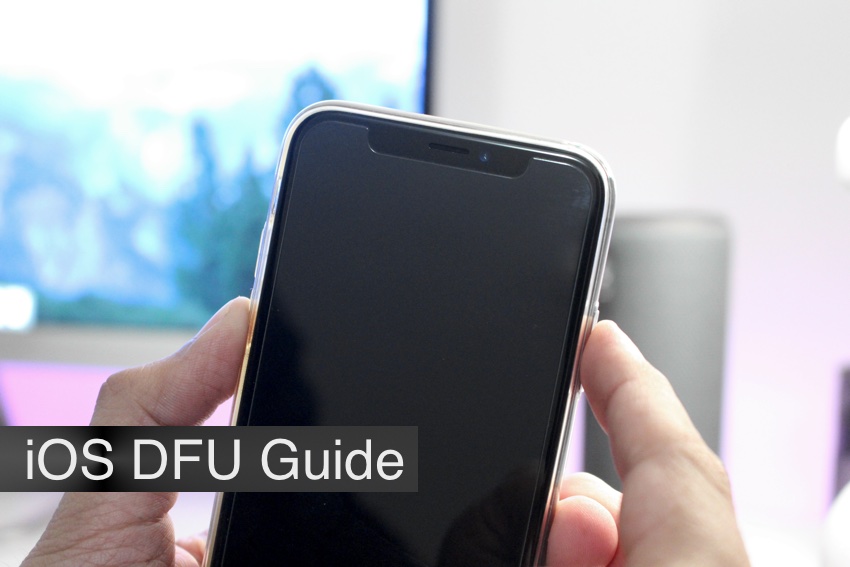 You can find instructions on how to put iPhone DFU mode here. For other devices such as iPad DFU or older iPhones find steps here.
Tip #5: When In Doubt, Repair!
If your iPhone not charging still, the last resort is to repair your device. You can take your iPhone to the local Apple store (if under warranty) but make an appointment first before visiting the store.
Was this post helpful? If you want to add more to the list, hit the comments section below. 
For more useful posts, stay tuned to iOSHacker.com.