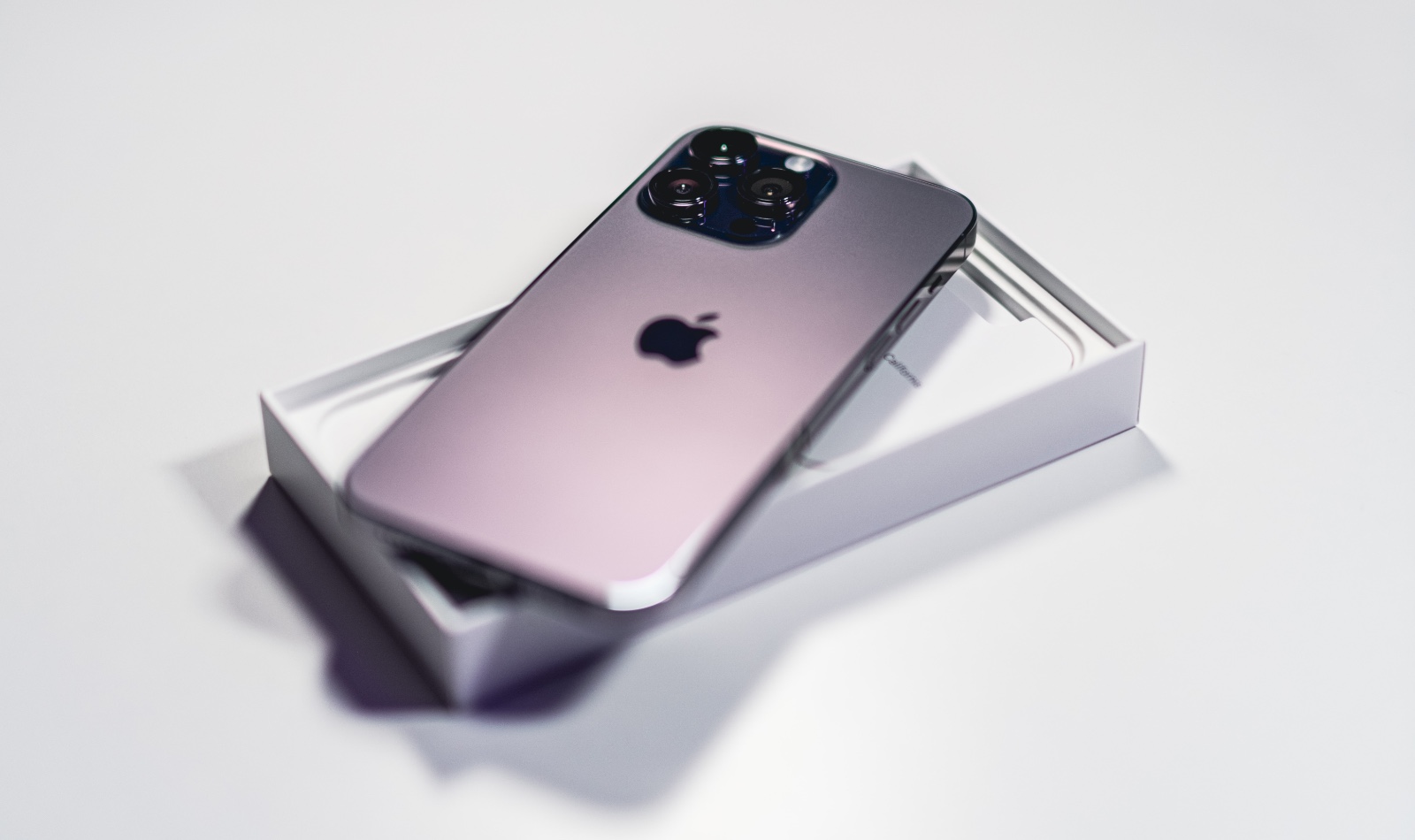 In this tutorial, we're here to help you out and take you through the process of manually updating network provider settings on your iPhone.
You're probably here because you're facing the frustration and agony of a poor network connection on your iPhone or iPad, right? Sometimes, it's not your device's fault, but rather the network provider settings that need a little push.
Updating network provider settings might not be something that you've ever thought about, but that doesn't mean that it does not impact your mobile network performance. Let us tell you something. Similar to your phone updates, these updates can also introduce new features, making them more important than you might realize.
So, if you're wondering how to manually update network provider settings on an iPhone or iPad, you're in the right place.
In our ever-connected world, the iPhone is your gateway to the digital universe. But, it's about time you paid more attention to the inner workings of your iPhone that ensure your calls, texts, and data flow seamlessly.
Enter network provider settings, the often-overlooked configurations that can significantly impact your mobile experience. So, welcome to the world of iPhone network provider settings, where a little attention can make a big difference. Okay, with that said, here's where you need to focus.
When a network provider settings update becomes available, your device will prompt you to install it. It may sound like a time-consuming task but don't worry, this process is quick and painless and takes less than a minute. You will be able to continue using your device as usual after it's done.
Sometimes, you'll have a choice to update. However, if your network provider insists on a mandatory update, you'll see an "OK" button instead of "Update." In this case, you don't have to do a thing because the update has already been downloaded and installed.
So, whether it's a gentle suggestion or a firm requirement, your device has your back when it comes to network provider updates.
Did You Miss the Notification? No Problem!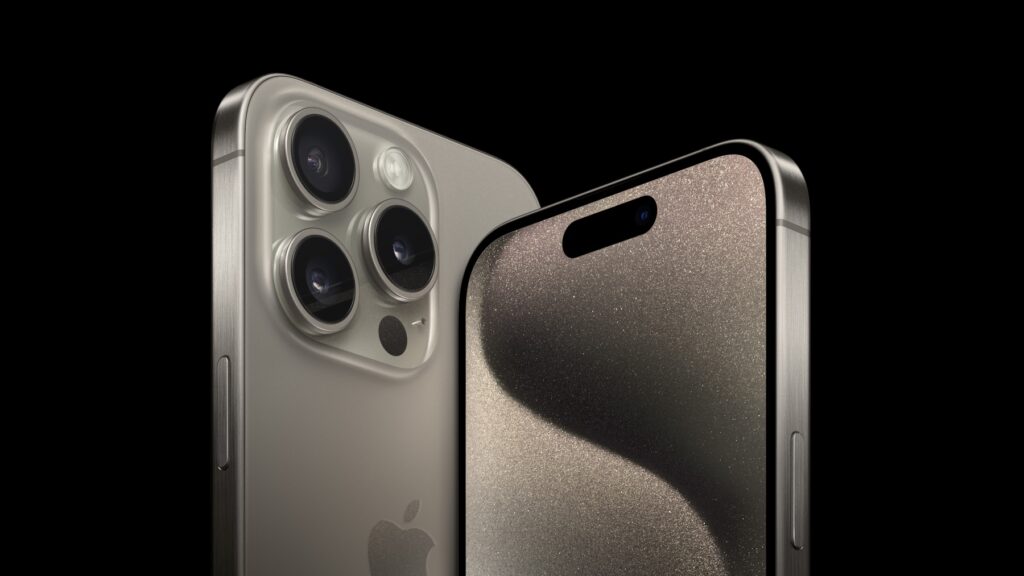 Now, what if you accidentally dismissed the installation notification? No problem, we've got you. Let's discuss how you can manually update network provider settings on iPhone.
First, start with the basics. You can't update without a connection so ensure your device is connected to a stable Wi-Fi or a mobile network because you don't want to lose your connection in the middle of this process. With that out of the way, head to your device's Settings (you can easily find this app with its gearwheel icon, probably sitting right on your home screen).
Within Settings, scroll down to "General" and tap on it.
Find the "About" section, which serves as your device's ID card, containing all the vital information.
Under "About," you'll notice the "Network Provider" section. If there's an update waiting for you, just tap it, and you're good to go.
As we mentioned, these updates are designed to be lightning-quick, so you can continue using your device without interruptions. Talk about convenience.
Got a New eSIM or SIM Card?
Here's an essential tip for you: when you've recently made the exciting move of setting up a new eSIM or inserting a fresh SIM card into your iPhone or iPad, there's a crucial step you shouldn't overlook – updating network provider settings for eSIM.
Now, you might be wondering, why is this step necessary. Well, without these updated settings, your device won't be privy to all the new network features that your eSIM or SIM card provider offers. In the ever-advancing world of mobile technology, staying updated is the key to unlocking exciting new possibilities, from faster data connections to improved call quality. You don't wanna miss out on all that, do you?
So, don't forget this important detail. It's the finishing touch to ensure that your device is finely tuned to deliver the best performance, tailored to your new network provider.
Want to Verify Your Settings?
You've installed all the updates, what's next? Well, nothing, really. But, if you're curious about the version of network provider settings currently installed on your device, here's what to do:
Tap Settings > General" > About, and look next to "Network Provider." If you want more detailed information, just tap on the version number.
All in all, updating your network provider settings is a straightforward process that can make a world of difference in your mobile network connectivity and experience. So, don't put it off, okay? Check for those updates and keep enjoying seamless connectivity on your iPhone or iPad.
Conclusion
Ensuring that your iPhone or iPad is equipped with the latest network provider settings is the key to a seamless mobile experience. Remember, when those updates come knocking, don't hesitate to let them in.
Whether it's 5G support or enhanced Wi-Fi Calling, these updates are designed to make your mobile experience smoother and more enjoyable. So don't forget to update network provider settings for the physical sim.  And if you ever have doubts, don't hesitate to reach out to your network provider for guidance. The next time you wonder why your device isn't performing at its best, update network provider settings. 
Stay connected, stay updated, and make the most of your iPhone or iPad.
Disclosure: iOSHacker may receive a commission if you purchase products through our affiliate links. For more visit our privacy policy page.