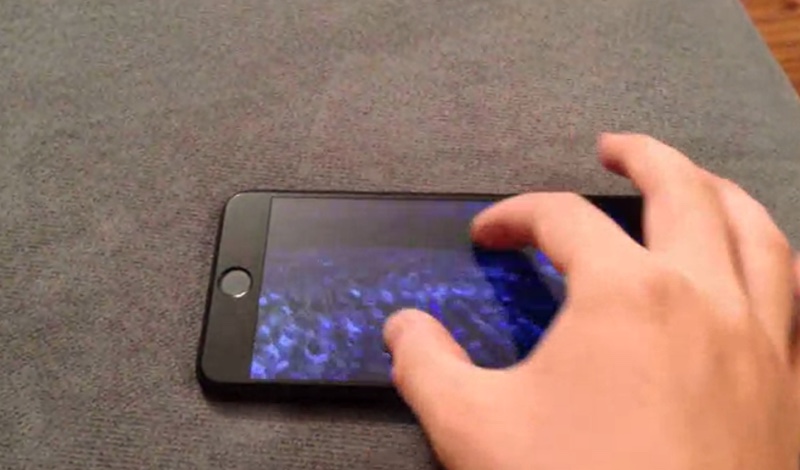 There have been so many occasions when I was watching a video on my iPhone and wanted to make part of the video larger to be able to see small details, just like I could with a photo using the pinch to zoom gesture. I am sure others have been in a similar situations too since no matter how big it has gotten over the years, the screen of the iPhone is still too small for user to fully enjoy a video.
Previously video zooming with pinch to zoom gesture was available in videos stored in camera roll only. Starting iOS 11 Apple has added a pinch to zoom gestures for videos, which works just as it does for photos. With the iOS 11 pinch to zoom gesture for videos, you can zoom at any part of the video by simply pinching with two fingers. When a video is playing in a system video player in Safari or other browsers you can pinch to adjust the level of zoom and then move your fingers in either direction to focus on your desired part of the video.
During this time video will not stop and keep on playing normally. Once you are done you can let go of the fingers, after which the video will return to its original position.
The addition of pinch to zoom for videos is pretty useful, however we would have loved if the video stayed locked on the zoom position after user has lifted his or her fingers. With this implementation user has to keep the fingers on the screen for a continued zoom, which can not only get tiring but also prevent user from seeing the screen properly. (Reddit)
Disclosure: iOSHacker may receive a commission if you purchase products through our affiliate links. For more visit our privacy policy page.