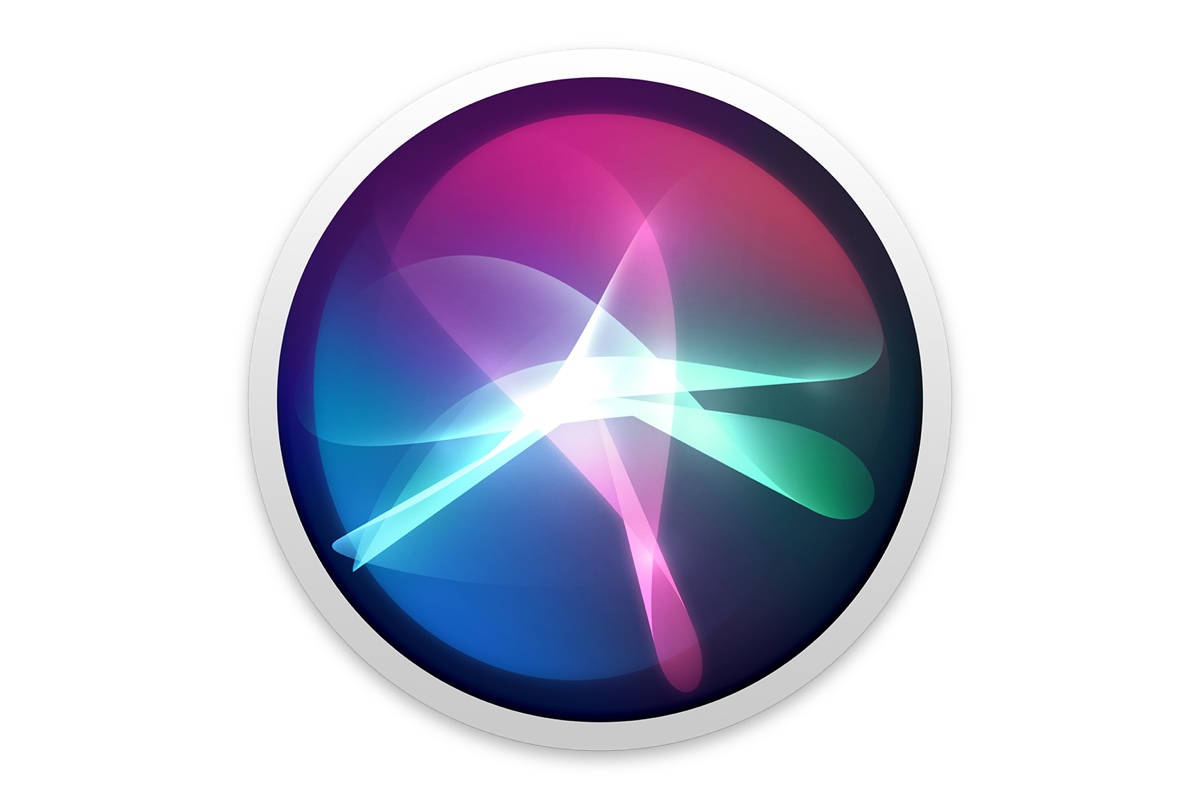 Siri began public life at Apple in the iPhone 4s in late 2011. She provided some help with getting the weather, setting timers, sending emails and more, and did so by understanding users better than most of the competing "voice assistants" on other smartphones. But honestly, she hasn't improved by leaps and bounds in the nearly six years that have passed.
Apple has continued to improve Siri every year with every new iPhone and iOS release. She eventually would land on all four of Apple's software platforms, with varying capabilities. In a much-needed upgrade, SiriKit arrived in 2016, which would enable Siri to interact with third-party apps for the very first time. App categories included ride-sharing, workout/activity, messaging and more. But since iOS is very much still a very structured and sandboxed environment—for good reason—Siri can only do so much, especially with third-party apps.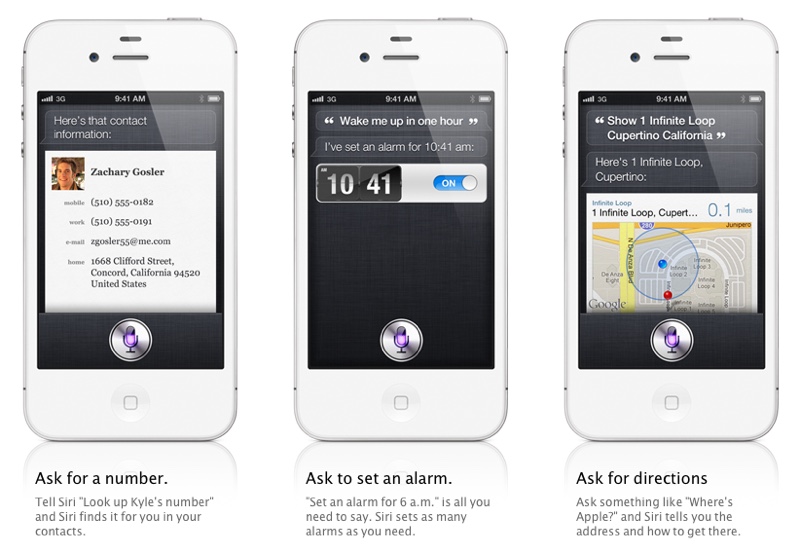 At this year's WWDC, many (including me) expected Siri to take center stage and that Apple would explain how she had been completely overhauled and upgraded. Unfortunately, there was very little time spent specifically on Siri at all. Siri is being infused with some new capabilities in iOS 11, such as a new Lists and Notes "domain" (app category) via SiriKit, language translation by voice, and improvements for developers to customize their apps' UI within Siri. Apple also mentioned that Siri was gaining intelligence and would be able to surface more useful information when and where it made sense, both within iOS and watchOS. Siri "intelligence" would be supported by new machine learning frameworks that developers can hook into, and all of this machine learning would happen on-device vs within iCloud. Siri's intelligence that it creates on your device will also be shared with your other Apple devices to make a more seamless experience on your various mobile devices.
What Apple didn't mention, or give truly compelling demos of, was how some of this Siri intelligence works behind-the-scenes. Instead, they essentially glossed over it and said "you're really going to love it." And the same thing happened during the introduction of the HomePod.
This is why I'm concerned about Siri, at least with the current information that's been released. And, just so you know, I'm pretty much an all-Apple user. I have a recent 27" iMac, iPhone 7 Plus, Apple Watch, Apple TV 4, the list goes on. And, as a product reviewer and someone who writes and creates video content about technology—usually centered around the smart home—I need to have "all of the things". So I work with Siri, Google Home, an Echo Dot and even the Cortana iOS app.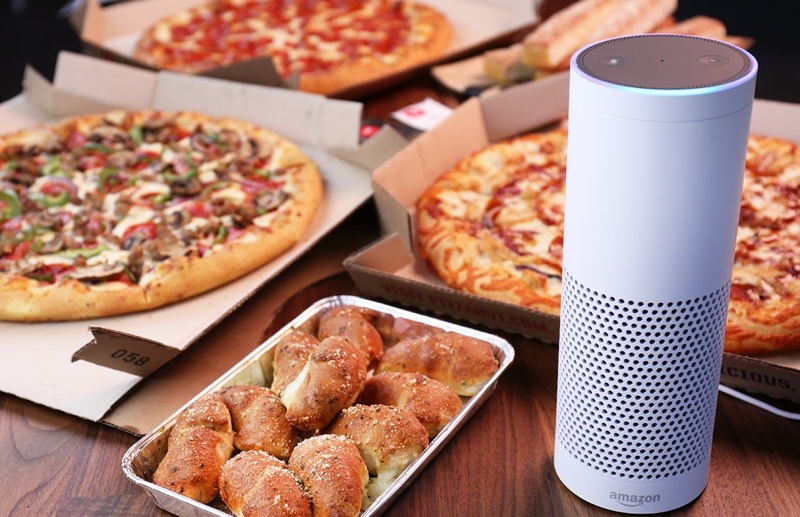 Siri is more advanced and somewhat more capable than Cortana, especially because she's tightly integrated into iOS, but they both suffer some common problems. Neither can give me specific restaurant hours for popular locations in my area, while Alexa and the Google Assistant can. And the same thing for confirming which planet I currently reside on. (Actually, all four of them failed on that question, at least initially.) Because I usually can't find the information that I'm looking for with Siri, I use the voice features in my iPhone generally for dictation, opening apps, playing music from my own library and for HomeKit. And, I'm a little old-fashioned, I'm used to just looking things up on the web anyway…so why would I use a voice assistant when I'm already using my device?
My feeling is that Apple is eventually going to run into a wall, where it cannot improve Siri's intelligence unless it can truly get Siri to learn more about the world while protecting its users' privacy.
Apple has a mission to protect its users' privacy while "delighting them" with modern, magical devices that are extremely powerful and useful in their daily lives. This is a pretty tough thing to accomplish, actually. As I mentioned before, Siri has to build all of its intelligence right on your device. It can't go to iCloud and mix your data and requests with other Apple users to create a better overall experience, because that would break the privacy commitment and erode your trust in Apple. Apple also doesn't have its own search engine, and Siri only knows so much about the world. Through Wikipedia, Yelp and other web services, Siri gleans additional information to present back to fulfill users' requests. But, it doesn't have a Google-trove of information to rely on. Everything that Siri needs to know about the world must be acquired, searched with algorithms or the usual response…"here's a search result from the web."
My feeling is that Apple is eventually going to run into a wall, where it cannot improve Siri's intelligence unless it can truly get Siri to learn more about the world while protecting its users' privacy. Can Apple make Siri more useful by letting her interact with more third-party apps and services? Absolutely. But that isn't everything. And that leads me to my next point.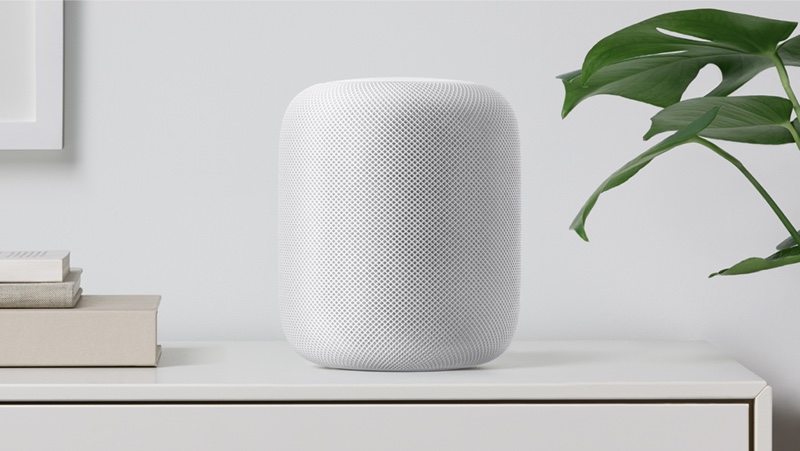 The HomePod. It's a $349 smart speaker that's going to "rock the house" according to Apple's Phil Schiller. It's being marketed essentially as a high-end audio device first, with a side of Siri capabilities second. What? It has no additional "skills" to request a Lyft or order a pizza like Alexa? (Siri can actually get you a Lyft or Uber today on iOS.) It evidently can't control your Apple TV, like Google Home can do with Chromecast devices? Granted, what we all saw on Monday was indeed just a tease, and some journalists have been secretly told by Apple that they will have "much more to share" in the fall. My guess is that Apple hasn't figured out certain voice-only interactions yet for Siri on the HomePod and that they are racing to finalize them by their fall event. They will also need to open up third-party app / service integrations for Siri on the HomePod to compete on some level with the existing smart speakers out there.
Like it or not, Amazon and Google have essentially run away with (and quite possibly already won) the race for the best digital assistant and "smart speaker." Not everyone has one of these devices in their homes, to be sure, but these are generally not products that people will buy several of, from multiple companies. People generally will adopt one or two of these devices from one of the companies, and that's it, according to a recent Voice Report from VoiceLabs. While Apple has certainly come in late to multiple product categories and created runaway smash hits, this category of both product and service may be a really tough one for Apple to crack. Personally, I'm more interested about the HomePod because of its apparent excellent audio quality and speaker capabilities than I am about using it for Siri. Apple would need to seriously upgrade Siri's capabilities, understanding of speech, and speed of processing, for HomePod to attract a large group of buyers, including me.
Finally, one of the reasons I tend to avoid using Siri, is that she is actually pretty slow. And that is really surprising to me in a world where Apple has massive data centers dedicated to all of its cloud-based services, including Siri. I can usually get the same information that I might ask from Siri, from the Google Assistant and save multiple seconds (and usually get a direct result vs a web search result.) I know that saving a few seconds sounds silly, but when even when I'm using Siri to open an app on my iPhone and she comes back after 3 seconds to say "Hold on a moment…", it really frustrates me and I cancel the request. In that particular case, I could have used Spotlight to search and open the app much faster, but there are days where I think "let me give Siri another try." Apple, you're just not doing much to win my confidence back. And I'm sure you can guess my next example, right? I use Google Home primarily as my go-to voice assistant, because it understands me and gets things done for me…quickly.
Hey Siri, you better speed up, and wise-up, soon. A smart speaker won't save you in your current condition.
Joe Dugandzic is the executive producer and editorial director for Smarter Home Life, where he writes and creates video content on the smart(er) home and LED lighting. When he's not in video production mode, you can find him practicing his foodie skills at some new brunch spot with friends, attempting to live a car-free life in Phoenix, or binge-watching Netflix (assuming his home automation system hasn't gone berserk!)