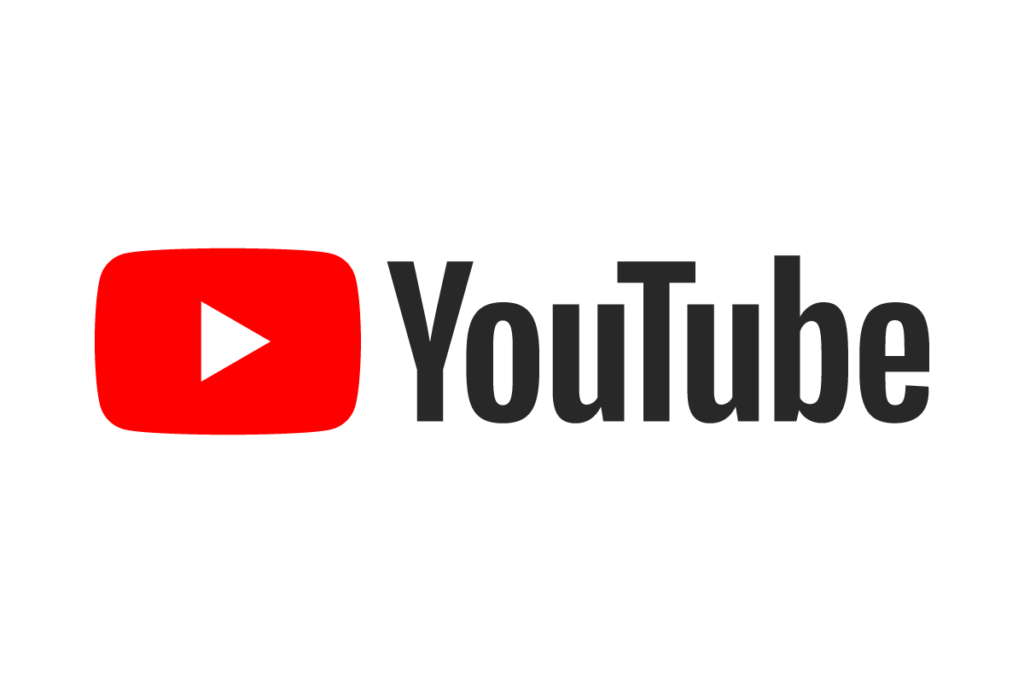 YouTube does not allow users to listen to YouTube audio in the background. It puts restrictions on background audio on both its iOS app as well as mobile website. However if you are interested in listening to audio coming from a YouTube video in the background while you are using some other app on your iPhone, then there's a workaround that works on iOS 13 and iPadOS 13.
The best thing about this YouTube audio in the background workaround is that it does not require any third-party app and your device does not need to jailbroken to take advantage of this trick. So read on to learn how to play YouTube audio in the background on iOS 13.
Play YouTube Audio In The Background On iOS 13
Here are detailed steps on how you can play any YouTube video's audio in the background and enjoy your favorite song, lecture or video podcast while doing other things on your iPhone or iPad. We have tested this trick and can confirm that it works on iOS 13.3.1.
1. On your iPhone or iPad open Safari and load up YouTube.com website.
2. Search for the video that you want to play in the background and play it.
3. Then tap on the 'AA' button that appears on left side of the address bar. Now from the popup menu tap on 'Request desktop website' option.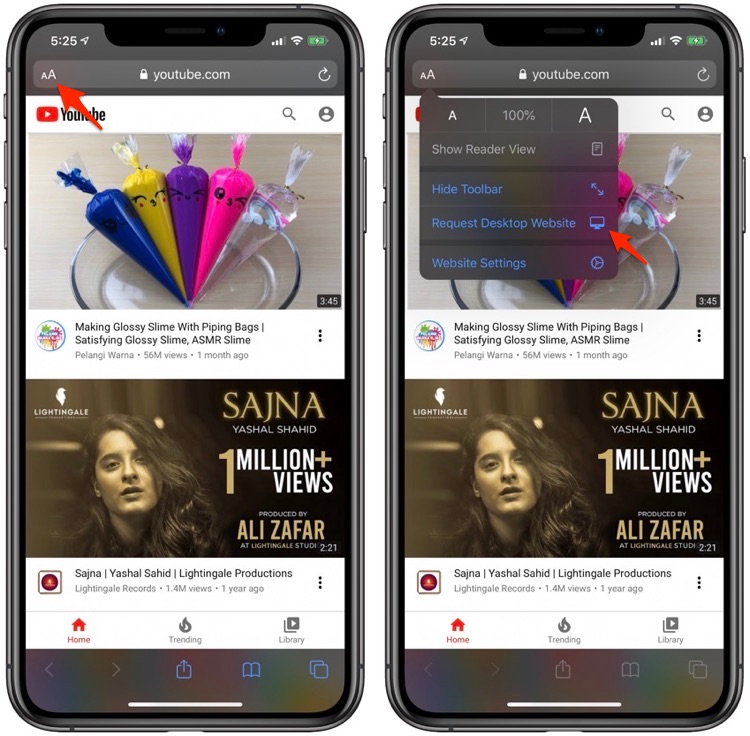 4. Once the desktop version of the YouTube website loads play the video that you want to listen to in the background.
5. As the video starts playing exit the Safari app and return to the home screen.
6. Access the Control Center screen by pulling up from bottom or on iPhone X or later pulling down from top right corner of the screen.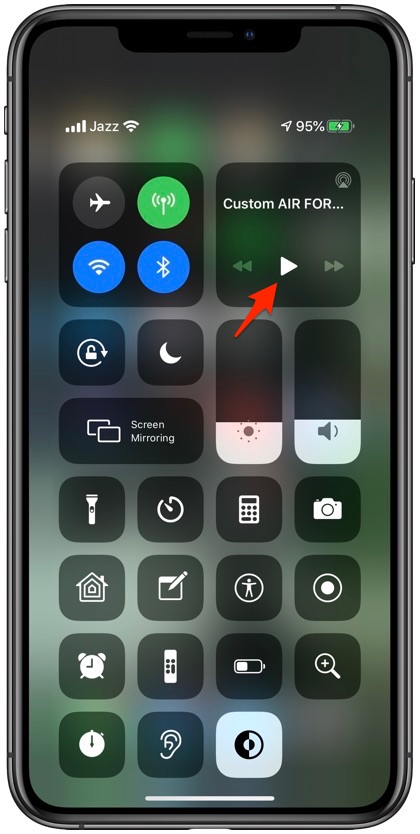 7. Finally from the Control Center tap on the play button.
At this point YouTube audio will start playing in the background while you're free to do whatever you like on your iPhone. This is a great workaround for listening to YouTube's audio on an iPhone without having to jailbreak your device or paying for YouTube Premium.
What do you think about YouTube background audio trick for iPhone? Do you think this is a useful tip? Let us know in the comments section below.