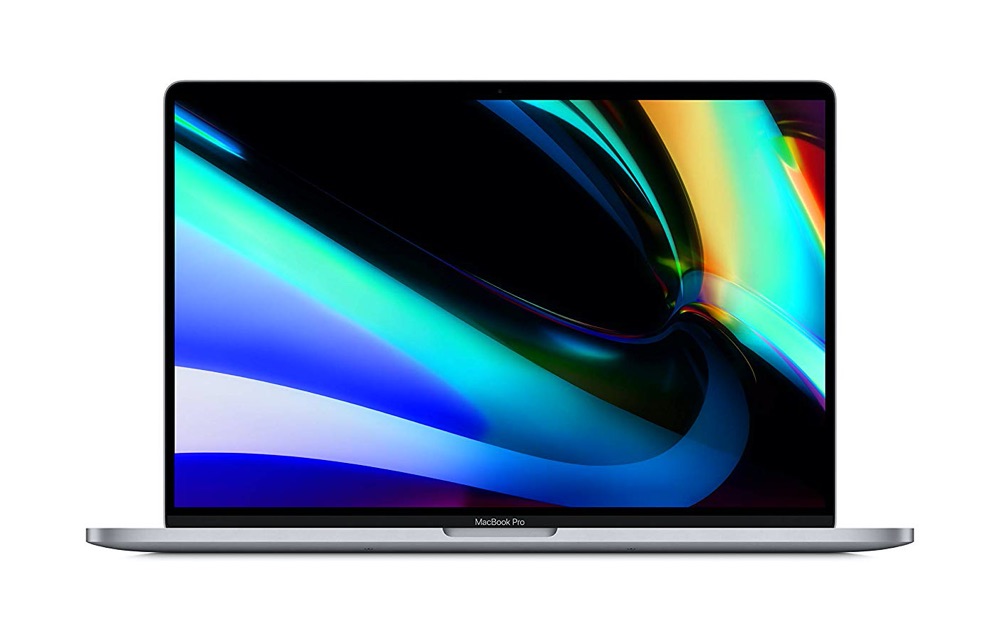 In this step by step guide we show you how you can enter Recovery mode on Intel Macs. By performing these steps you will be able to start up your Mac from macOS Recovery.
Are you facing some software issues on your Mac? Then it may be the time to enter Recovery mode on Intel Mac and reinstall macOS. That's not it as Recovery mode can also be used to restore from Time Machine, accessing Disk Utility, accessing Terminal and disabling System Integrity Protection (SIP) on Intel Macs and more.
For those of you who don't know, macOS Recovery is basically a built-in recovery system in your Mac that you can use to resolve software issues that you may be facing with your computer. Moreover, you can also perform other functions after putting your Mac on macOS Recovery.
If you want to know how to get started and recover your Mac from software issues read this post till the end. By the end of this guide you will be able to put Intel Mac in Recovery mode.
Got an Apple Silicon Mac? Here's how to enter Recovery mode on Apple Silicon M1 Macs.
Enter Recovery Mode On Intel Macs
In order to start up from macOS Recovery on Intel Macs, follow the steps below.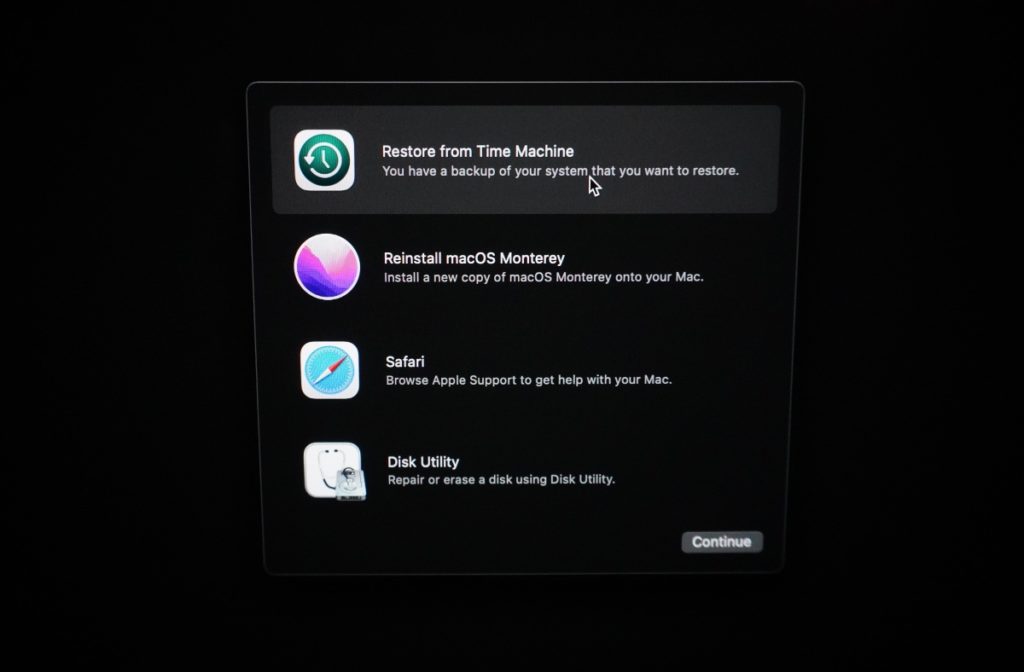 Shutdown your Mac.
Turn on your Mac and then press and hold both Command (⌘) and R keys.

 

When the Apple logo appears, you see a spinning globe or other sign of startup screen, release both keys

 

Here you may need to enter a firmware password or administrator's password. Enter the password and then continue.
When the utilities window appears, this means that the startup is complete.
Now select a utility from the list below and continue:

Restore From Time Machine Backup: To restore your Mac from Time Machine Backup
Reinstall macOS: To download and reinstall the Mac Operating System
Get Online Help: To find help using the Safari web browser
Disk Utility:

 

To repair or erase disk or other storage device(s)

In order to exit macOS Recovery, simply select Shut Down or Restart from the Apple menu. Or select a different startup disk by choosing Start Up Disk from the Apple menu before existing.

 
Now that you know how to put your Intel Mac on macOS Recovery mode, share this useful information with your friends and family and help them recover their Mac. 
For more useful posts for your Mac, iPhone, or iPad, stay tuned to iOSHacker.com.
More Mac Tutorials you should check out: