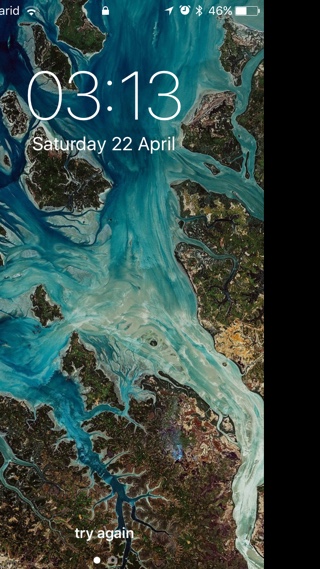 If you use the super useful Flashlight feature of your iPhone a lot, then you would know that it is turned on and off using the Control Center. But this can be annoying since you have to swipe up to access the Control Center every time you want to turn off the Flashlight. Things get worse when you have turned off Control Center access on the Lockscreen. In this case you have to unlock the device, access the Control Center and then turn off the flashlight by tapping on its button.
Thankfully there's a simple and quick way that allows users to quickly turn off the flashlight without even accessing the Control Center. The tip involves turning the screen on without unlocking the device. When the screen turns on all you have to do is short swipe left on the lockscreen. You don't have to perform a full swipe, which would launch the Camera. Just a short swipe should be suffice.
Doing so will send your iPhone a false signal that user is trying to access the Camera, in which case it will reset the flashlight to its default off state. This way is much faster so it saves users valuable time.
Disclosure: iOSHacker may receive a commission if you purchase products through our affiliate links. For more visit our privacy policy page.