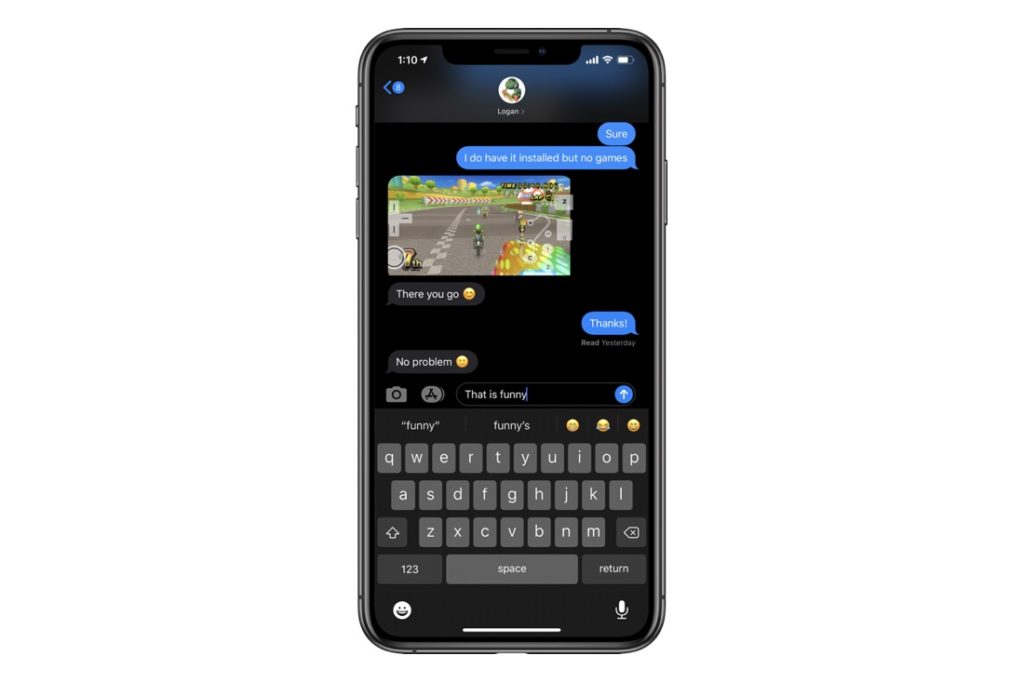 Emoji is perhaps the most commonly used mode of communication right now, which transcends languages and culture. Regardless of where you are from or who you are talking to, sending an Emoji delivers your message loud in clear, and in a fun way. Naturally Emoji are quite popular on iPhone and iPad, so much so that Apple has introduced features to make it easier for users to send Emoji to their friends.
What makes a difference in using emojis in an iPhone and other smartphones is the ease of adding Emoji from the on-screen keyboard quickly and easily. While the most obvious way is to tap on the Emoji icon and select the one that you want to enter. But there are other easier and superfast ways to include them in your messages.
How To Quickly Type An Emoji On iPhone?
Nobody likes to get disturbed by switching keyboards to add an emoji while typing a message. But if you are using an iPhone, you wouldn't need to switch as you can simply type the word for the Emoji you need to add.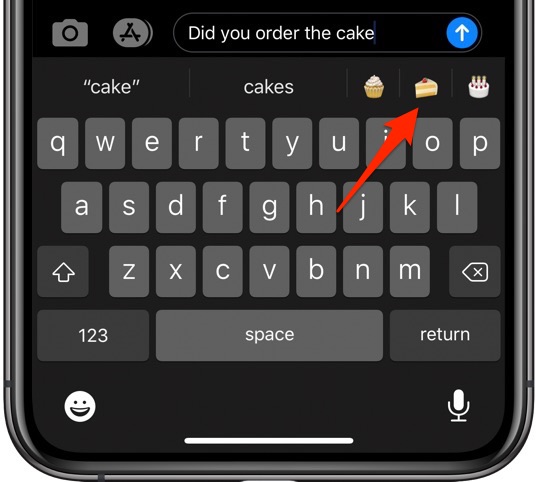 This is because the iOS will automatically suggest an Emoji about the expression you just typed. For example, if you type the word Apple, Flower or Thumbs up into a message, you will get the emojis in the QuickType bar above the keyboard. There you can tap the emoji and it will be added in your message. 
Quickly replace words with Emoji in already typed messages:

 
Now if you are done with typing a message but want to add some emojis, that too is quick and easy to do. You just have to tap on the word that you want to replace with an Emoji.
When the typing indicator is next to the word or if that word is selected, Predictive Bar will display an appropriate Emoji for it. You can simply tap on the Emoji to add it instead of the typed word.
Are these methods to quickly enter Emoji on iPhone easy and useful? Let us know in the comments section below.
Disclosure: iOSHacker may receive a commission if you purchase products through our affiliate links. For more visit our privacy policy page.