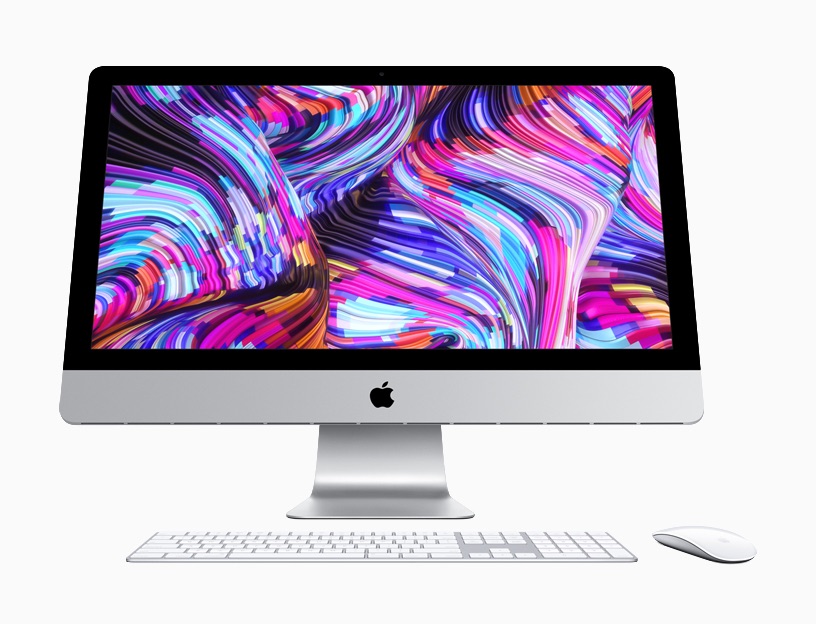 You may be an expert Mac user, however, you may have not heard about the 'SMC' in your Mac before (especially if you are not that into knowing all the stuff operating your machine). But if you have experienced your Mac behaving strangely and you don't know the what's and why's of you're the situation, that is when you should know what SMC is and why it matters to be fixed.
In this detailed tutorial, we are going to show you how you can reset Mac's SMC. In this guide we will also show you how to reset a MacBook's SMC, as steps for resetting SMC on portable Macs is different than desktop Macs.
What is SMC in Your Mac?
The SMC is an abbreviation of the System Management Controller. It is basically a chip in Macs. SMC is responsible for running your machine smoothly that includes LED indicators, keyboard functions, operation of cooling fans as well as power buttons. 
More importantly, it conducts the behavior of your Mac's hard drive, the sleeping mode and controls the power supply to your machine. 
Knowing only what SMC does is not sufficient. You should know the circumstances when it becomes necessary to reset it.
When You Should Reset The SMC?
Since SMC is the controller of countless functions in your Mac, it becomes mandatory to reset it when your machine acts in unpredictable ways. If you face one or more of the following signs, know that it is time to reset the SMC:
The light indicators act abnormally
The keyboard light stops working properly
Your Mac does not turn on
The Power adapter light does not tell you what it is doing
The fan starts running too fast under low load
The trackpad stops working

 

You are unable to connect to Wi-Fi
Target display mode unexpectedly turns on or off
The App icons bounce for a longer period of time
Despite on low CPU speed, your Mac functions too slowly
Your Mac shuts down quite slowly

 
Also, note that resetting the SMC is one of the recommended fixes when your Mac does not boot. 
How To Reset The SMC In Your Mac?
Well, after experiencing the above-mentioned (one or more) problems with your Mac, the solution is fortunately quite simple and easy. Here is how to reset the SMC:
Turn off your Mac
Unplug the power cable
Wait for at least 15 seconds
Plugin the power cable again
Turn on your Mac
There you go. The SMC is all reset now and you can work smoothly on your Mac. 
How to reset SMC on Macbook (MacBook, MacBook Air, MacBook Pro)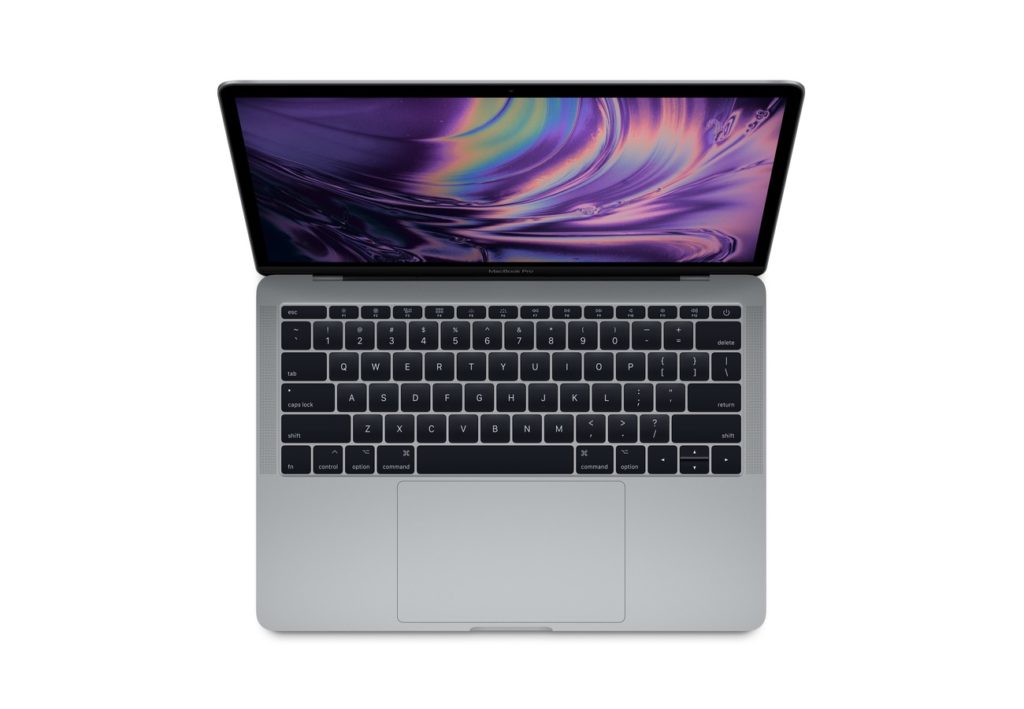 You can quickly reset MacBook SMC and solve many of the problems you are facing with your notebook. These SMC reset steps work on MacBook, MacBook Air and MacBook Pro.
Shut down your MacBook.
Make sure the power adapter is connected to your MacBook.
On the keyboard, press and hold Shift+Control+Options together, and turn on the power to start your Mac
When it is powered on, hold down Shift+Control+Options keys simultaneously.
Let 30 seconds pass before you release Shift+Control+Options. Let your Mac boot.

 

When it is completely turned on, check now if you have access to your camera.

 
What problem did you face before you reset the SMC in your Mac? Did resetting SMC on your Mac help you with the situation you were facing? Share with us in the comments below. 
Stay tuned to iOSHacker.com for more informative posts for your Macs and iPhones.