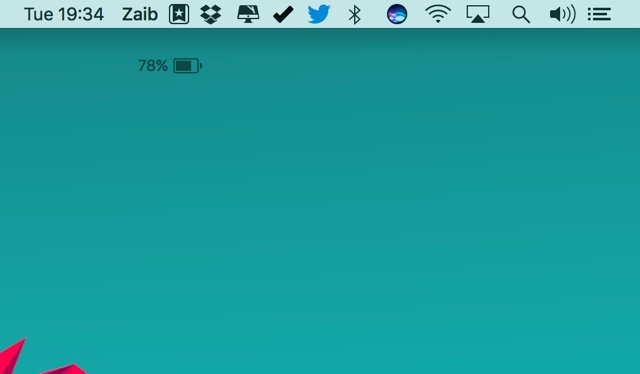 macOS shows useful buttons for system settings and third-party apps in the status bar. This includes buttons for WiFi, Bluetooth, Volume, Time etc. Many people believe that you cannot edit the Status bar items, however you would be surprised to know that it is super easy and quick to rearrange or remove items from the menu bar. Read on to learn about how to rearrange or remove status bar items on macOS.
Arrange or Remove Status Bar items on Mac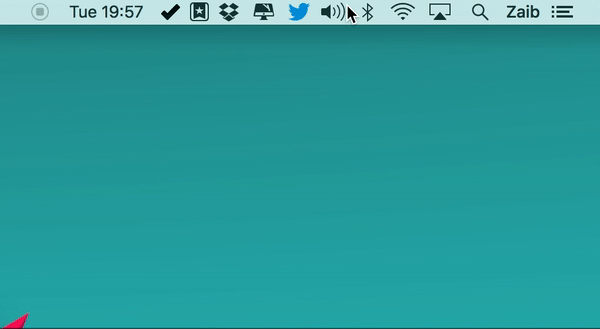 When the menu bar is showing hold the 'Command' button from the keyboard.
When the Command button is pressed click on the item you want to move and move the cursor in the direction of your choice.
By simply dragging you can place the icon to your desired location.
You can also remove the status bar icons by holding the Command key and moving the icon out of the menu bar.
That is it. Now you know how to personalize the status bar and show the status bar items the way you like. With this simple tip you can not only move the icons for system or third-party apps but also move the time or your Mac name tag wherever you like.
Disclosure: iOSHacker may receive a commission if you purchase products through our affiliate links. For more visit our privacy policy page.