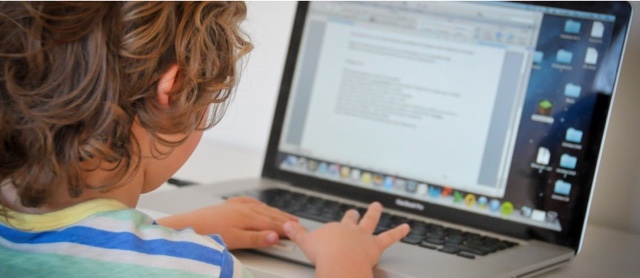 Have you noticed that your usually talkative teenager has recently been subdued? She lost her appetite, is apathetic about her hobbies, school and friends and is another person. You tried talking to her, but it does not help as your daughter does not want to talk about it. You might attribute it to the first love that your darling is experiencing. Or, as your daughter said, she is just tired. What if there is more to it than that?
What if your child is bullied, threatened or laughed at? You should be alert to sudden changes in your kid's behavior. What is more, as a parent you should be able to alleviate their problem either explicitly or implicitly. If talking to your child makes them retreat into her shell, then you should try to find out a way to help them come out of it.
Our advice is to try and monitor your child's activities online. First of all, children tend to find a solution on the Internet when they are too ashamed to turn to parents. Or they can write to their friends when facing a problem. Perhaps, your kid is moody because of online bullying? You can find that out by getting a tracking software. You can get one by going to www.refog.com and downloading a tool that will help you get to the core of the problem.
How Can REFOG Help Identify Problems?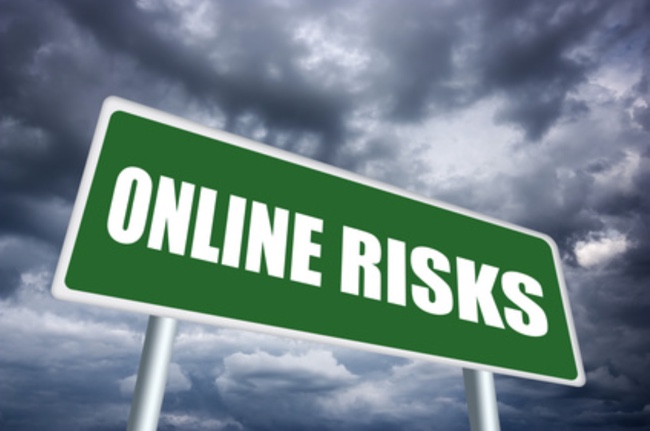 REFOG offers worried parents some useful features to track children's behavior online. First of all, it registers all the keystrokes made. That means whether your kid types a message, searches Google or writes in an online journal, you can see their entries. That will help you see what troubles your little one. It also keeps the record of chats, so whenever your child uses a messenger or a popular chat, you will get a readable conversation. What is more, the software makes screenshots of the computer on which your child works so that you can see not only what your kid types but also what they look at, who they are approached by online, etc. You should not be worried about your son or daughter discovering the tool as it works in a stealth mode and is completely invisible. You can buy a license for up to three computers to monitor activities of all of your kids. This way you will know what is going on in their lives.
In case you come across some harmful content or see that your child is being abused, you can talk to them and touch upon that uncomfortable issue that bothers them. That might be unpleasant or embarrassing for your kid to talk about it. But at the end who can they rely on in their lives? In the end, there is no one who could help better than you.