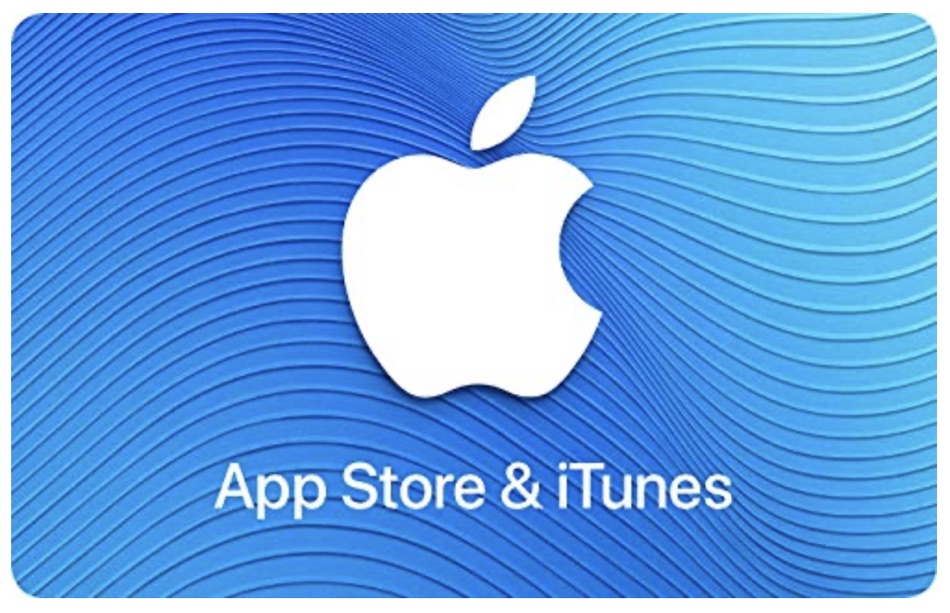 Recently received an Apple Gift card or bought one on Amazon? If yes, then you have come to the right place. In this tutorial we will show you how to redeem Apple Gift Card on Mac, iPhone, iPad or iPod touch.
Once you have redeemed your Apple Gift Card and added its balance to your Apple ID, you can then use the available balance to buy digital goods from Apple.
Things you can buy with your Apple Gift Card credit include apps, music, Apple Music subscription, Apple Arcade subscription, iCloud Storage, Apple TV subscription and more.
So what are you waiting for? Read on to learn how to redeem an Apple Gift Card from any Apple device.
How To Redeem Apple Gift Card On A Mac
On your Mac running macOS Catalina or later open the Music app.
From the menu bar click on Account > Redeem…
If prompted enter the Apple ID details you want to redeem Apple Gift card into.
Once the Redeem Code page has loaded simply enter the redeem code and click on the 'Redeem button'. You can also use your Mac's camera to scan the gift card's code.
Your Apple Gift Card code will be authenticated. After it has authenticated successfully you will get the message saying "You've successfully redeemed your code" and your gift card credit will be added to your Apple ID.
Now you can use this credit to buy apps, music or subscriptions from Apple. You can view your Apple account balance by opening the Music app and clicking on Account option from the menu bar. The current balance will be displayed in the drop down menu.
How To Redeem Apple Gift Card On iPhone or iPad
You can also redeem Apple Gift card right on your iPhone or iPad. To do so, simply follow the simple steps below.
On your iOS device open App Store app.
While you are on the Today tab, tap on the profile photo from top right corner of the screen.
Once the Account page has opened tap on 'Redeem Gift Card or Code'.
From here you can either use your iPhone's camera to scan the code or manually type it by tapping on 'You can also enter your code manually' option.
After the code has been authenticated you will receive the message telling you the redeeming was successful. At this point the Apple Gift Card credit will be added to your account.
You can use this Apple Gift Card balance to buy things from the App Store, buy Apple subscriptions or music. You can check your opening App Store app and tapping on your profile photo. Your available Apple credit will be shown under your name.
There you go folks, this is how you can redeem Apple Gift card on Mac or iPhone. If you have any questions regarding this guide, then let us know in the comments section below.