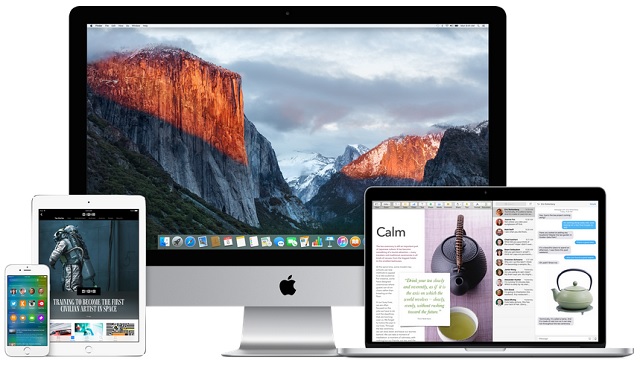 Apple has already released the iOS 9 beta to registered developers and it is now available for download. But what if you are not a registered Apple developer and still want to give iOS 9 a try? Well the company is taking care of general public this year by offering a free public beta program for iOS 9. With public beta program you will be able to download and install iOS 9 on your iPhone, iPad or iPod touch without a developers account or getting your device's UDID registered. The public beta will begin in July and will support all devices that are eligible to run iOS 9.
To make sure you don't miss the chance to get the public beta simply go to beta.apple.com and sign up. To do so all you need are details to your Apple ID. Once you do so Apple will notify you as soon as iOS 9 beta is available for you to download.
You will be able to install iOS 9 on following devices.
iPhone 6 Plus
iPhone 6
iPhone 5s
iPhone 5
iPhone 4S
iPad Air 2
iPad Air
iPad 4
iPad 3
iPad 2
iPad mini 3rd gen.
iPad mini 2nd gen.
iPad mini
iPod touch 5th gen.
Or if you are patient enough then you can wait for the fall because that is when iOS 9 will be released publicly.