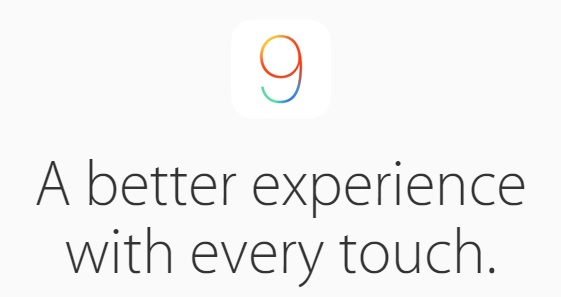 At the WWDC 2015 Apple has announced the iOS 9 update for iPhone, iPad and iPod touch. The software update as expected focuses on improving the existing features while adding many new ones. All in all iOS 9 is a decent upgrade that brings features like split-screen feature for iPad, Proactive and Intelligence features, better Siri, improved Spotlight experience, a new font, new features for Maps and Notes apps, new Wallet and News apps, features for better battery life and a tweaked keyboard. All these features have been detailed below.
Split-Screen feature for iPad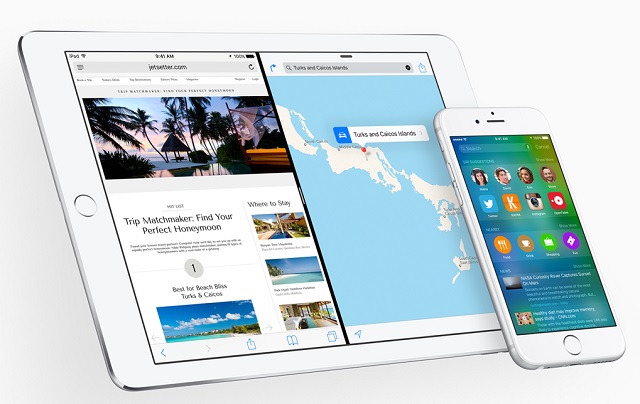 Finally taking full advantage of the larger iPad's screen Apple has introduced the split-screen apps feature in iOS 9. This means users will be able to use two apps at one time side by side with each other. To accommodate the Split-Screen functionality the app switcher has been redesigned and now lets users add apps to their screen using the 'slideover' feature. iOS 9 makes it easier for users to switch apps on one side of the screen while the others remain docked on the other. The app size can be resized up to half of the screen. Once you are done with using one app you can simply pull the other one to take up its space. Split-Screen feature is limited to iPad Air 2 only.
In addition to adding side by side apps functionality to iPads iOS 9 also brings picture in picture video, which means you can place a video on the side of the screen while continue using other parts of iOS. This feature is Apple's version of popular VideoPane tweak.
Proactive and Intelligence features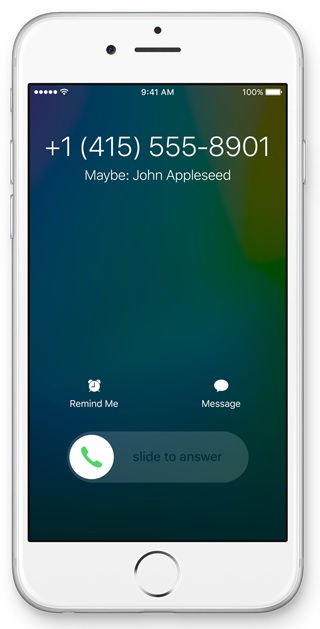 Apple has added new features to iOS what its calling proactive and intelligence functionality. With these new features iOS will be able to do different tasks based on the context of what you are doing. For example, iPhone will be able to read your emails and match contact information with an incoming call, to show you details of the caller on the call screen. The company says that these functions are performed on the device itself and no data is sent to Apple to ensure user's privacy.
There are more Proactive and Intelligent features that focus on making the life of iOS users more convenient. For example, iOS will remember that you were listening to podcast when you last plugged out and play the podcast again from the point where you left when you plug in your headphones. When you are adding people to a group email, iOS makes suggestions based on contacts you added in your previous emails you sent to a similar group. If an email contains flight details etc. then iOS can recommend adding the event to Calendar app. If you have a reminder with location, iOS 9 can assess the traffic and suggest when its time leave.
Better Siri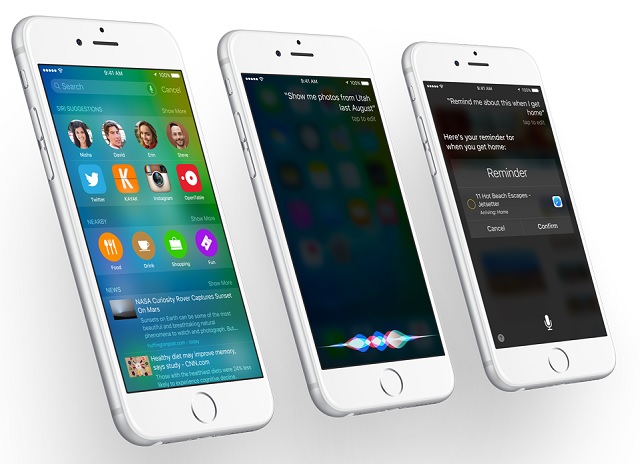 Siri has been redesigned in iOS 9 to include a better design and functionality. Now users can use Siri to set reminders related to app they are using, when they get in or out of their car, lookup photos and more. Siri is now intelligent enough to know the context of your text messages and set up reminders according to that content when you say 'remind me about this'. It even goes a step further and includes a link to that conversation when setting up the reminder. These improvements in Siri can make the life of iOS users much easier and make Siri even more useful.
Improved Spotlight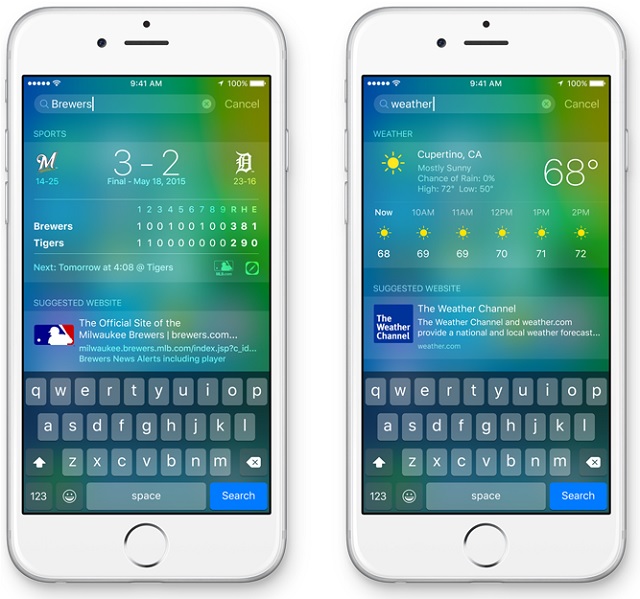 Spotlight has received a major overhaul when it comes to features, making it more powerful than it was ever before. Now users can use Spotlight search to perform video searches. Apple will also allow third-party app developers to integrate their applications with Spotlight. Spotlight search now has new features like ability to check weather, game scores, stocks, do conversions, search for contacts, movies and more. It has pretty much become a Siri that you communicate with through typing. Another important Spotlight related change in iOS 9 is that puts it on the left side of the homescreen's first page, much like how it was in iOS 6. Now users can swipe left to access it.
In addition to the features mentioned above Spotlight also has a new page that displays bubbles for nearby locations, contacts and apps based on user's location or time.
A new font
As rumored iOS 9 includes a brand new font that is similar to the one found in OS X El Capitan. The font seems to be a tweaked version of San Francisco.
New features for Maps and Notes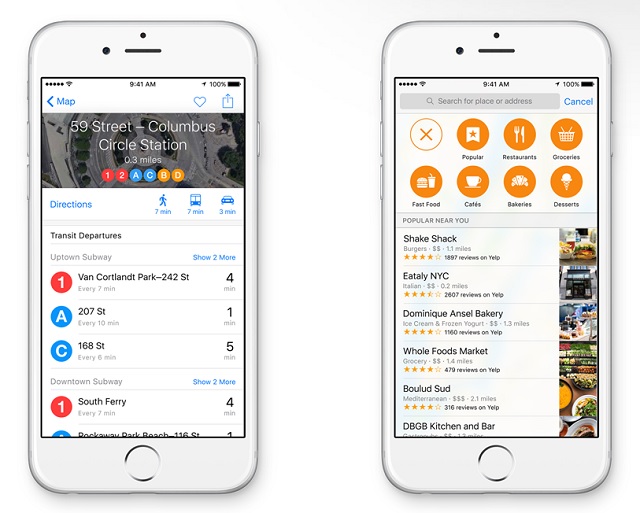 The stock Apple Maps service has finally received the transit support for select cities that includes service for trains, subways and buses. Users can use the feature to see the calling points by tapping on the stations, use Siri to get transit information and more. In the beginning the transit feature will be available for Berlin, Baltimore, Chicago, London, Mexico City, New York, Philadelphia, San Francisco, Toronto, Washington and cities of China.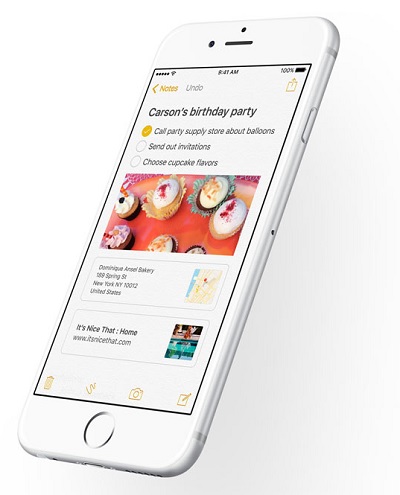 Notes app has got a major update in iOS 9 as it now supports rich text messages, checklists as well as pictures that you can add in your notes. The app also includes a drawing tool that lets you quickly draw sketches and put them in your notes.
New Wallet and News apps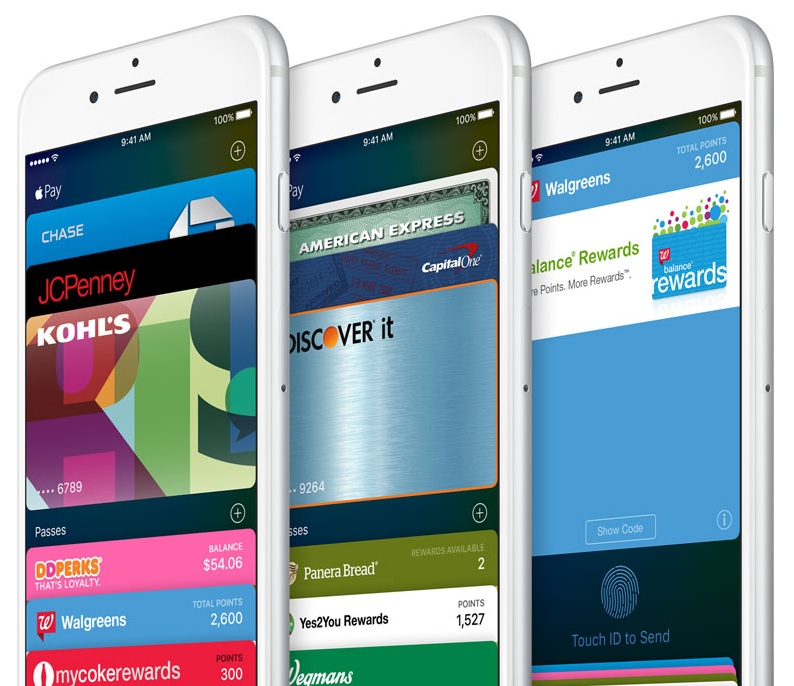 Apple has replaced the Passbook and Newsstand apps with new Wallet and News applications. The Wallet app is used to store user's passes and credit cards. This also includes bank cards that are used for the Apple Pay. Apart from adding passes and cards you will also be able to add store cards, loyalty cards and reward cards to the Wallet app.
News app on the other hand will be replacing the Newsstand application. This new app displays stories from different sources in a beautiful user-interface. Users will be able to add feeds from their favorite websites to the News app and stay updated with the content they post from one place.
Improved battery life features
One of the best features introduced in iOS 9 is to improve the battery life of iOS devices. The software update will make your device use up to 50 percent less battery for certain tasks, significantly improving the overall battery life of the device. According to Apple the improvements alone can add up to one hour of battery to an iPhone. The update also includes a new low power mode that turns off certain iOS features to help users in getting up to 3 hours of extra battery life on their iOS devices.
Tweaked keyboard
Apple has finally updated the iOS keyboard to include lowercase character keys. This means when you press the shift key the keys will actually update to reflect the change.
Availability and compatibility
iOS 9 will be available as a beta for registered developers today. The company will also offer public beta of the operating system starting July. All devices that are capable of running iOS 8 will be able to upgrade to iOS 9.
Disclosure: iOSHacker may receive a commission if you purchase products through our affiliate links. For more visit our privacy policy page.