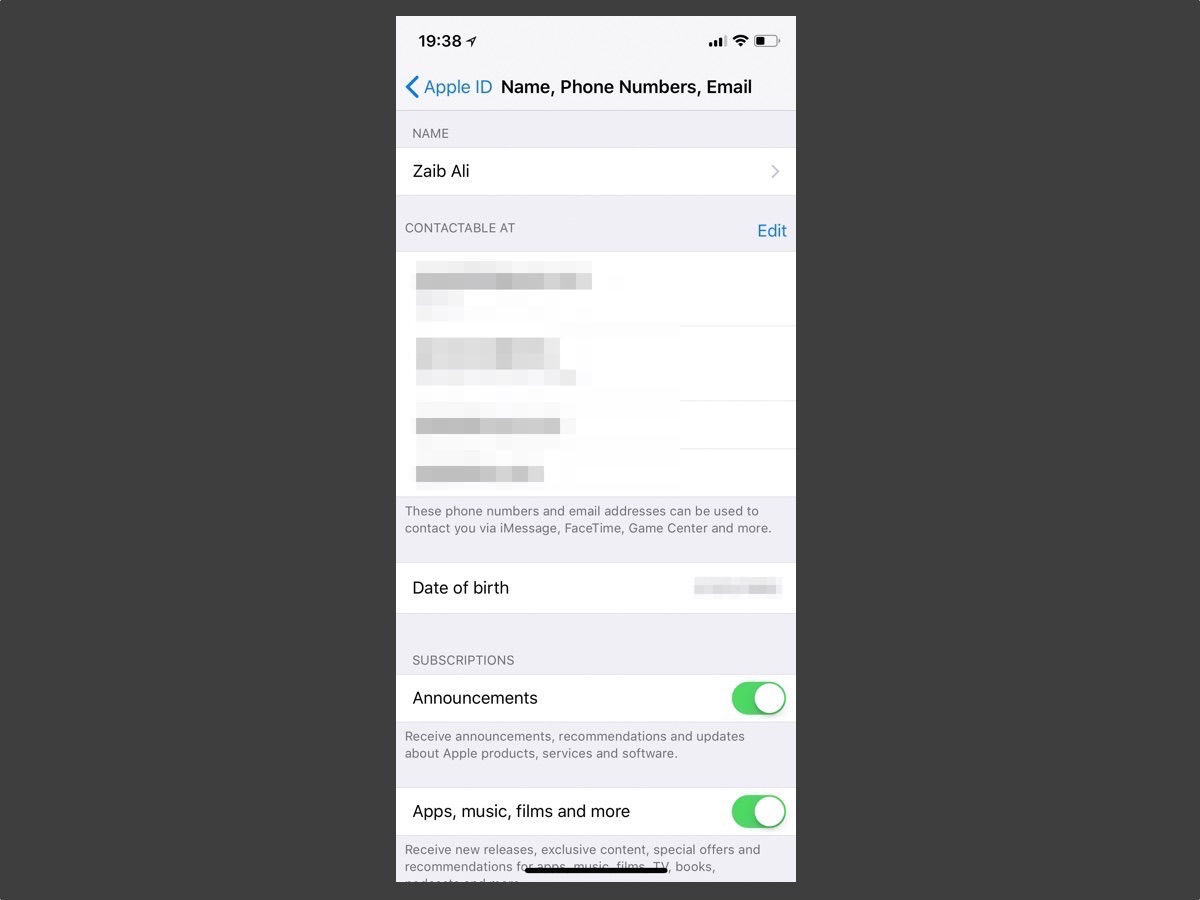 You can receive iMessage texts to a variety of sources. For example, on an iPhone you can have your Phone Number, Apple ID email address and iCloud email addresses (@me and @iCloud.com) configured to receive any messages sent to you through the iMessage service. You can even have more than one phone numbers receiving your iMessage texts.
But what if you no longer want others to reach you on any of these email addresses or phone numbers? You can configure this by simply going to the Settings app. From there you can remove any email address or phone number of your choice from your iMessage account. After doing so others won't be able to reach you at that email address.
Removing a phone number and or email address will also result in it getting removed from FaceTime and Game Center services.
Here's how to remove a Phone Number and Email Addresses from iMessage
Follow the steps below to remove an email address from your iMessage account.
On your iPhone, iPad or iPod touch open Settings.
Go to iCloud Settings by clicking on your name.
Now tap on 'Name, Phone Numbers, Email' option.
Under Contactable At you will see a list of phone numbers and email addresses that others can use to contact you.
Tap on the 'Edit' button located next to 'Contactable At' heading and remove the email addresses or phone numbers you no longer want to associate with your iMessage account.
Once an email has been disabled, you will no longer receive iMessage texts sent to you at that email address.
Disclosure: iOSHacker may receive a commission if you purchase products through our affiliate links. For more visit our privacy policy page.