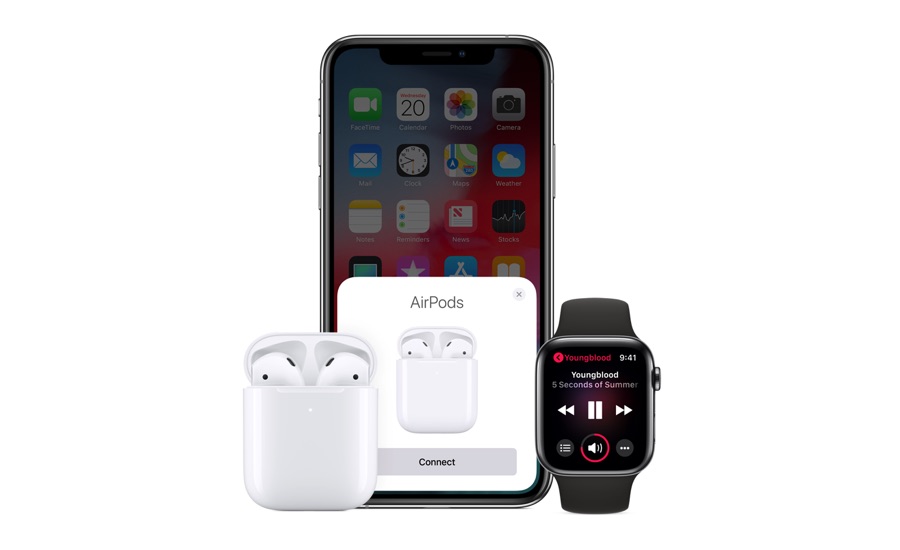 Have you received your 'New AirPods' and connected them to your iPhone? If you are someone who has upgraded to the AirPods rather than buying for the first time, then you may have noticed that after your AirPods are registered on your iPhone, they are named as 'AirPods #2' in the Bluetooth settings. This name shows up on the Bluetooth battery widget as well as on all Apple devices you use your AirPods with.
If you are like me and find it annoying, then 9to5Mac have shared an easy way to change it, and remove the annoying #2 moniker from the AirPods name.
To rename your AirPods and remove the #2 from its name all you have to do is follow the simple steps below.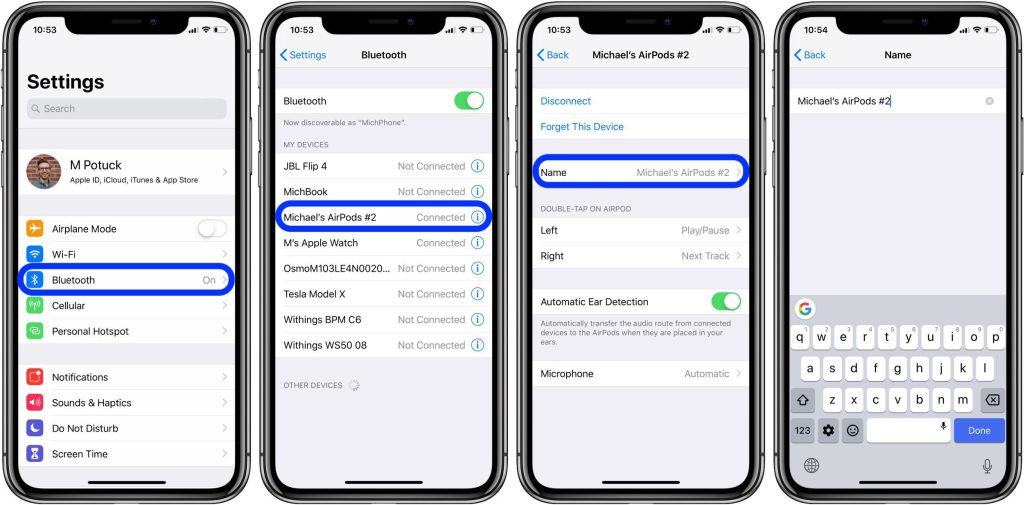 Open Settings and go to Bluetooth.
Now find your new AirPods from the list of Bluetooth devices and tap on the 'i' button found next to it.
Next tap on 'Name' field and remove the #2 from AirPods' name. You can also enter a custom name for your headphones such as 'Zaib's AirPods'.
Finally tap on the 'Done' button.