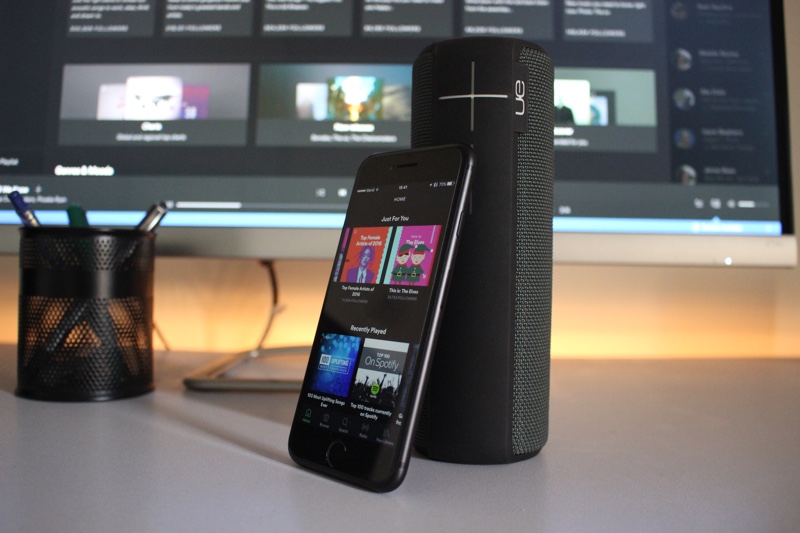 Spotify users traveling abroad are greeted with a nasty surprise when their free Spotify account stops working after 14 days of living in a different country. When the 14 day limit passes Spotify automatically logs you out of all devices. When you try to login you get an error asking you to change country in your profile or purchase premium. While you can go ahead and change your country, it is not always an option since you are going to be in your home country soon, or worse the country you are in is not part of Spotify's support list.
Thankfully there is an easy way to get rid of  "Your country does not match the one set in your profile. To continue use, update your profile or upgrade your Spotify account" error message. You can do this on any device including iPhone, iPad, iPod touch or Mac.
In this tutorial we will be performing the steps on an iPhone. If you are on a Mac, then steps are pretty similar however make sure Safari is set as your default browser.
Sign in to Spotify from Abroad after 14 days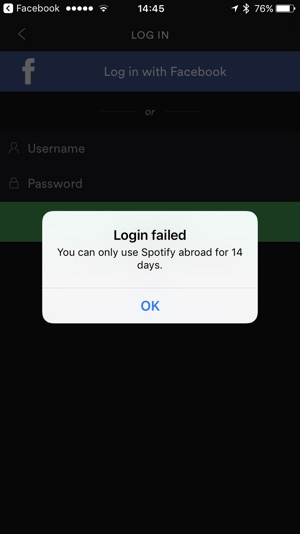 1. First of all download a VPN app on your iOS device. There are many free VPN services available on both iOS and macOS platforms. For iOS check out our round up of best VPN apps here.
2. Once the VPN app is up and running, make sure you choose the server from your home country (the one set in your Spotify profile). This is important as we are going to trick Spotify into believing you are in your home country, so choosing the right server is crucial.
3. Once the VPN is connected (you will see a VPN sign in the status bar) open the Spotify app and login. In my case I had to sign in through Facebook because that is the option I chose when signing up.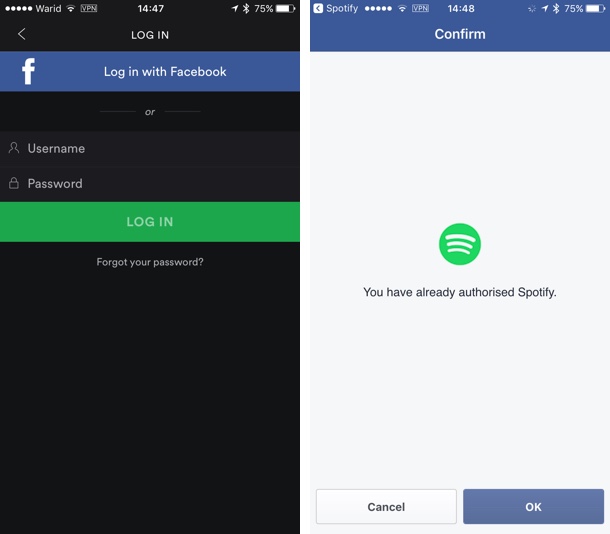 4. Once Spotify has authenticated your account you should be able to use it without any problems on all devices. Now that the 14 day clock has been reset, you can go ahead and disconnect your device from VPN and continue enjoying Spotify.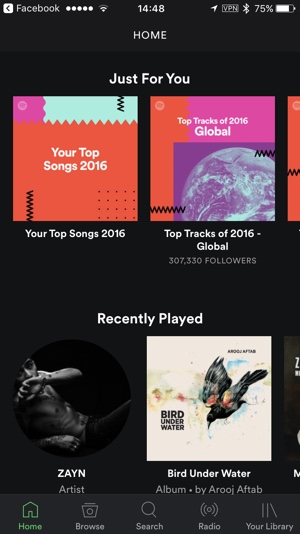 You can now also login to Spotify on other devices without having the turn on VPN on them. If you are staying abroad further, then you will have to repeat the steps above every 14 days.
Thanks Jawad for the tip
Disclosure: iOSHacker may receive a commission if you purchase products through our affiliate links. For more visit our privacy policy page.