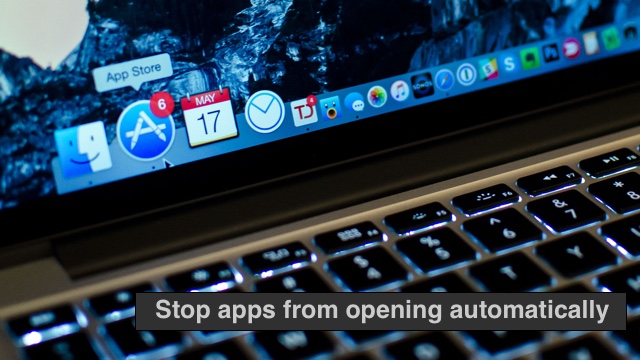 When you turn on your Mac and sign in to your user account, you might have noticed that certain applications start automatically. While this behavior is useful if you want to use those apps right away, it can also be annoying, especially if it is slowing down your computer. If you want to stop certain apps from opening as soon as you sign into your Mac, then we have got the perfect tip for you. Follow the instructions to prevent apps from opening automatically at Mac startup.
Stop apps from opening automatically on startup
First of all open System Preferences by clicking on the Apple logo from the menu bar.
Now click on 'Users and Groups'. This should open a page that lists different user accounts on your computer. Choose the one you want to make the changes for from the left pane.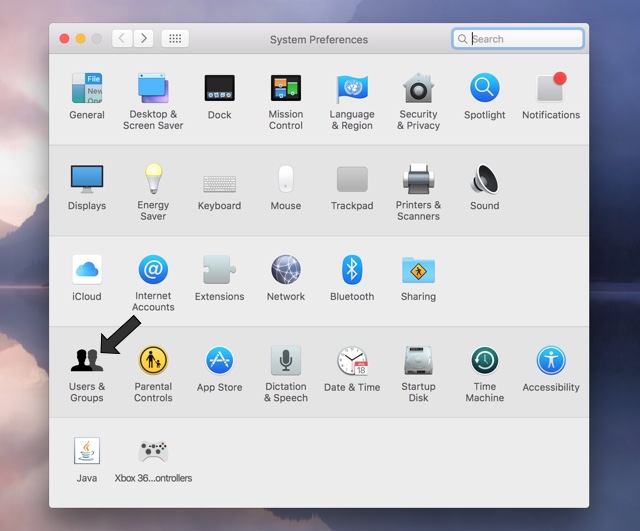 Next click on the 'Login items' tab from the top.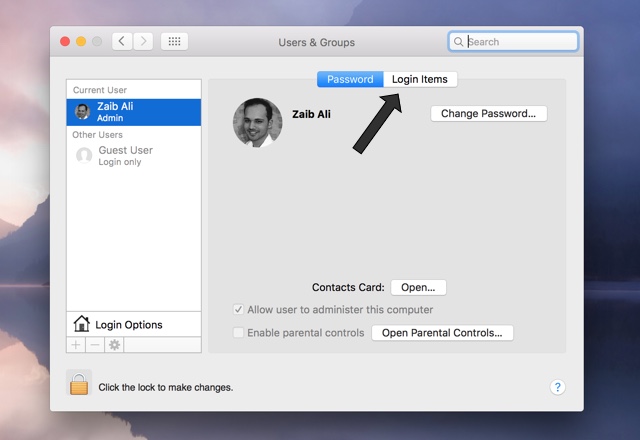 You should now get a list of apps that open automatically every time you turn on your Mac, listed under 'These items will open automatically…log in:"
Here you can do two things, hide the application or completely remove it from the automatically open list. You can do both according to your preference. To hide just click on the checkbox to tick it.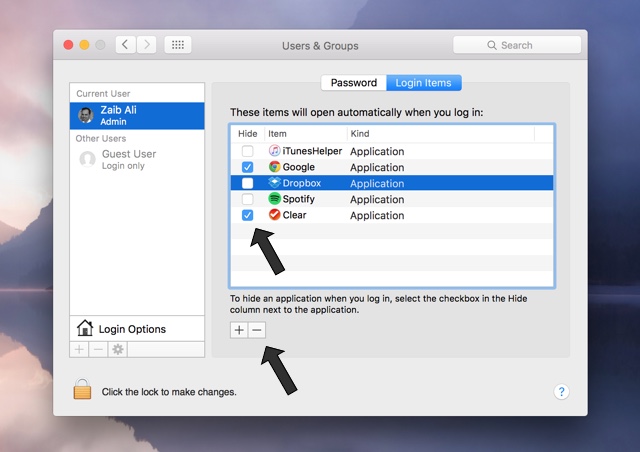 To remove the app from the list completely just click on the '–' button as marked with the second arrow above.
That's it! Now you know how to stop certain apps from automatically opening at Mac startup.