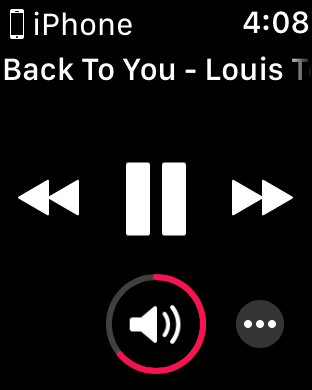 watchOS 4 brings several changes to the Watch Music app, one of which is the auto launching of the Music app or any other audio app you might be listening music from. The audio apps auto-launch on the Watch when you connect your iPhone to a Bluetooth speaker, headphone or car kit. Once the audio app has launched you can control the volume and playback of the currently playing music.
While this is a useful feature, not everyone is a fan of apps auto-launching on their Apple Watch. Good news is you can turn off the auto-launch of audio apps by simply turning off a switch. On your Apple Watch open the Settings app and go to General. Then tap on the 'Wake Screen' and finally turn off the switch for 'Auto-Launch Audio Apps' option.
This will turn off the auto-launch audio apps feature and will not bring up the music controls every time you connect to a Bluetooth device.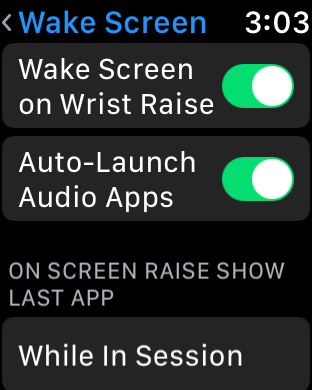 If changing settings on a tiny screen isn't your style, then you can also change this same settings from the Watch app on your iPhone. Simply open Watch app go to General > Wake Screen > Auto-Launch Audio Apps > turn off.

If you want to stay updated with iOSHacker's Youtube Channel, then don't forget to subscribe.