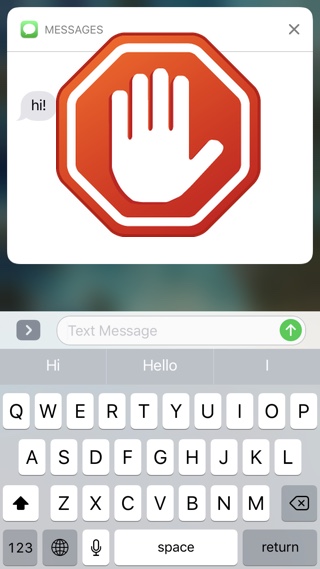 With the quick reply feature users can quickly reply to messages right from the lockscreen, without even unlocking their iPhone or iPad. While this is very convenient, it also makes your messages less secure. Since the quick reply feature on the lockscreen does not require users to unlock the device using fingerprint scan or passcode before replying, anyone can pick up your iPhone and reply to a message through its notification. This can be a nightmare for people who care about their privacy.
Thankfully there's an easy way to keep people from reply to your messages from the lockscreen. iOS allows users to disable quick reply feature on the lockscreen, essentially blocking quick reply feature for unauthorized people. Find the steps below to easily disable quick reply on lockscreen for Messages app.
Stop people from replying to messages on lockscreen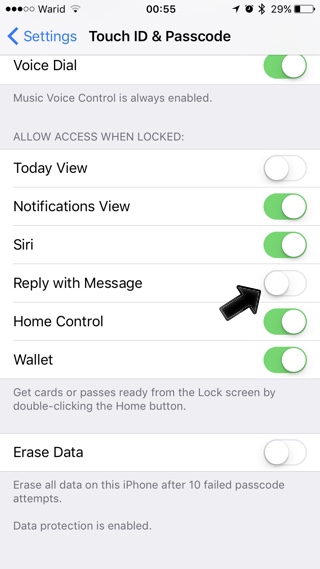 1. Open Settings and go to Touch ID & Passcode option.
2. Enter your passcode to gain entry to the settings page.
3. Once you are o the Touch ID & Passcode screen scroll down until the 'Allow Access When Locked' heading appears.
4. Under this look for 'Reply with Message' and turn off the toggle next to it.
This will stop anyone from grabbing your iPhone or iPad and replying to messages without your permission. Whenever someone taps or slides on the messages notification iPhone will ask for passcode before giving any further access.