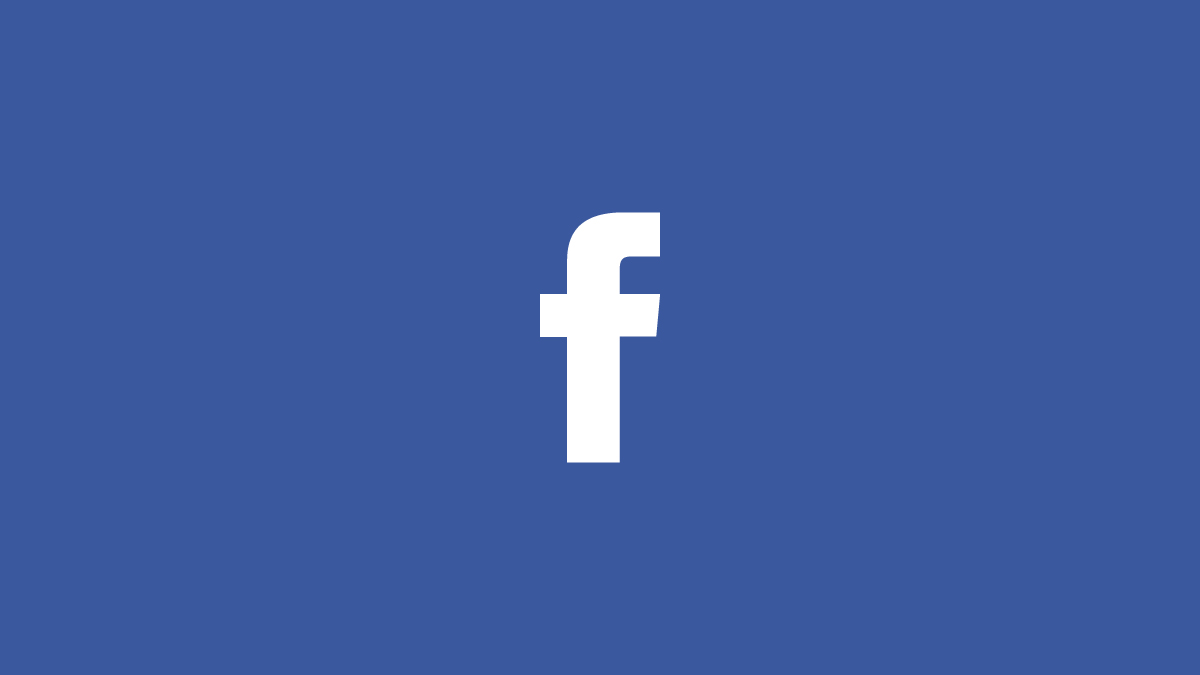 Facebook recently updated its service to make an annoying change, which also affects its iOS app. If you use had previously used the social network's app on your iPhone or accessed it on desktop, then you would know that whenever you came across a video in your News Feed it starts playing automatically however its audio remains muted until you tap on it. This was not the ideal behavior but wasn't too bad either. However Facebook has made yet another change to the News Feed, which will now not only play the video automatically but will also play its audio without user's permission.
Thankfully there's still a way out, and by changing a simple setting from within the Facebook for iOS app you can disable the audio from playing automatically with a video. Read on to learn about how to disable audio in Facebook newsfeed videos on iPhone.
Turn off Facebook Audio From Automatically Playing on iPhone
Open the Facebook app and tap on the menu button from the button bar.
Scroll down on the menu until you see the 'Settings' option and tap on it.
Now tap on 'Account Settings' from the slide up menu. Next tap on 'Sounds' option.
On the Sounds page turn off the toggle for 'Videos in News Feed Start With Sound'.
That's it. Now Facebook app for iOS will not play sounds without requiring you to tap on the video first.
Want to stop videos from auto-playing on Facebook app altogether? Read this article: