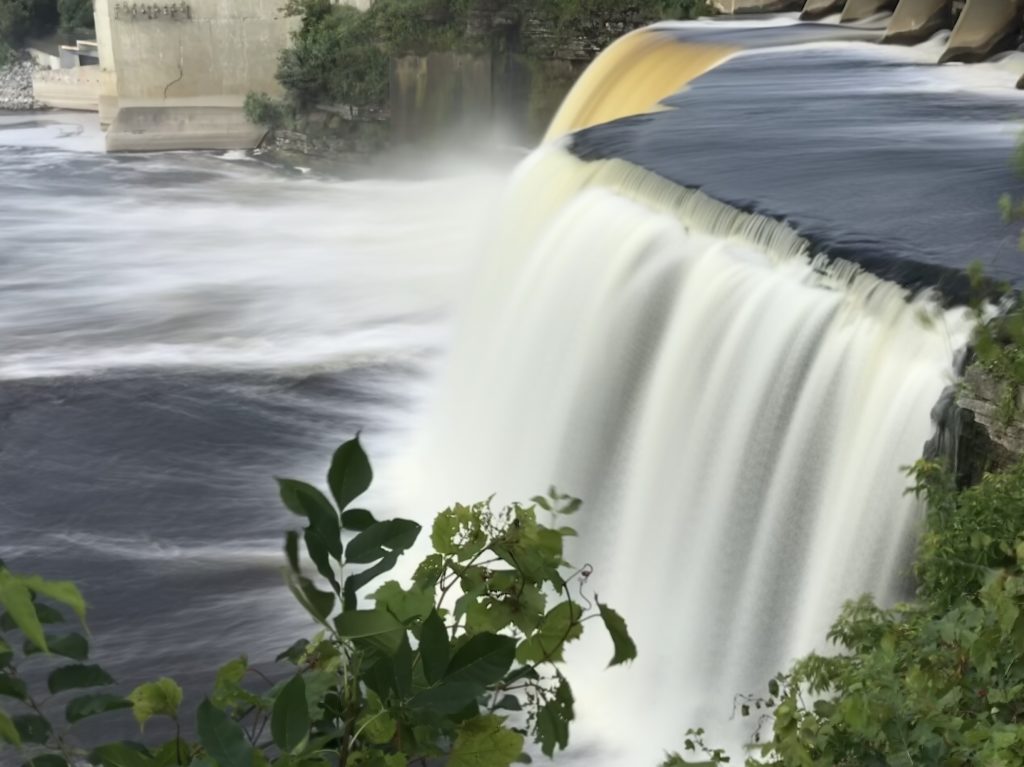 Now that iOS 11 has been publicly released, users have hundreds of new features to play with on their iOS devices. One of my personal favorites is Live Photo effects. To me, it makes Live Photos more useful as before it felt rather gimmicky. One of the most useful effects in my opinion is the long exposure effect. With just a simple tap, you can take some real breathtaking photos. Here's how you can take long exposure photos in iOS 11.
1. Make sure when you are taking the photo that you have the Live Photos option on. Live Photo mode is turned on when the button appears yellow.

The Live Photos option in the camera app is available on the iPhone 6S, iPhone 6S Plus, iPhone SE, iPhone 7, iPhone 7 Plus, iPhone 8, iPhone 8 Plus, and iPhone X.
2. After you take the photo, open up the photo you took in the Photos app.
3. Swipe up on the photo to reveal Live Photo effects. Swipe left until you reach the end of the options and select "Long Exposure".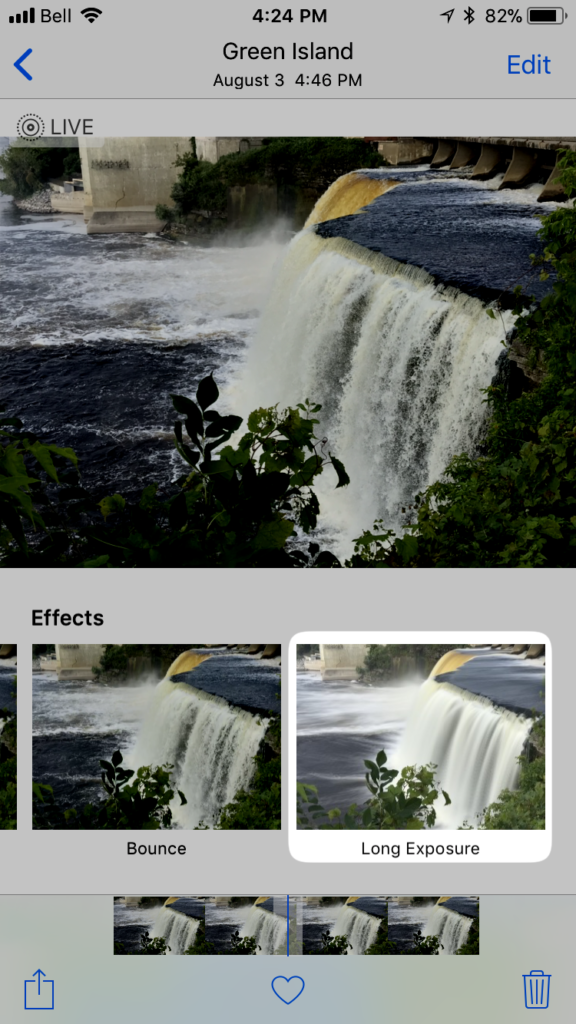 That's it! Your photo will now be transformed into a beautiful long exposure shot. If you find that the photo is blurry, try holding the phone more still when taking the photo. Feel free to try the other Live Photo effects too. They're pretty fun, but as I mentioned earlier, I like the Long Exposure the best.
What are your thoughts on the new Live Photos effects in iOS 11? What is your favorite? What new features do you love in iOS 11? Let us know your thoughts in the comments section down below! And be sure to follow us on our social media platforms for more updates, news and tutorials on iOS!