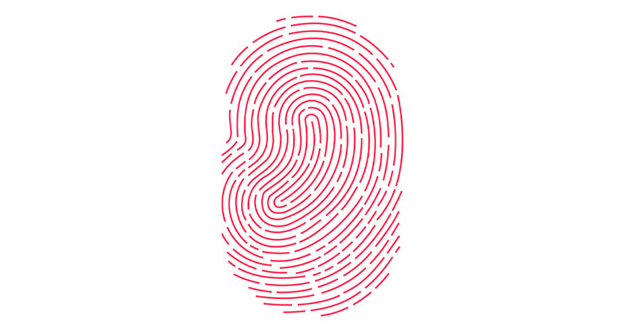 The Touch ID scanner in iPhones and iPads is amazing to say the least. For most users it works without any problems, however as with any piece of technology you may start seeing issues with it causing slowness and misreads. Many users complain about Touch ID not being able to read their fingerprint properly or taking longer than usual to complete the task. A simple fix to this problem is to retrain the Touch ID sensor by feeding more data about your fingerprint into the device.
When you add a finger to the Touch ID settings iOS records it, then as you use the device on daily basis the operating system improves that data to make the sensor more accurate. If you are running into troubles while unlocking the device with your fingerprint you can open the Touch ID & Passcode settings and then touch the home button with the finger you are having problems with. When you touch the button the entry cell that belongs to that particular finger will be highlighted. This also indicates that new data has been recorded successfully by the device.
You can continue touching the home button (without pressing it) to feed data related to any particular finger into the device. It is good to touch the sensor by different angles to cover all the bases. After doing so you will notice improvement in speed and performance whenever you try unlocking your iPhone or iPad using this finger.
Its a neat trick that lets you make Touch ID's data better without starting over. (Source)