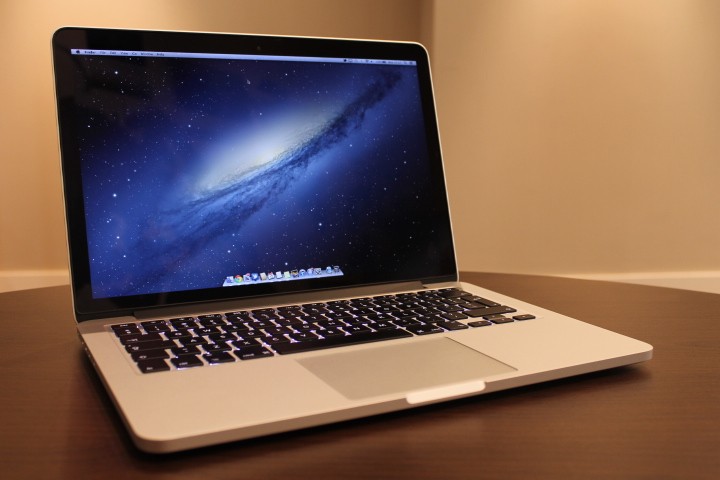 When you are doing something private on your Mac, such as having an intimate conversation with a friend or browsing through a confidential webpage and someone walks in, you are left with no choice but to hit the sleep/wake button to turn off the display. This also puts the Mac to sleep. If you are on a Macbook, then you can also close the lid of the notebook, but that is also not very convenient. If you are looking for alternatives to these methods, then there is another way of quickly turning off the screen and protecting your privacy, and in some ways it is more convenient as well.
In order to quickly turn off the display of your Mac or Macbook all you have to do is press and hold the F1 key until the screen brightness goes completely dark. This will dim the display enough for anyone to be able to see anything on the screen, however the computer will still remain on. Once everything is clear you can just press the F2 key to return the screen brightness to where it was originally.
You can also use this tip to turn off the display when you are not using the Mac but want the downloads to continue. Since when the brightness is set to the lowest the Mac still works as normal.
What do you think about this tip? Is this something that will be useful for you? Let us know in the comments section below.
Disclosure: iOSHacker may receive a commission if you purchase products through our affiliate links. For more visit our privacy policy page.