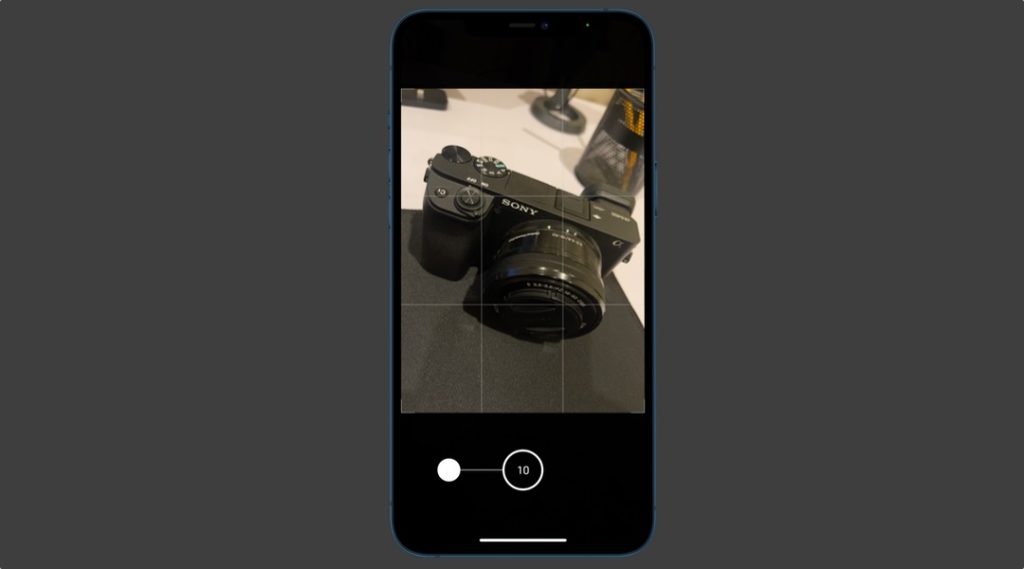 iPhone 12 just like other iPhone models features Burst mode, which enables you to take multiple shots in less than a second. The upgraded camera on the newer iPhone models brings some awesome features that will enhance your photography experience. However to use burst mode on iPhone 12 you have to follow different steps than on older models. And even if you are not a pro, you can still take breathtaking photos with your device.
Its impressive night mode, ultra-wide lens, and burst mode are the legit compelling reasons to upgrade to iPhone 12. Yes, we said 'Burst Mode'! if you have not used it yet, probably this is time to start using it. Remember, a simple press and hold action does not activate the burst mode in your new iPhone 12.
How To Use Burst Mode On iPhone 12
So, here is a step-by-step guide to using Burst Mode on iPhone 12, iPhone 12 Pro, iPhone 11, iPhone 11 Pro and more.
In order to use this feature, follow the steps below:
Tap on the shutter button and then drag it to the Left side immediately for portrait display.
When taking photos in the landscape mode, tap on the shutter button and then drag it immediately towards the Up direction.
Release the button when you have taken photos.
And you are done.
Make sure your motion of moving the shutter button is smooth. The burst mode appears in the middle of the shutter button and lets you know the number of burst shots being taken.
In case you don't quickly move the shutter button up after pressing it, you will activate the QuickTake mode.
Must read: iPhone 12 Camera Tips You Need To Know About (10 Tips)
Was this helpful? Share your thoughts in the comments below.
For more iPhone to-dos stay tuned with iOSHacker.com.