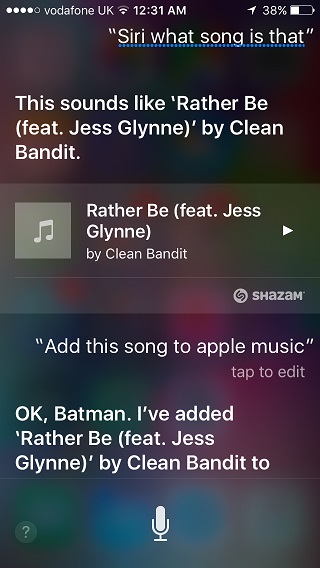 Imagine you are at this really cool party and you are loving every other song that is being played there. Now imagine this, you can add any song that is playing at that party to your Music library and listen to it over and over again whenever you want. Thankfully that has now become extremely simple to do with Siri's Shazam integration and Apple Music. As you might have already guessed, you have to ask Siri to find out what song is playing. You can do so by saying a simple command.
Siri will take a few seconds to listen to the song and use Shazam's database to tell you the name and artist of the song. You can then ask your personal assistant to add this song to Apple Music. Once you do so, that song will automatically be added to your Music app's library and you can listen to it whenever you like.
You can even make that very song available for offline listening using the Apple Music's save for offline feature. Details on how to to it are available on our guide.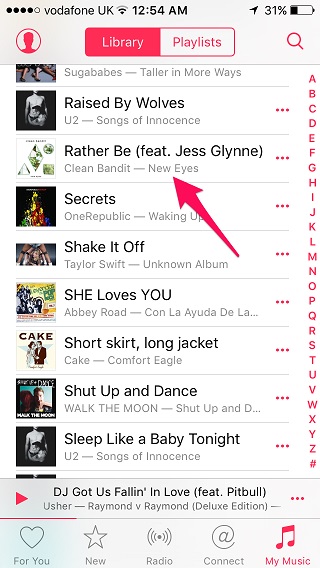 We have praised Apple Music's integration within iOS in the past but this neat little trick takes it to a whole new level. It just blows our minds to think that we can simply ask our phone to find out what song is playing and make it add that very song to our collection in just a few steps. This is something that was unimaginable just a few years ago.
Disclosure: iOSHacker may receive a commission if you purchase products through our affiliate links. For more visit our privacy policy page.