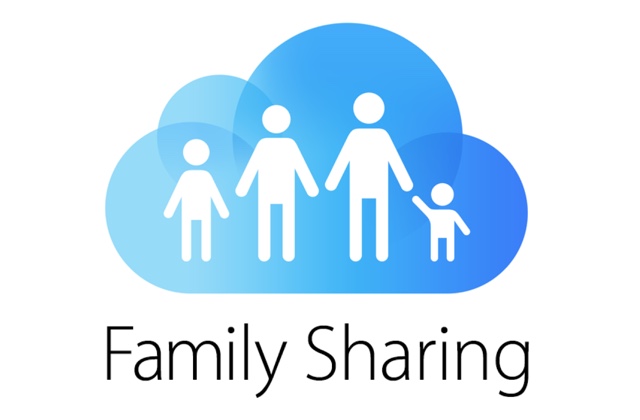 Are you an Apple family? Does everyone in your household owns at least one Apple device that may include an iPhone, iPad, iPod touch or a Mac computer. If the answer to that statement was a firm yes, then there's a feature that can make life for you and your family members much easier. Yes, we are talking about Apple Family Sharing feature, that is available on all modern iOS devices running iOS 8 or later and Mac computers with OS X Yosemite or later.
What is Apple Family Sharing?
Lets address the most important question first, What exactly does the Apple Family Sharing do? In short it allows family members to share different types of content with up to six family members. This includes purchases made from iTunes, iBooks and App Store. Not only that but people on the same Family Sharing group can also take advantage of a single Apple Music Family membership and an iCloud storage plan.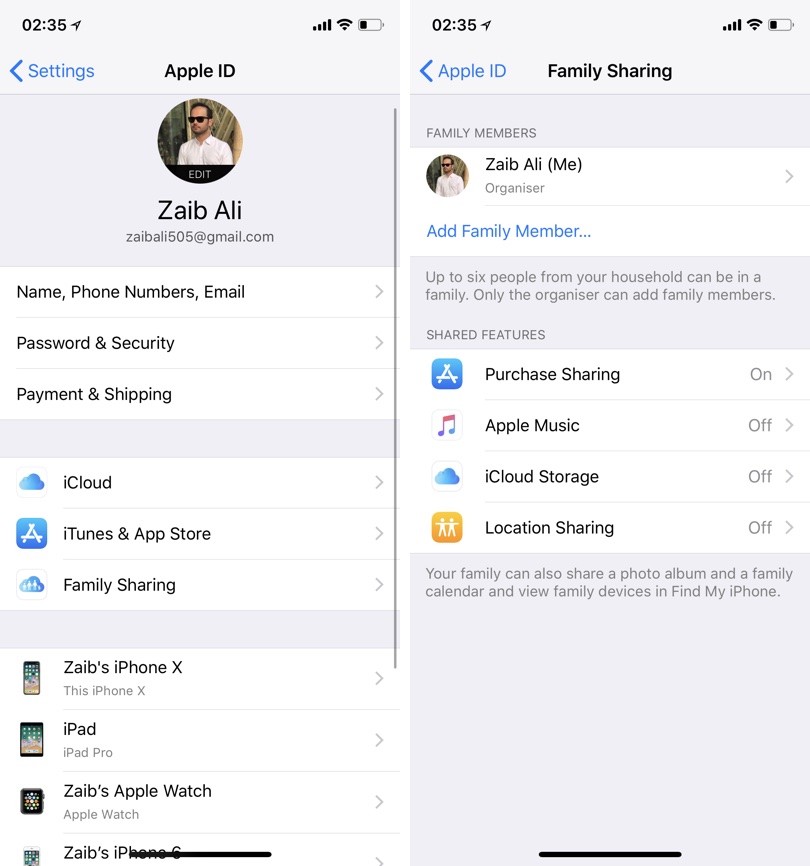 People who are part of a single Apple Family Sharing account can easily share photo albums with other members, calendar, reminders and locate each other's missing iPhones or iPads.
With Apple Family Sharing feature it is almost effortless to share purchases with all members of the family. Once the feature has been set up family members can download content right on their devices.
Now that we know what Apple Family Sharing is, lets address other important questions.
Who manages Family Sharing account?
One main user also known as the Family Organizer can create a Family Sharing account and choose features that they want to activate for their setup. For example, you can choose to or not to pay for the purchases initiated by other members of the family. Once the organizer has created a family sharing account they can then invite up to 6 members of the family to join using their Apple IDs.
The Family Organizer, who needs to be an adult can start a Family Sharing group by going to Settings > Apple ID Profile > Family Sharing. Then on the next screen they can see the shared features they can activate. To add a new family member to the group you can tap on 'Add Family Member…' and then choose to invite via iMessage or Invite in Person. You will need to enter the Apple ID of the user whom you want to invite. You can also create a Child account for children under the age of 13. A child account will be required to ask for approval from a parent before making purchases on iTunes, iBooks and App Store.
How Apple Family Sharing works?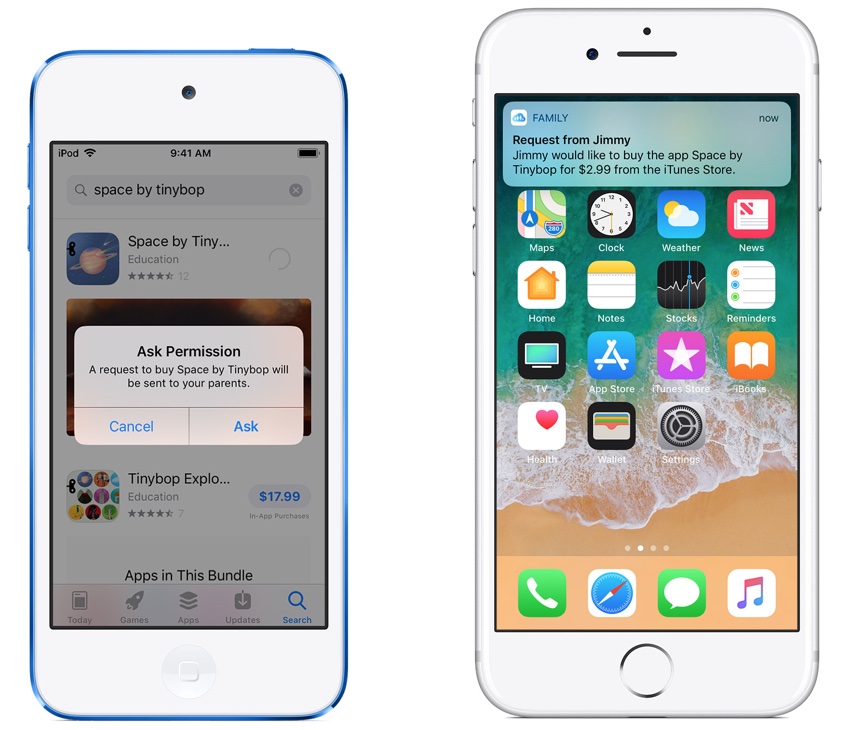 From settings the Family Organizer can choose which shared features they want to add to their account. For example, they can choose to not have either one or more of the available features that include Purchase Sharing, Apple Music, iCloud Storage or Location.
If Purchase Sharing is active then the apps, songs, albums, movies, books, TV Shows previously purchased by any of the family members are instantly made available to other members of the group. Any purchases after the group has been created will also be shared among its members. Members can access what's available to download from Purchased tabs from each of the online stores.
Users get control over what shows up for other users. For example, you can choose to hide individual purchases so they don't appear in purchases when other family members are browsing your purchases. Users also have the option to not share their purchases in Family Sharing.
New purchases that require payment are billed to Family organizer's account. For children under the age of 13, the organizer can setup a Child account. A child account can only download new content (both paid and free) after their purchase has been approved by the family organizer through a notification.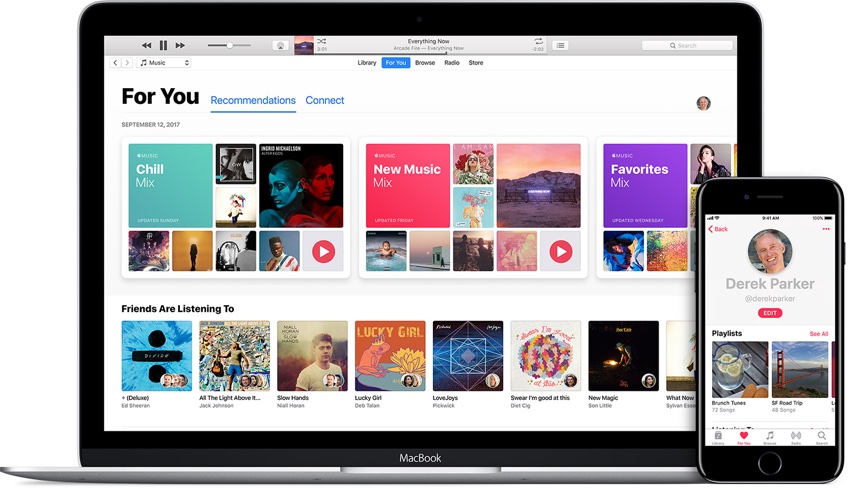 With Apple Family Sharing individual family members don't need to purchase their own Apple Music subscriptions. They can opt for the Apple Music Family Membership, that allows all the members of the group to enjoy Apple's music streaming service. Each member of the Family Sharing group gets a private Apple Music account. Apple Music Family Sharing account costs $14.99 per month.
Sharing memberships is not limited to Apple Music, as you can also share iCloud Storage Plans with your family group. When you buy either a 200GB or 2TB plan all members can take advantage of this storage and store their photos, videos, documents and more without having to buy iCloud memberships individually. Other members of the group won't have access to things you share.
Other things you can choose to share with your Family Sharing group include photo albums, locations, calendars and reminders.
There you go folks, this is what Apple Family Sharing feature is. If you still have any questions then let let us know in the comments section below.