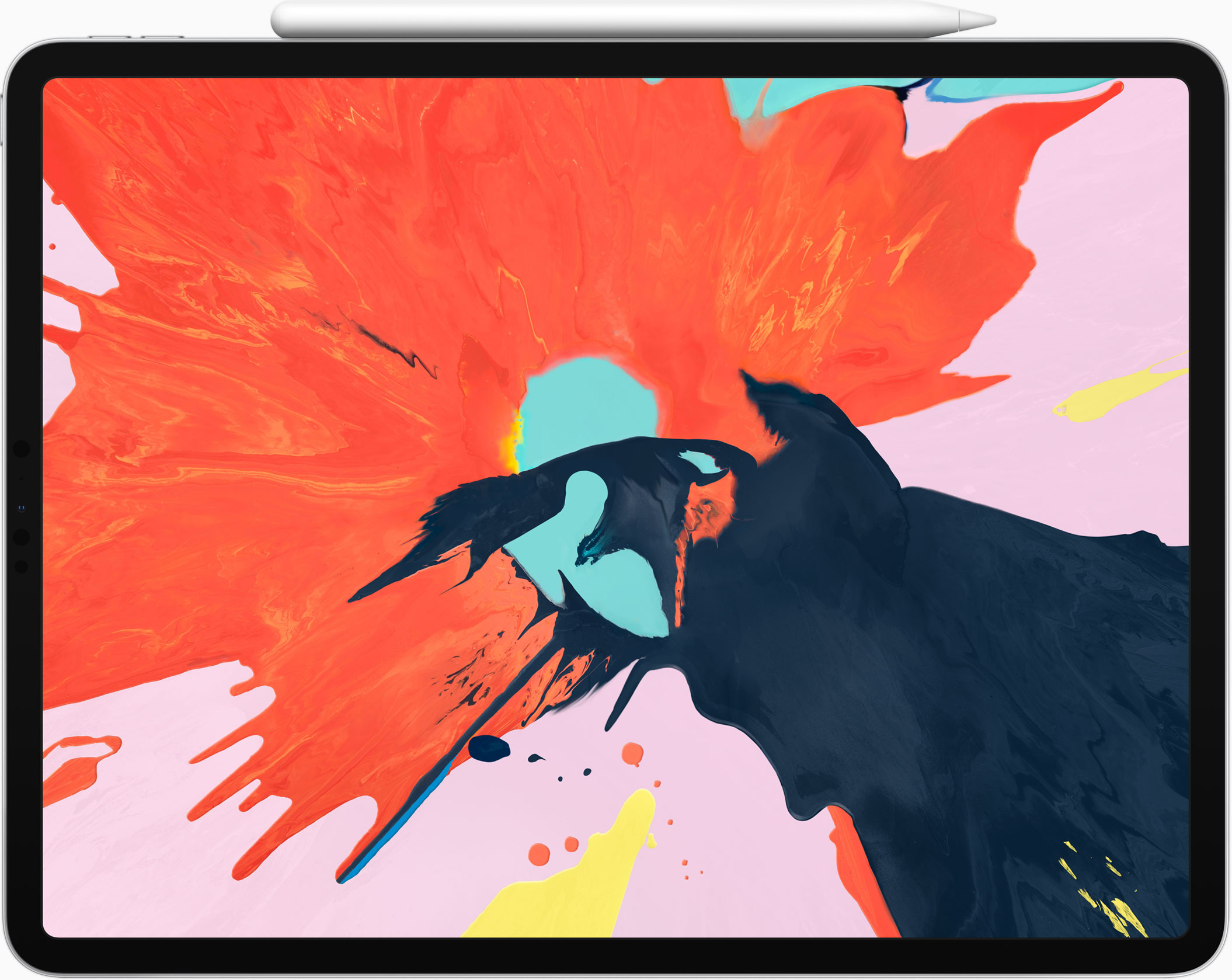 When Apple announced the new iPad Pro and unveiled the Apple Pencil 2, we were awe-inspired by the clever way the new Pencil charged. Everyone was happy to see Apple has finally moved away from the ridiculous charging mechanism of the original Apple Pencil, which required users to plug their Pencil into the tablet's Lightning port. The new Pencil 2 to everyone's relief charged wirelessly and users could just attach it to the iPad Pro's side in order to recharge it.
Now that users have gotten their hands on the new iPad Pros and Apple Pencil 2, they are learning an ugly truth. First of all Apple is not using Qi Wireless charing standard on the new 2nd generation Apple Pencil, which means you cannot use the wireless charging pad you use with your iPhone in order to recharge it. Also unlike the original Pencil, which came with an adapter that allowed users to recharge it using any Lightning cable, the new Pencil 2 does not have any connector so it cannot be recharged using a cable.
The only way Apple Pencil 2 can be recharged is with the iPad Pro. That shouldn't bother you much, until you realize most users put their expensive iPad Pros in cases in order to protect them. If you use thick rugged case that cover the sides of the iPad Pro, then you are especially out of luck. As once your iPad Pro is in a case you won't be able to charge your Pencil by attaching it on its side, as it would keep falling. The only way to do it is inconveniently removing the tablet from its case and then charging the device.
This not so perfect charging situation is perhaps the reason why the Apple Pencil 2 does not work with the older iPad Pros, as users who have older iPad Pros would not be able to recharge it. Similarly the first generation Apple Pencil cannot be used with newer iPad Pros since they don't have a lightning port, which is required to recharge the original Pencil. What a mess!
What do you think about this situation? Let us know in the comments section below.