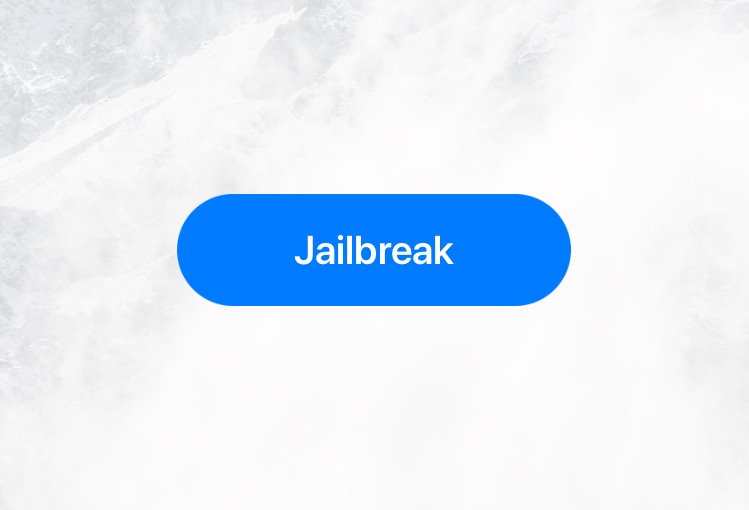 It's been over a month since the release of iOS 12's release and we have seen multiple instances of hackers demonstrating jailbreak. However none of them have announced that they intend to make it available to general public. Now it has been revealed that iOS hacker Sem Voigtländer is working on a mobile browser based jailbreak tool that will allow users to jailbreak iOS 12.0.1. This JailbreakMe style tool will support iOS versions from iOS 4.0 all the way up to iOS 12.0.1.
Due to it being based on JailbreakMe, Voigtländer is calling the tool JailbreakMeUnified. While the JailbreakMe Unified for iOS 12.0.1 or earlier is in the works, those of you who are interested in jailbreaking their iPhone, iPad or iPod touch using this tool need to make sure that your device is running iOS 12.0.1. As Apple has already publicly released iOS 12.1, it is very likely that the company will stop signing iOS 12.0.1 very soon, which would mean you will no longer be able to downgrade your iOS device to this particular version, and if a jailbreak is released you will lose your chances of jailbreak your devices.
So to sum up, if you are interested in jailbreaking iOS 12.0.1 and want to have the best chances of getting the jailbreak it is a good idea to have your device running iOS 12.0.1. If you are on iOS 12.0, iOS 12.0.1 or earlier operating system, then you should stay where you are and turn off automatic updates by going to General > Software Update > Automatic Updates. If you are on iOS 12.1, you can downgrade your device to iOS 12.0.1 by downloading iOS 12.0.1 IPSW for your device and then installing it manually through iTunes.
Even if Voigtländer's JailbreakMe Unified is not released, being on the lowest possible iOS version itself can improve your chances of getting a jailbreak, so it is a good idea to downgrade or to stay at iOS 12.0.1.