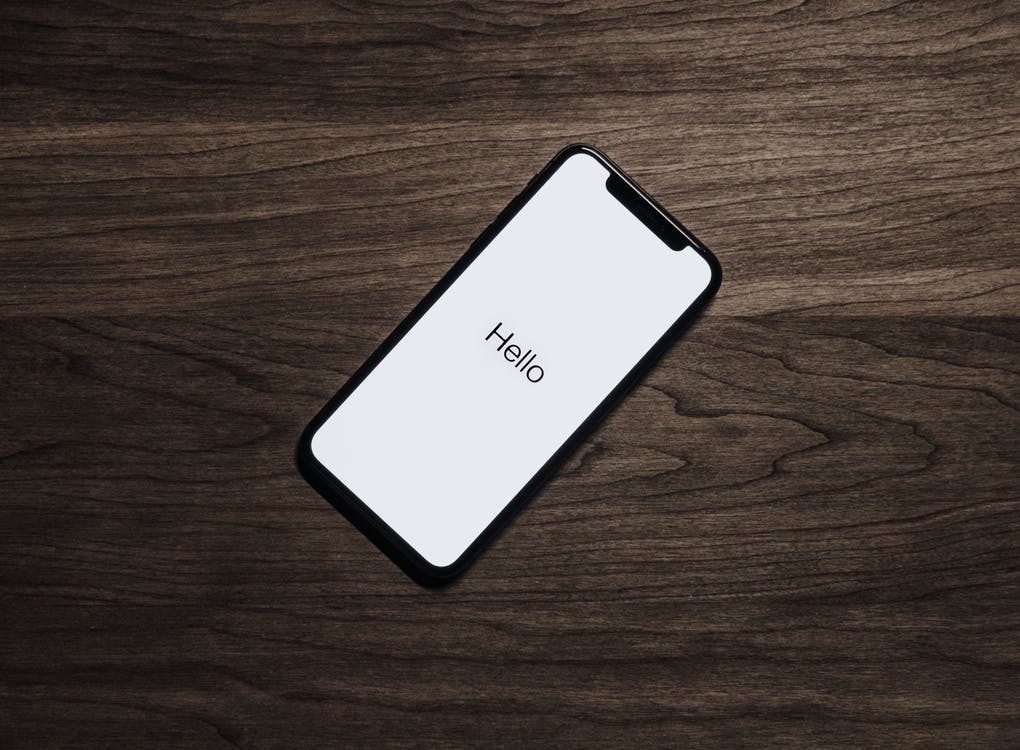 There are many things that a smartphone nerd can do in order to end up being incredibly satisfied with their phone. For instance, they can use a VOXI promo code, which will give them an opportunity to get their hands on a great phone including an iPhone at a great price.
Other than that, they can buy a few interesting gadgets. That way, they can start getting the most out of their smartphone! Do you want to do that, too? If your answer is yes, this article is for you!
Here, you will find a list of gadgets that every smartphone nerd should buy, ranging from a smartwatch, a wireless charger, and a power bank to a phone case and wireless earbuds. Take a look!
Smartwatch
What is a smartphone without a smartwatch? That is right, just an ordinary phone! Due to that fact, you should definitely get your hands on a smartwatch. However, you should pay attention to whether it is compatible with your phone. iPhone users can get an Apple Watch, however there are many third-party smartwatches out there as well. Otherwise, you will be unable to use it!
Wireless Charger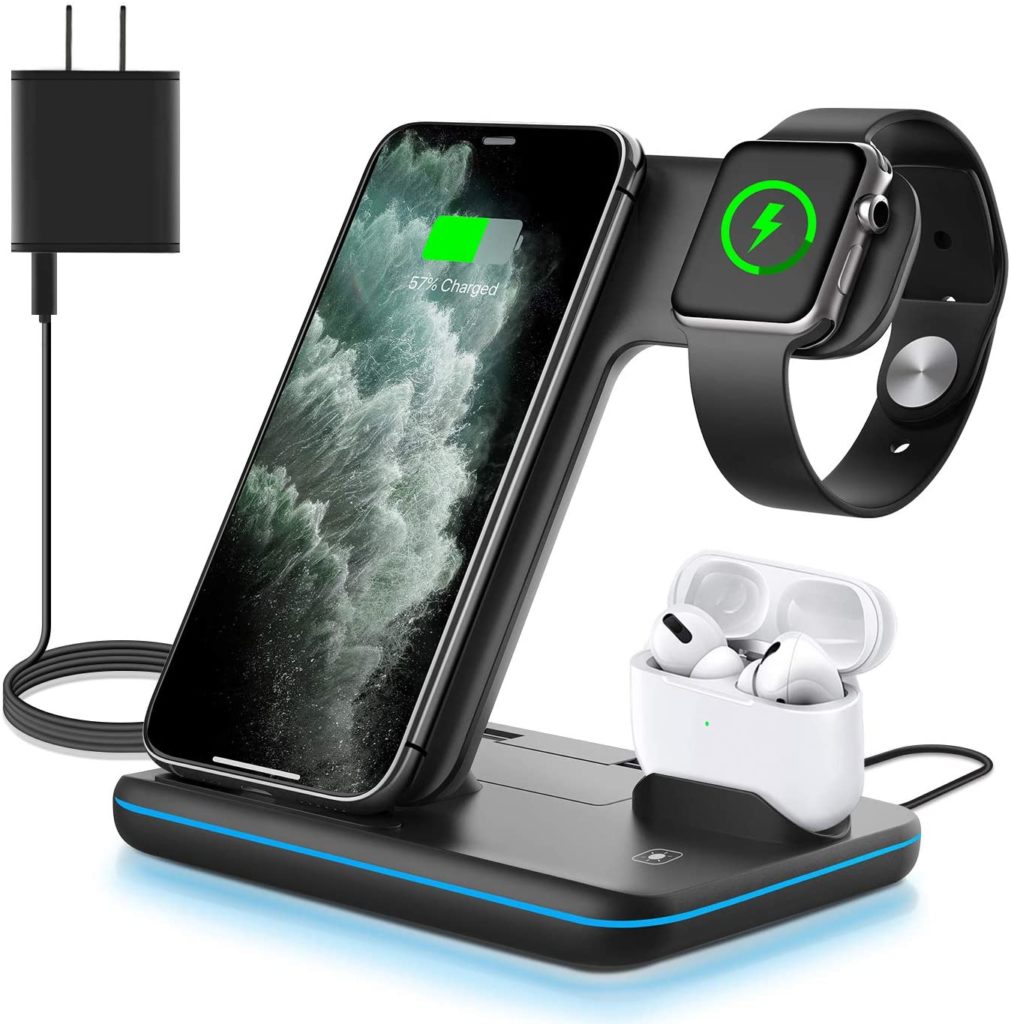 Wireless chargers are truly great gadgets that every smartphone nerd should own. Such a charger will allow you to charge your phone without having to plug it into a power outlet, so you will not have to worry about owning tens of tangled cables any longer. Sounds great, right?
VoIP Phone
What about a VoIP phone? It is a phone that uses the Cloud PBX technology for placing calls. You can read more about Cloud PBX here! The phone itself might be a bit outdated in comparison to most smartphones, but it can be loads of fun if you really like dissecting hardware!
Power Bank
If you are looking for something cheaper yet equally useful, then you might want to go for a power bank! They are incredibly easy to come by. In fact, you should be able to find tens of different power banks at your local electronics shop and online.
In a nutshell, a power bank is a small portable device that allows you to charge your phone anytime and anywhere, which is quite important these days. More and more people are on the move, which means that they have little to no time to charge their phones. Fortunately, a power bank will always have enough charge to keep you going!
Phone Case
Of course, this list would not be complete if it did not include a phone case! This gadget protects your phone from getting damaged, extending its life span. If you get one that is durable, your phone is likely to remain in excellent condition for many years to come. On top of that, most phone cases are quite affordable!
Wireless Earbuds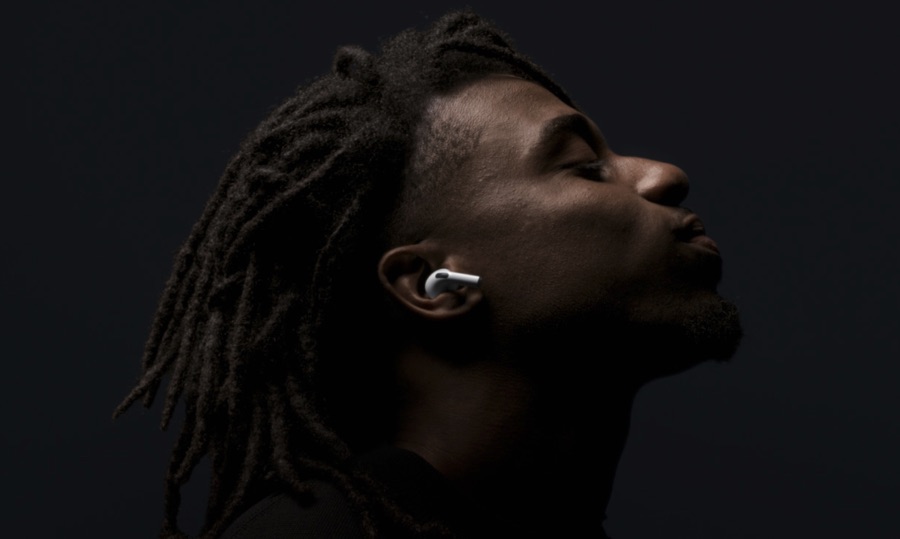 Do you have wireless earbuds? If not, you are missing out! These are a definite must-have when it comes to gadgets for smartphone nerds. They are quite convenient, as they do not have to be plugged in anywhere and are free from cables, as the name suggests. Because of that, you can enjoy listening to music while exercising, among other things!
Phone Grip
If you want to protect your phone from falling down, you should buy a phone grip. There are many types of phone grips, so you should be able to find at least a few grips that fit your smartphone. There are quite affordable, too!
Screen Protector
You might not be aware of this, but a screen protector is a product that every smartphone nerd should buy. It is not that expensive, and yet it is capable of keeping your screen in top condition, preventing it from being damaged. However, keep in mind that you have to buy one that fits the kind of phone that you have.
Phone Sanitizer
Do you want to keep your phone clean and germ-free? If your answer is yes, then a phone sanitizer is for you! You can use it anywhere you want. It is guaranteed to keep your phone nice and clean. On top of that, many sanitizers can be used as wireless chargers, which is incredibly convenient!
Phone Desk Stand
If you like using voice commands or watching videos on your phone while you are eating, think about buying a phone desk stand. Once you do that, you will avoid putting strain on your arms by holding your phone for hours on end. Your arms will thank you!
Quadcopter
Last but not least, there is the quadcopter! This is a fun gadget that will allow you to take great aerial shots of whatever you want. Moreover, it is very easy to use and comes with remote control for easier navigation. Unfortunately, it can end up being quite costly.
In Conclusion
There you have it! These are the gadgets that every smartphone nerd should own. If you are eager to buy any of these gadgets, just visit your local electronics store or look for an online store that specializes in electronics.
Thanks to the abundance of such gadgets, you are bound to find a few that fit your needs in no time. With these gadgets, you will be able to take full advantage of your phone and enjoy using it to the fullest.