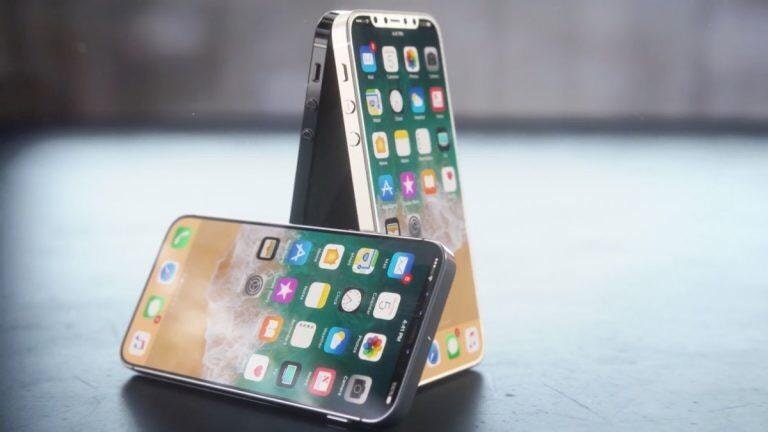 Now that Apple has released three iPhone generations featuring the same design, the 2020 iPhone lineup is expected to bring a fresh new look. This is because Apple has followed the same pattern in the past where it released iPhone 6, iPhone 6s and iPhone 7 in the same shape and design and radically introduced the redesign with iPhone X. iPhone X's design was again used in iPhone XS and the most recent iPhone 11 Pro lineup, strongly indicating 2020 iPhone lineup will introduce a new design.
Having said that well known Apple analyst Ming-Chi Kuo is saying Apple will introduce a new design for the 2020 iPhone lineup. According to Kuo, the new devices will feature redesigned chassis that will look similar to the iPhone 4's industrial design.
According to the reliable analyst, the new 2020 iPhones will come in 5.4-inch, 6.1-inch and 6.7-inch sizes. The 5.4-inch and 6.7-inch models will be successors to the iPhone Pro lineup while the 6.1-inch iPhone will be the budget model replacing iPhone 11. Interestingly Kuo says the 6.1-inch iPhone will also offer OLED display instead of LCD, which is unlike iPhone XR and iPhone 11.
While the devices will feature iPhone 4 like design they will still have slightly curved display. iPhone 4 and iPhone 4s had a sandwich design with glass on both front and back sides. Although the front class on those devices was not curved and was flat even on the edges. It will be interesting to see how the 2020 iPhones look with a similar design but featuring curved glass on the front.
In addition to featuring the new design Kuo says all three iPhones scheduled to release next year will feature 5G support, a feature that is missing from iPhone 11 lineup. (MacRumors)