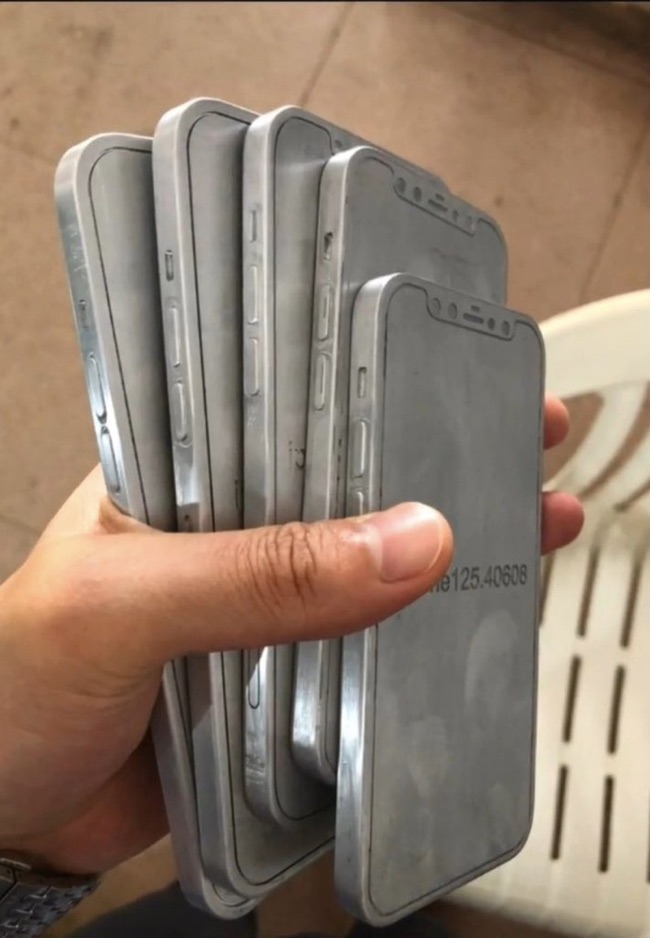 If countless reports and rumors are to be believed, then 2020 iPhones commonly dubbed as iPhone 12 and iPhone 12 Pro are going to have an iPad-inspired design. Now photos of 3D printed molds based on the rumored iPhone 12 design have appeared online, giving us a glimpse at how the next generation iPhones would look like.
The photos have been posted by Twitter user @Jin_Stored (via) and show all potential models of iPhone 12 including the iPhone 12 and iPhone 12 Pro. The 3D molds that can be seen in the multiple images shared by the Twitter user show the design of the iPhones from front and sides.
One of the most prominent changes that appear on the side profile of the device is the flat edges, as opposed to the rounded edges that we are seeing since iPhone 6. The flat edges are reminiscent of Apple's celebrated design found in iPhone 5S and older.
This is not the first time 3D printed images of upcoming iPhones have surfaced online. In previous years we have seen similar leaks that usually originate from leaked schematics that are used by accessory makers to prepare accessories from new iPhones before their announcement. In most cases Apple devices end up having the same design as shown in the schematics albeit with minor changes.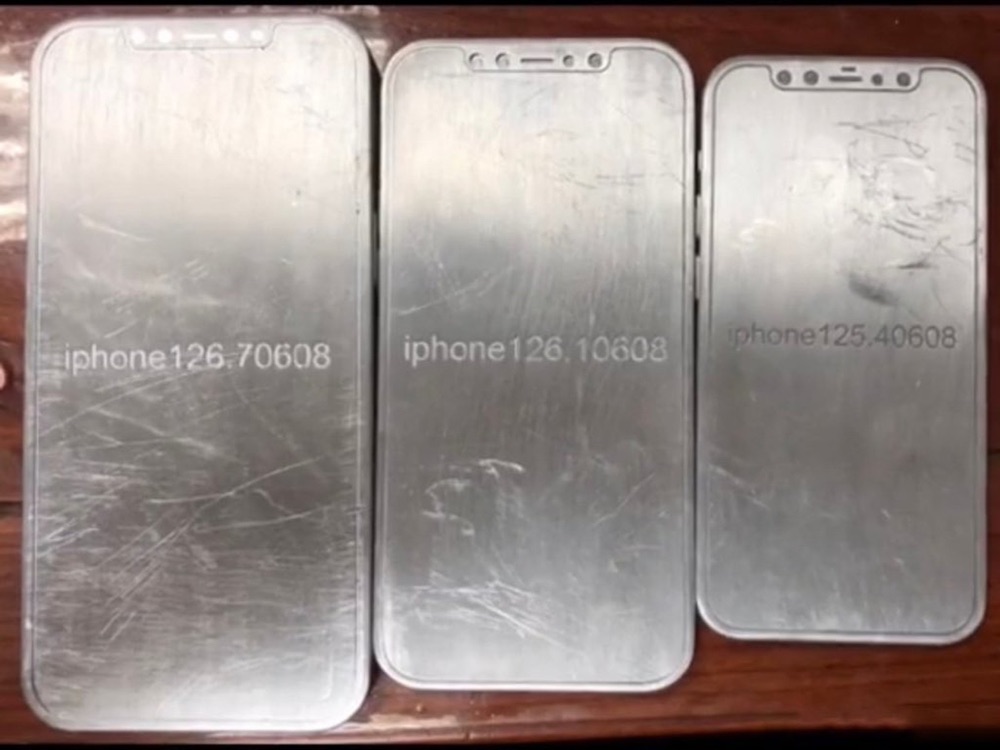 In the images we can see all potential models of this year's iPhone. This includes the 5.4-inch iPhone 12, 6.1-inch iPhone 12, 6.1-inch iPhone 12 Pro and 6.7-inch iPhone 12 Pro Max.
Apple is expected to start production of iPhone 12 next month. Some reports have suggested that iPhone 12's launch could get delayed a month or so due to the ongoing pandemic, however nothing can be said with certainty at this moment.
Also read: