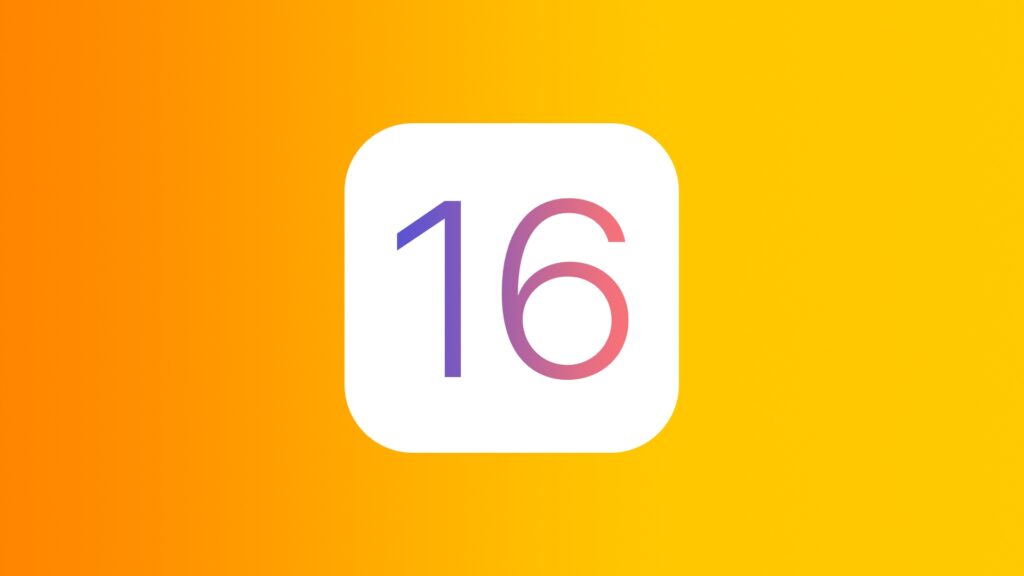 In today's digital world, security has never been more critical. With iOS 16 in September 2022, Apple once again upped the ante for protecting users' data and privacy.
These security enhancements are designed to give you greater control over your personal information, from enhanced biometric authentication to a new feature that helps you keep an eye on which apps are tracking your data.
In this article, we'll look at four of the most important security features in iOS 16 that you should know about. Let's dive in!
1. Lockdown Mode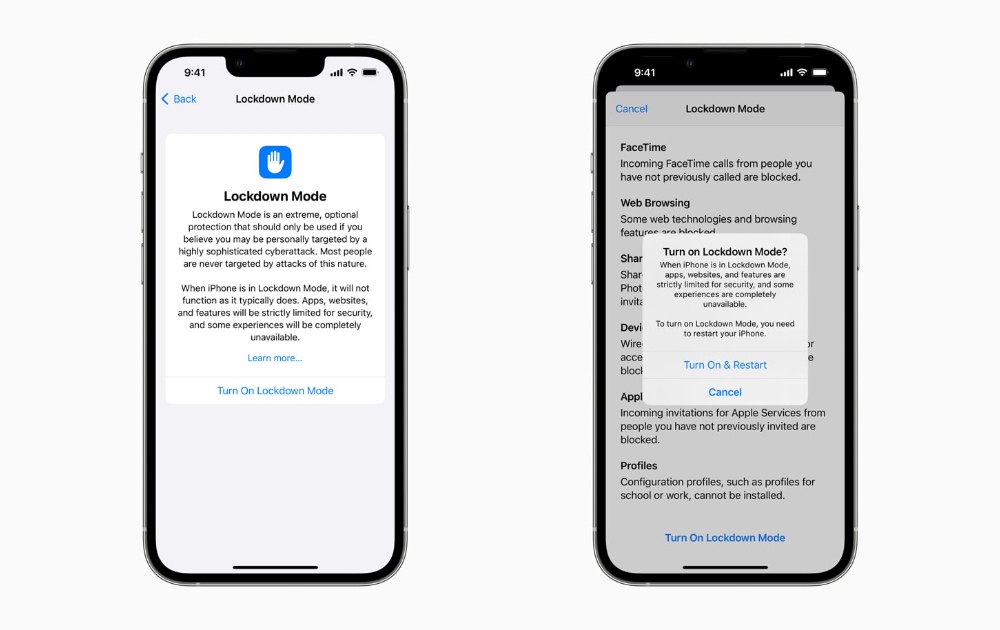 Lockdown mode is a brand-new security feature in iOS that allows you to lock your device with a passcode or biometric authentication and temporarily disable Touch ID and Face ID. This can be especially useful when you need to hand over your device to someone, but you don't want them to access certain apps or information. 
Above all else, this setting is an extreme security measure designed for a small percentage of the population regularly prone to cyber attackers (i.e., journalists, government officials, political activists, etc.) Lockdown mode can also be utilized by business CEOs looking to protect sensitive company files and data stored in, per se, a web-based Oracle SQL client from online criminals.
2. Clipboard Consent
For the first time in the mobile operating system's history, iPhone and iPad users need to authorize copying and pasting from the clipboard explicitly. In the same way you can configure certain apps to require biometric authentication and four-digit passwords, you can now apply these same security measures to your clipboard activity.
This feature also lets users be notified when an app reads their clipboard data so they can confirm whether they want to give permission. This prevents malicious apps from secretly stealing sensitive data such as passwords or personal information from the clipboard.
Overall, clipboard consent gives users autonomous control over their clipboard history and related sensitive data.
3. Safety Check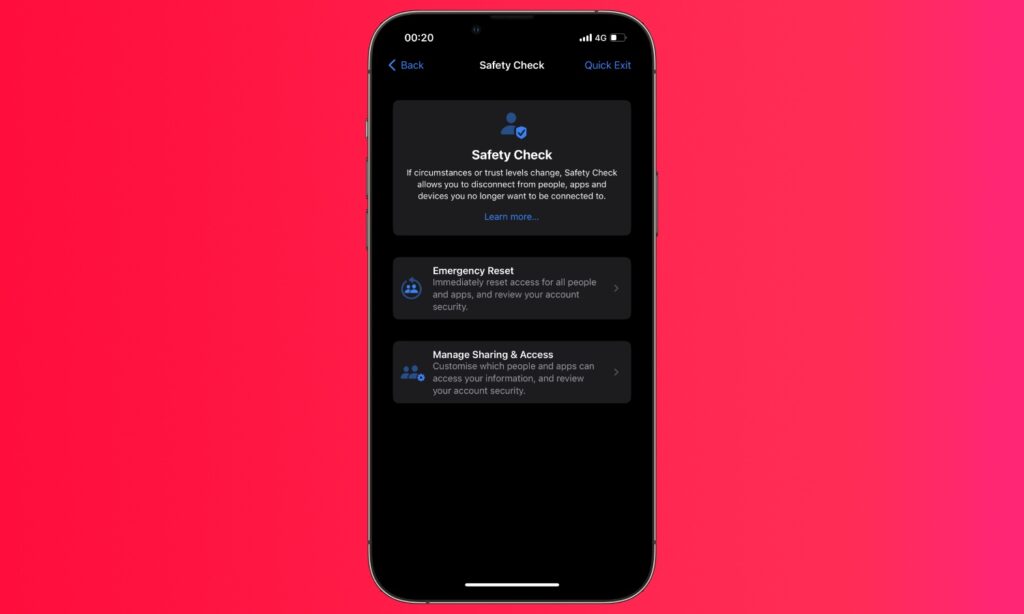 A safety check is a feature in iOS 16 that allows users to quickly check the security and privacy settings on their devices. This will enable you to review and verify that your device's settings are configured correctly and that your iPhone or iPad has the latest security updates.
This provides an easy way to see if there are any security or privacy issues on your device. It will check for things such as:
If your device is up-to-date with the latest software version
If your device is configured to use a passcode or Touch ID/Face ID for added security
If two-factor authentication is enabled for your Apple ID
If certain privacy settings are turned on or off, such as whether apps are tracking your location or data
It's a one-stop shop for reviewing your device's privacy settings, which is far easier than searching for each configuration on your Settings.
4. Face ID in Landscape Orientation
Have you ever tried to open your iPhone using Face ID, but helplessly struggled as you were stuck in a situation where you couldn't turn your phone to portrait orientation?
With the release of iOS 16, iPhone 13 and newer models can now use Face ID in both portrait and landscape orientation, providing way more flexibility and convenience for users who found the previous portrait-only restriction to be a nuisance.
Closing Thoughts
With this update, Apple has continued to strive to have all bases covered. The new security features in iOS 16 are designed to give users greater control over their personal information and peace of mind when using their iPhone or iPad. We await the company's next steps in this direction with interest.