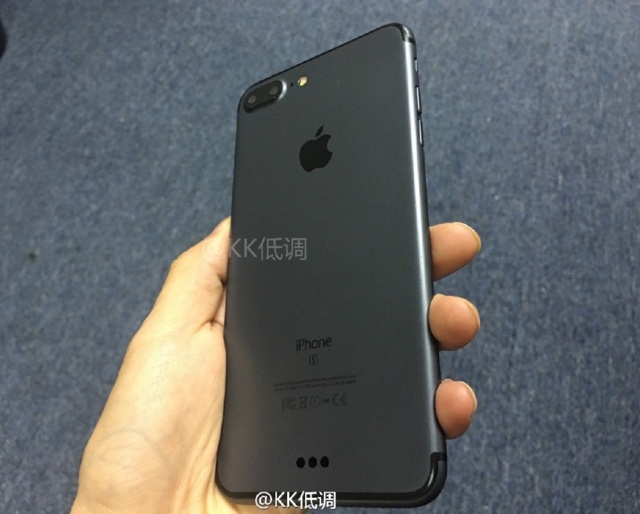 One of the most anticipated features of the upcoming iPhone 7 is its new Space Black color, which will look more like the Space Black color of Apple Watch than the Space Grey of the iPhone 6s. The darker color looks pretty nice in mockup images posted earlier, so naturally people have been looking forward to owning this new model of iPhone. Now new photos of what appears to be a fully assembled unit or high quality dummy of iPhone 7 has emerged on the web, and it shows the next iPhone in Space Black from sides, front and back.
While new iPhone users might not find the color to be radically different from the Space Grey model of iPhone 6 and 6s, those who have used the older device will find the new color to be significantly different from its predecessor. Up until this point it is not confirmed whether Apple will actually release a space black variant of iPhone 7 or not, however all the hints appear to be suggesting this would be the case. (Source)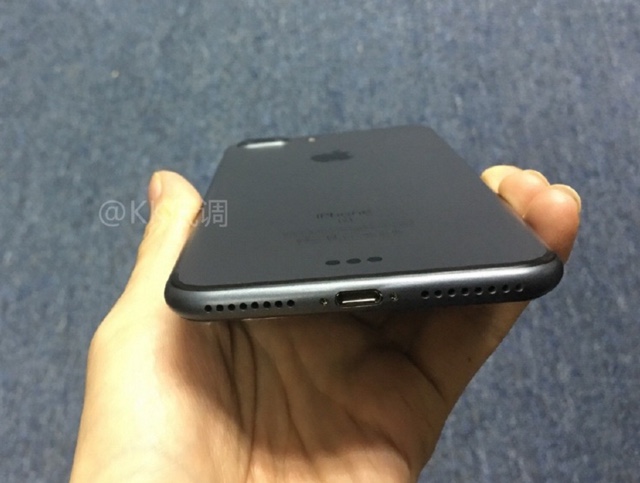 If Apple is actually going to release the Space Black model I would be the first in line to buy it. I already have an iPhone 6s in Space Grey and a Space Black Apple Watch, and often feel like both devices don't match each other. This would change with the Space Black iPhone 7.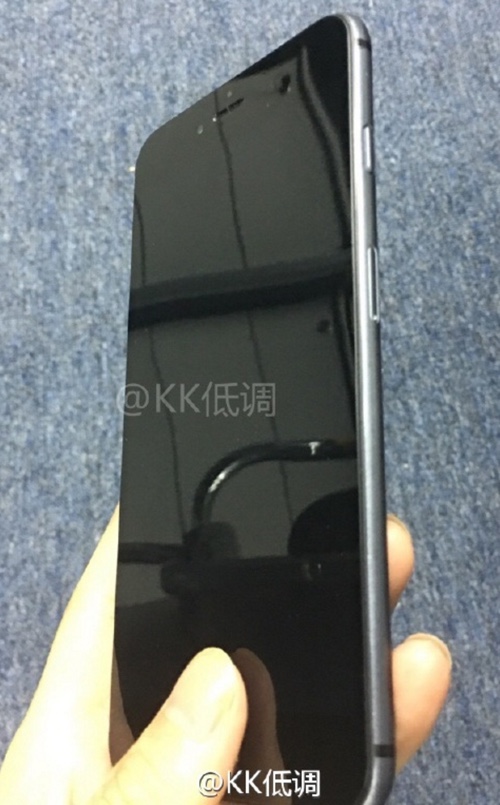 Would you be purchasing the iPhone 7 this year? If yes, is Space Black color your favorite, too? Let us know in the comments section below.