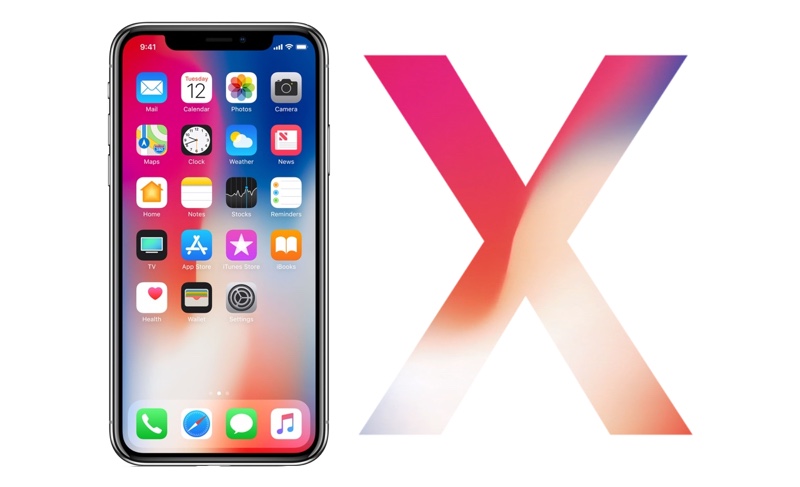 Apple has published three new iPhone X focused videos on its Youtube channel that focus on device's camera features. The videos that showcase different Camera and Photos app features are shot in how to style, teaching users how to perform different tasks on their device.
The ads cover variety of topics including how to take portrait selfie, how to edit a portrait selfie and how to add a bouncing effect to a Live Photo using the image editing features. You can watch all three videos below.
Ever since its release Apple has been posting regular iPhone X videos on its channel, most of which focus on highlighting its camera features while some also showcasing Face ID and Animoji.