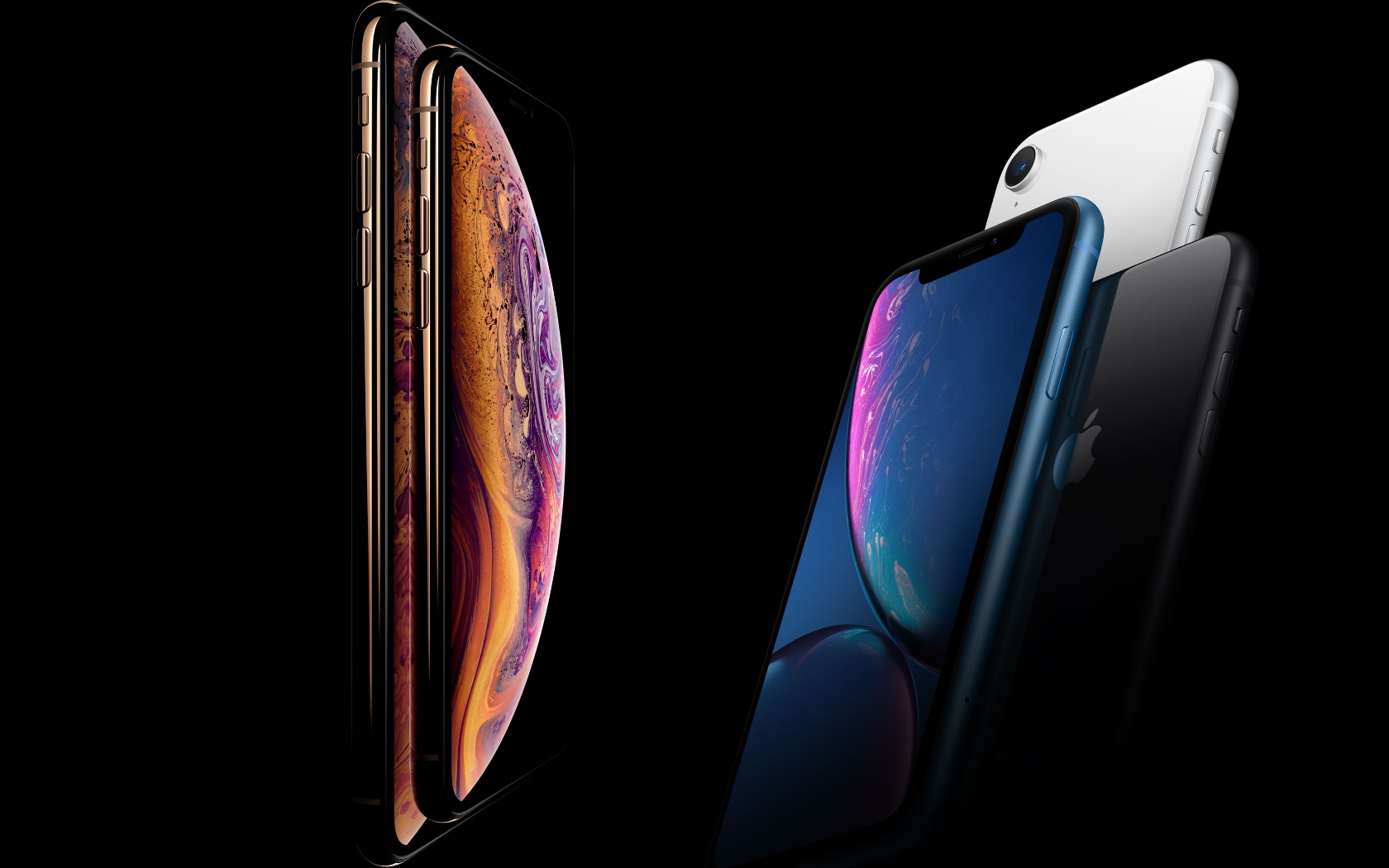 If you are considering to buy a pre-owned and used iPhone, then there are a number of things that you need to consider before making that purchase. While there are several factors that are important, the timing of when you buy the device is perhaps the most important.
Just like most products out there iPhones fall in price as soon as newer models come out, and they typically come out in September. For example, if you are buying a used iPhone X in July or August, it is better to wait until after September so that Apple releases the iPhone XS. This applies to all models regardless to which model is being replaced or coming out.
Because when a new device has been released, the value of previous models takes a significant dip. This dip can result in reducing the price of a used iPhone for around 1 to several hundred dollars.
The price drop is more significant when you are buying the model from the previous year compared to older models. So with the release of iPhone XS, the iPhone X and iPhone 8 will see a bigger price drop compared to say iPhone 7 or 6s as prices for these models have already depreciated a lot.
Another reason why it is better to buy a second hand iPhone right after the announcement of the new models is the fact that there will be more devices to choose from. When new iPhones come out, a sizeable number of user base sells their old devices in order to upgrade to the latest model. This means there will be more options to choose from and chances of getting a decent deal will increase significantly.
This all also applies to those who are selling their iPhone, as selling it before September will bring you more cash especially if you have the latest model compared to selling it when the newer device is already available.
So the worst months to buy a used iPhone are: June, July and August.
While the best months are: September, October and November.
Disclosure: iOSHacker may receive a commission if you purchase products through our affiliate links. For more visit our privacy policy page.