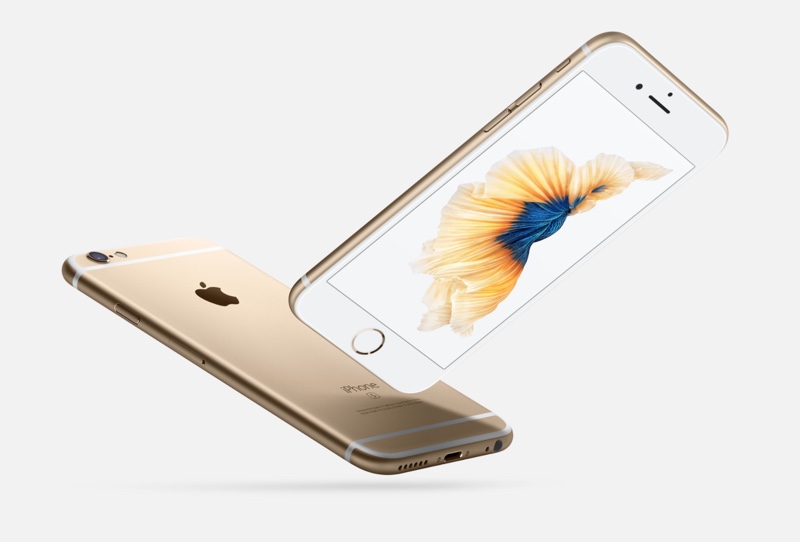 iPhone 6s is still a decent budget smartphone for someone looking for an iPhone that does not break the bank. Despite being released back in 2015 it is still not outdated. Don't believe us? Then check out Apple's website, they are still selling the smartphone in the store.
Since it has been a flagship Apple smartphone it has some decent features including A9 processor, great cameras, faster second-generation Touch ID, a headphone jack, 3D touch and more. This makes it a great option for someone looking for an iPhone just under $449. You can get it for even cheaper if you go for a pre-owned/used iPhone 6s.
However before you load up Ebay and start hunting for an iPhone 6s in good condition, do keep in mind that since it was released in September 2015, iPhone 6s is an old smartphone and used devices that are available in the market may have worn out batteries among other problems. Since older a device gets its battery life starts deteriorating, and that also has an affect on its performance.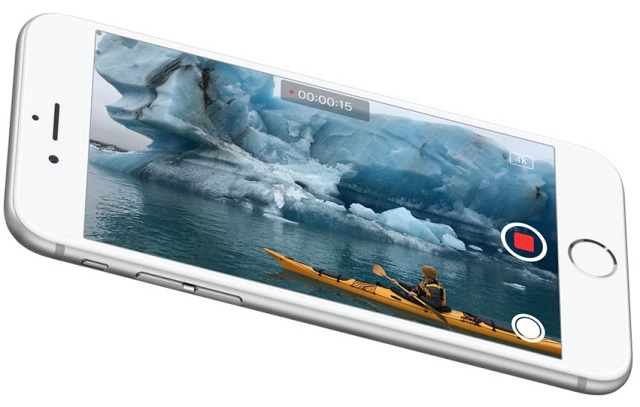 You can reduce your chances of getting an older and more problematic iPhone 6s by getting a 32GB model. Apple introduced the 32GB variant of both iPhone 6s and iPhone 6s Plus along side iPhone 7 at its September 2016 event. So while a 16, 64GB and 128GB iPhone 6s may be over 2 years old, the 32GB model is guaranteed to have been purchased after September 2016, some might even have been used for a few months and can be good as new.
128GB is also currently being sold by Apple, however since a 128GB model has been available since the day iPhone 6s was launched chances of it being old are high.
32GB storage capacity isn't so bad either, and is certainly better than a 16GB option. If you don't store tons of photos and games on your iPhone, then a having a 32GB iPhone 6s won't bother you too much. Personally speaking I would trade having a 64GB or 128GB model if I was sure a 32GB model was newer and has a better battery life.
What about you? Are you considering to buy a used iPhone 6s? Let us know in the comments section below.