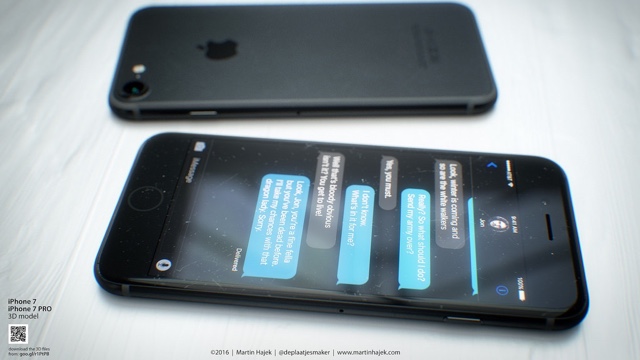 If rumors are to be believed, then we are going to see a Space Black colored iPhone 7 this fall along with what is being dubbed as a 'Force Touch Home Button'. This home button will not be an ordinary button, as it will sit flush and use haptic feedback to trick user into thinking it is being pressed when they tap on it. The concept is very similar to how Force Touch based touchpad works on newer Macbooks.
Now designer Martin Hajek, who is known for his renders about unreleased Apple product has released concept images based on the reported rumors. Seen in the images is a space black iPhone shown from its front, back and sides. The device is also compared with other models such as the space gray one, which it will supposedly replace. In the renderings Martin has also shown black earpods with lightning port, which look quite nice if you ask me.
Since iPhone 7 is rumored to feature a design that will be a lot like the iPhone 6s instead of being radically different as many would have expected, a new color could be Apple's way of convincing 6s owners to upgrade. Check out rest of the images below and don't forget to take part in our poll embedded below.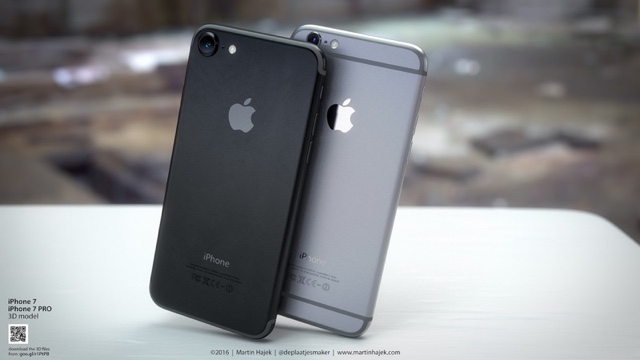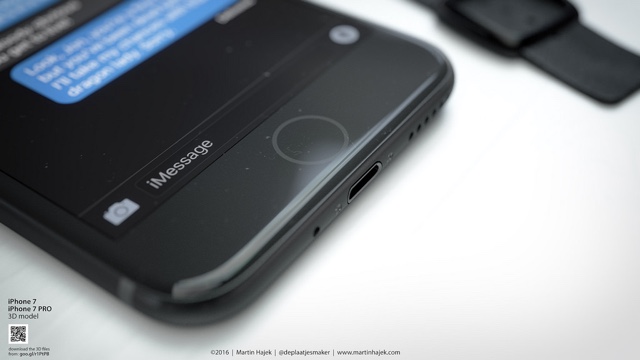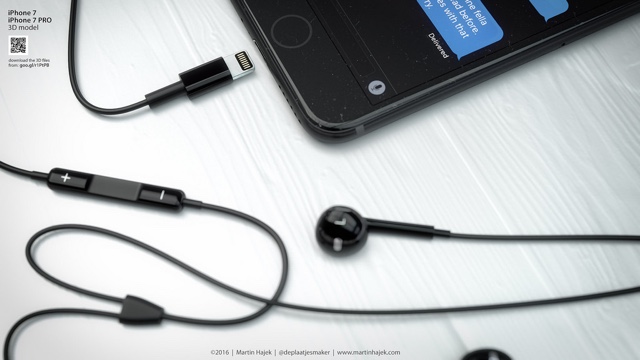 Loading ...