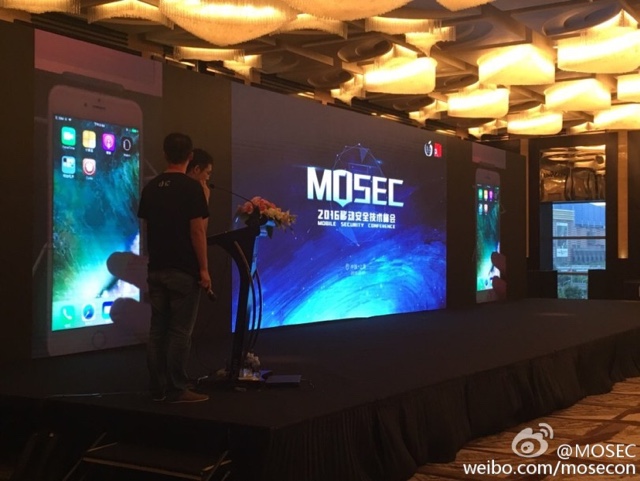 We have already previously discussed that people have successfully jailbroken the iOS 10 beta. Now, Pangu has shown today at the Mobile Security Conference (MOSEC) that they have also successfully jailbroken iOS 10. It's definitely more reassuring to see a big jailbreaking team such as Pangu demo to demo this. While others have jailbroken it, they have no plans to release it publicly. Pangu is one of the most popular jailbreaking teams, who started releasing jailbreaks since iOS 7.1. Seeing that Pangu has jailbroken iOS 10, it's highly likely that we will see a public iOS 10 jailbreak sometime in the near future. Below are a couple pictures of the iOS 10 jailbreak demo at MOSEC: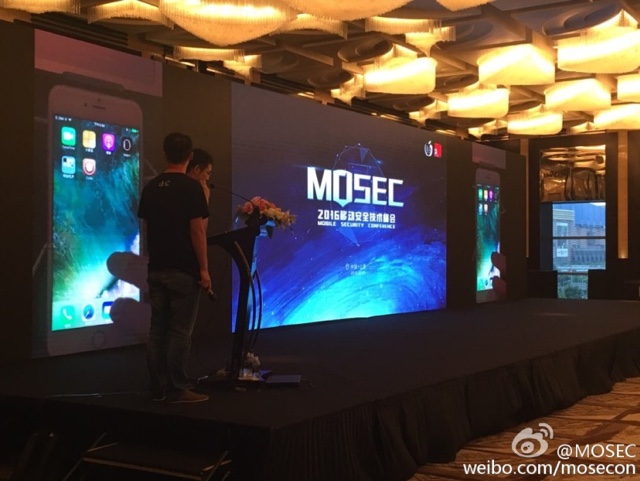 It is also rumored that the team confirmed that an iOS 9.3 jailbreak would be release sometime later on in the week. However, this has not been confirmed by any reliable sources, so it is best not to get too excited until we hear an official announcement from Pangu.
Are you excited about the prospect of having an iOS 10 jailbreak from Pangu? Let us know in the comments!