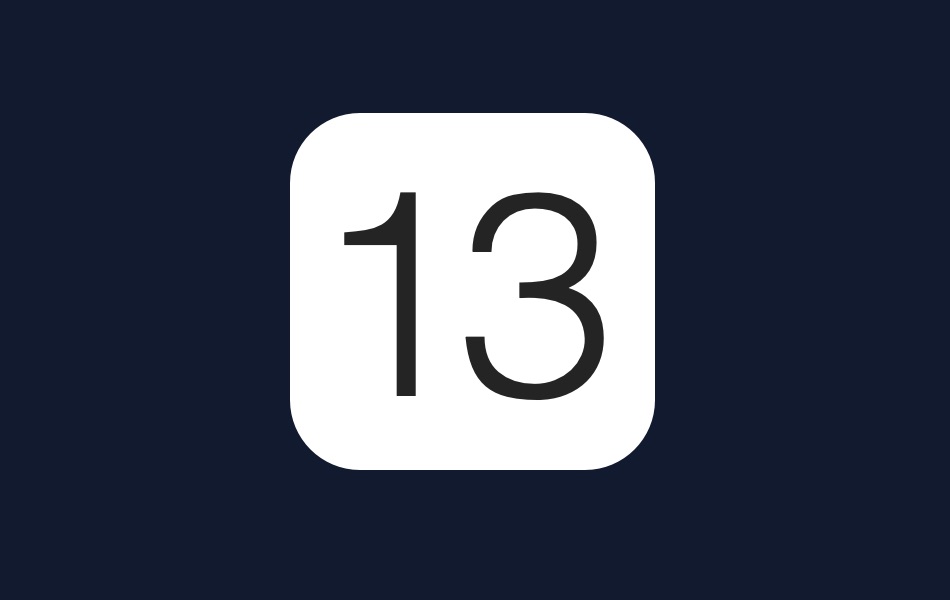 After several months of waiting, today iPhone and iPad users are finally able to download and install iOS 13 and iPadOS 13 on their devices. iOS 13 is one of the most exciting iOS releases, especially among those released over the past few years majorly because it brings many new features that users have been wishing for many years.
The list of new features introduced in iOS 13 is pretty long and so are the changes this software update brings to all iOS devices. We have been extensively writing about all the of the new features that have been introduced in iOS 13 and iPadOS 13, and have posted tens of articles that not only highlight these new features but also guide users on how to use them.
If you have just updated your iPhone, iPad or iPod touch then we recommend that you go through all of the articles listed below. These articles highlighting iOS 13 tips and tricks that will help you in taking the most out of your iOS 13 device. You will also find some cool how to's in the second section of this article, which will help you in figuring out how to take advantage of the new features and perform various actions on your device.
Lastly you will find a bunch of iOS 13 videos that we have published on our official YouTube channel. These videos showcase our favorite iOS 13 features and also show you how you can do stuff on the new operating system.
So what are you waiting for, click on these links and prepare yourself for one of the biggest iOS releases ever.
iOS 13 Tips and Tricks
Must know iOS 13 how to's
iOS 13 videos