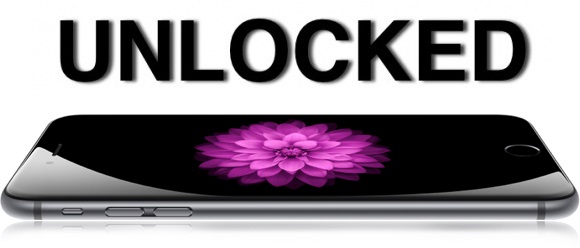 Apple sells iPhone in two modes, one is the factory unlock model and the other one is a locked version that only works on a specific carrier. While the factory unlock mode, which sells for a higher price works on all carriers worldwide same is not true for the later. If you are unfortunate enough to own a device that is locked to a particular network then you can't switch service providers or worst, can't use your iPhone abroad. The simple solution to this problem is unlocking your device. With tons of legitimate 'unlock services' that are available online there's hardly anything that can go wrong. The only concern you should have is the service you are using is legitimate and has a good track record.
Unlocking is a process in which an iPhone's internal software is modified so it can work on other networks as well as on the one it is locked on. This is a process of liberating your device and yourself of the same mobile network that you no longer like. This is also useful when you have purchased a phone from someone that is not made for your home country, unlocking it will also make it work on a foreign land. As mentioned in the post earlier, this is something any traveler would want to do as well.
Luckily the process of IMEI unlock is not limited to any specific model of the iPhone as it can be performed on iPhone 6 Plus, iPhone 6, iPhone 5s/5c/5, iPhone 4S/4 and even an iPhone 3GS. The fact that it is permanent makes it more suitable than alternative methods that includes use of Gevey SIM chip.
While the ability to use iPhone on any carrier worldwide is enough to persuade anyone to get it for their device, there are a number of other benefits involved with IMEI unlocks including:
The unlock is permanent and works for all carriers no matter which country you belong to.
You can get your iPhone unlocked remotely without the need of visiting the service provider physically.
There are no hardware changes or chips involved.
If your device is still locked to a carrier then now is the time to get it IMEI unlocked. You can get your iPhone unlocked here.