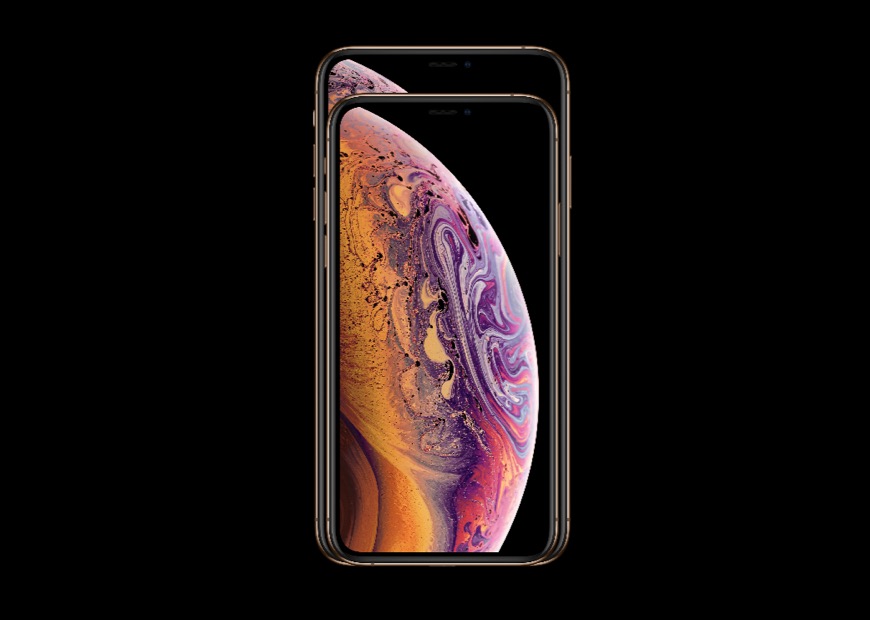 I have been a very happy iPhone X user for the past one year. I love the new display, size and performance. Unlike sizeable number of other iPhone X users out there, I have never had a complain with the Face ID, and have found it to be responsive and reliable. The cameras, swipe gestures, wireless charging and other features have also exceeded my expectations.
So when Apple took the stage and announced the new iPhone XS and iPhone XS Max, I faced the dilemma of whether I should upgrade from my iPhone X or keep the device for another year. Being someone who is always eager to try out new technology and a big Apple fan who has always kept the latest available iPhone for the past few years, it wasn't an easy decision, however I did reach the conclusion that I will keep my iPhone X for another year.
A look at iPhone XS and iPhone XS Max: The Improvements
Don't get me wrong, there is plenty that has changed in this upgrade. In fact it is one of Apple's biggest 'S' cycle upgrades as it adds a whole new size option to the lineup. Before I talk about why I won't be upgrading my iPhone X, lets see what has changed this year.
As we detailed in our iPhone XS vs iPhone X spec comparison, iPhone XS and iPhone XS Max feature an A12 Bionic chip, which is the first 7nm processor. The Neural Engine on the device has been upgraded and is now 8-core (up from 2-core). This obviously provides a performance boost to the device as Apple claims it is 15% faster and provides 50% more graphical performance, however in real world day to day usage the difference compared with the iPhone X's A11 Bionic chip isn't going to be that big.
Both iPhone XS and iPhone XS Max have improved cameras compared to the X, and you will notice a difference in camera result. By taking advantage of A12 Bionic chip's upgraded neural engine and features like new secondary frames and faster sensor the XS devices are able to offer Smart HDR feature. Pictures are taken with larger and deeper pixels, which creates a better image fidelity, reduces noise in low-light shots and offer greater color accuracy than the iPhone X. This year Apple has also improved the Portrait Mode's bokeh effect, which allows users to take beautiful photos, and then increase or decrease depth effect intensity after taking the shot.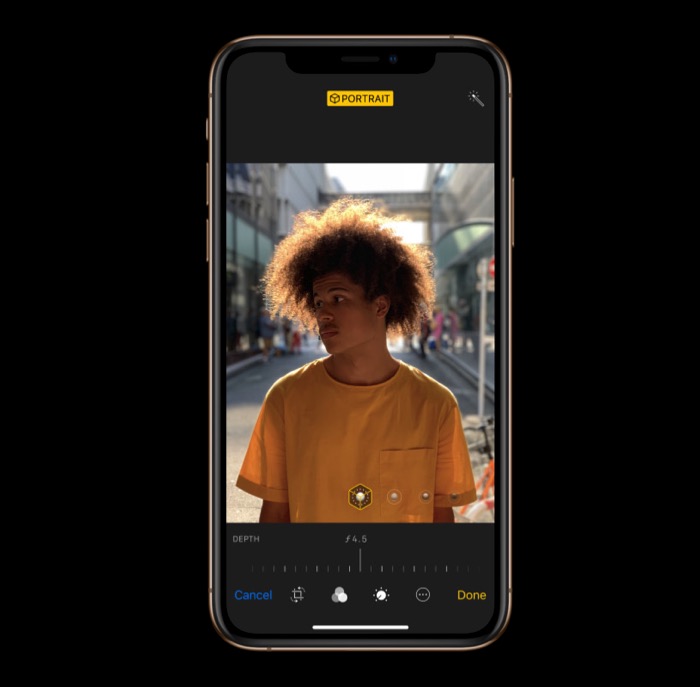 Other improvements offered in iPhone XS and iPhone XS Max include faster Face ID, faster wireless charging, a new Gold color option, IP68 water and dust resistance rating, 512GB storage option and more.
iPhone XS Max
However the biggest change and something that is most appealing for iPhone X users who like big displays is the iPhone XS Max itself. The massive screen on the device in a body that is almost the size of iPhone 8 Plus, is something many users have been itching for years. The Super Retina OLED Display on iPhone XS Max is gorgeous and offers a lot of real estate to the users. In addition to being larger, the iPhone XS Max also offers for the first time Dual-SIM capability. This means users will be able to have two separate numbers on their device with the help of eSIM feature. In China Apple will release a special device that can house 2 SIM cards at the same time.
Why iPhone X is good for another year
All the spec improvements and the larger display of iPhone XS Max are surely tempting, even though I don't like carrying around a device that big. However if I think objectively none of these improvements are going to significantly improve the way I use my iPhone on daily basis. Sure a better camera is always good, however the kind of photos I take with my iPhone, X's camera does a very good job at taking them. The new A12 Bionic Chip is faster, but A11 Bionic Chip is still very fast and even better than what is on offer from flagship phones of Apple's rivals. Unless you are playing graphics intensive games you probably won't even notice a difference. And the fact that Apple has kept the 'Bionic' name from last year suggests it is a marginal upgrade over the previous chip.
Other iPhone XS and XS Max features mentioned above are great too but not enough for an iPhone X user to upgrade. I am not going to spend hundreds of dollars on an upgrade to get marginally faster Face ID, 30 minute faster wireless charging or IP68 water resistance. Again, all great things to have but don't justify an upgrade.
Also, most of the notable iPhone XS changes focus on improvements and do not bring any new features to the table that iPhone X doesn't already have, except the Depth Effect control feature. For example, last year iPhone X had some exclusive features such as Animoji, Face ID, edge-to-edge OLED Retina Display, New design etc that were very tempting for an iPhone 7 user but this year there's no exclusive feature that would make X users want an iPhone XS.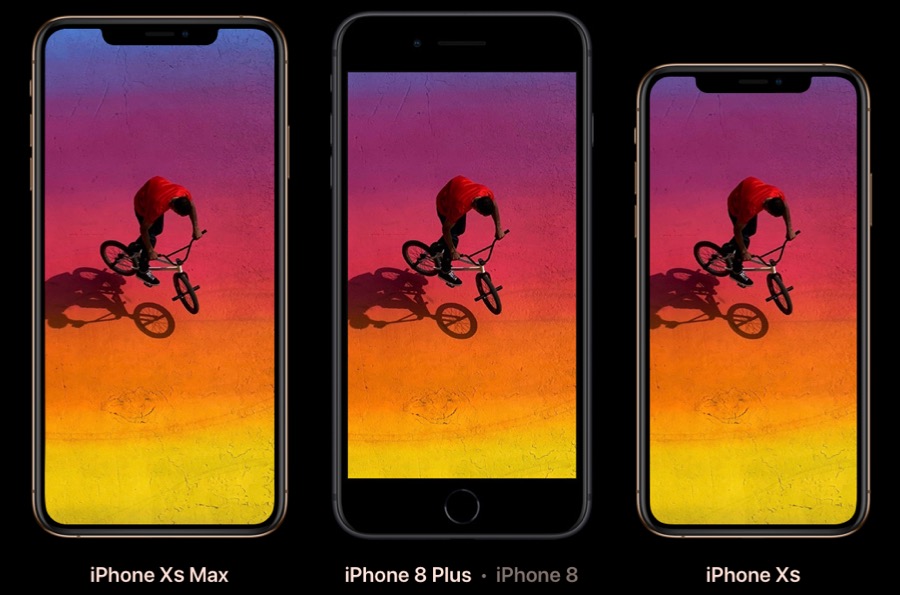 Things would have been entirely different if I had an iPhone 8/8 Plus or an older model of iPhone. For someone who is using the older device the edge-to-edge display, Face ID, stainless steel design and other features are definitely big upgrades, but for someone already using an iPhone X, the financial tradeoff isn't big enough to justify the upgrade. And for someone using an iPhone 8 or older device, iPhone XR is another option to consider.
To sum it up, I still think iPhone X is a great device that can be used for another year, and the new features offered on iPhone XS are not enough to justify the expensive upgrade.
What are your thoughts on this topic? Are you an iPhone X user who will upgrade to iPhone XS or iPhone XS Max? Let us know in the comments section below.
Disclosure: iOSHacker may receive a commission if you purchase products through our affiliate links. For more visit our privacy policy page.