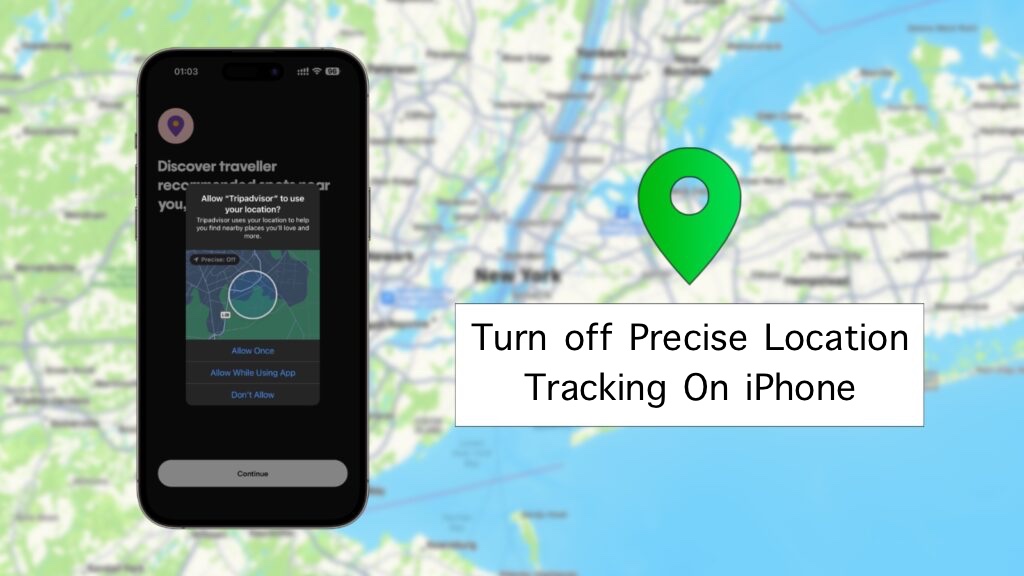 If you want to review and revoke any app's access to your iPhone's Precise Location data, then you are in the right place.
In this guide, we will show you how you can turn off an app's access to your iPhone's Precise Location tracking even after you have tapped on the 'Allow' location sharing option.
What is precise location data on iPhone?
Whenever you install an iPhone app from the App Store, one of the first things it asks as you launch it the first time is whether you want to share your location with that app. Many apps go a step further and ask for precise location tracking permission, meaning they have more accurate and pinpoint information on your location as opposed to apps that don't ask for precise location tracking.
You can tell if an app is asking for precise location data right from the location data popup that you receive when you first launch it or when it is asking for location tracking permission.
For this notice the 'Precise' button located on the map that appears in the middle of the notificaiton. If the button says 'On', then app is asking for Precise Location.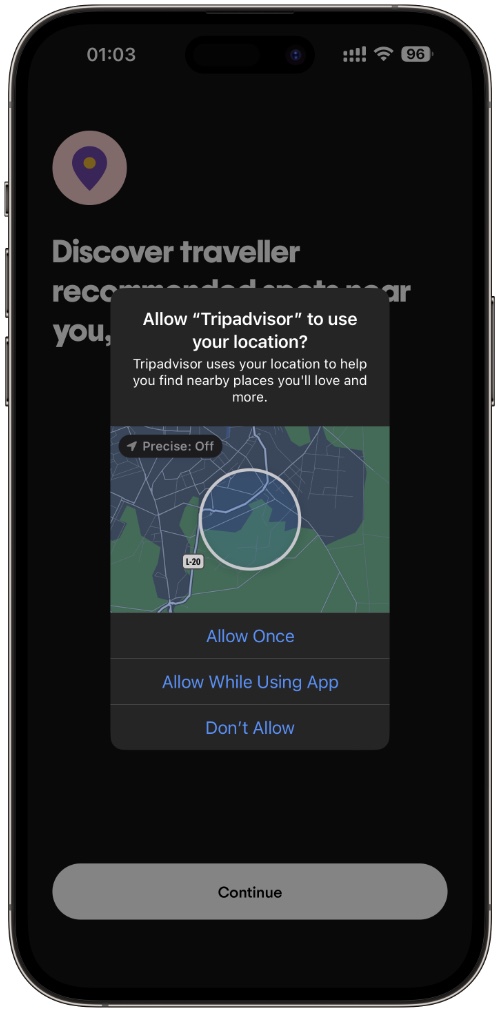 You can tap on the Precise button to toggle it on and off.
When an app gets your precise location it can tell which house or building you are in. This sort of location tracking is accurate within feets as opposed to normal location data sharing, which only tells the app your approximate location.
Turn Off Precise Location Tracking On iPhone
Good news is you can easily revoke an app's access to precise location data from iPhone's Settings. In order to do so you simply have to follow the steps below.
Step 1. On your iPhone go to Settings and tap on Privacy & Security.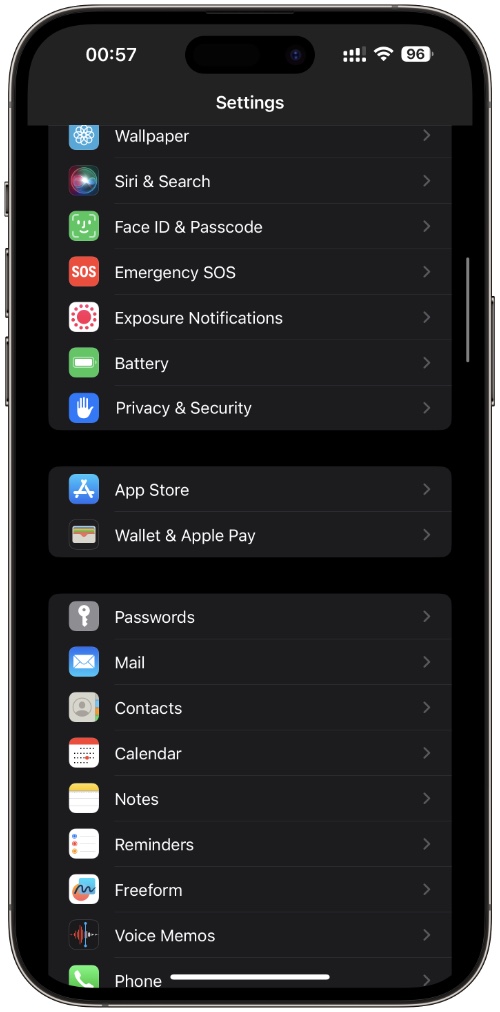 Step 2. Now tap on Location Services.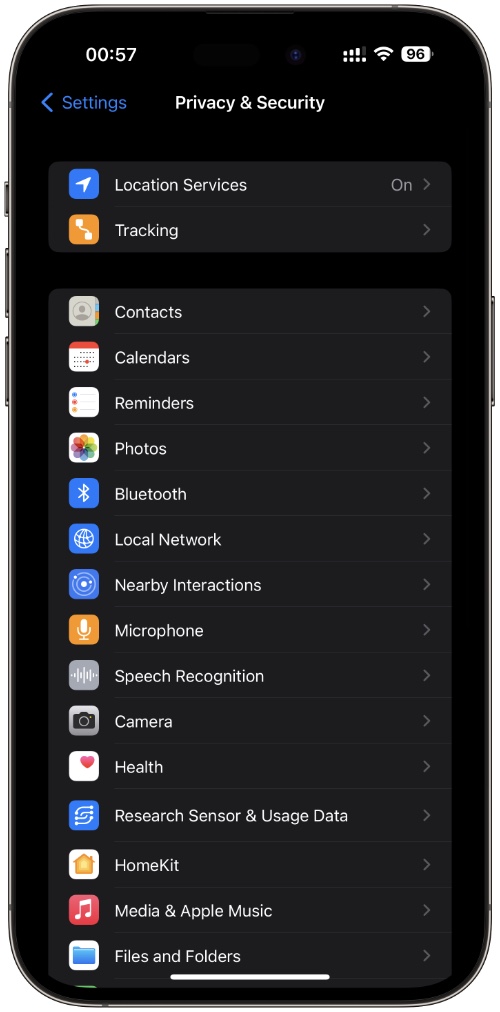 Step 3. Scroll and find the app that you want to change Precise Location settings for. Once you have found it tap on it.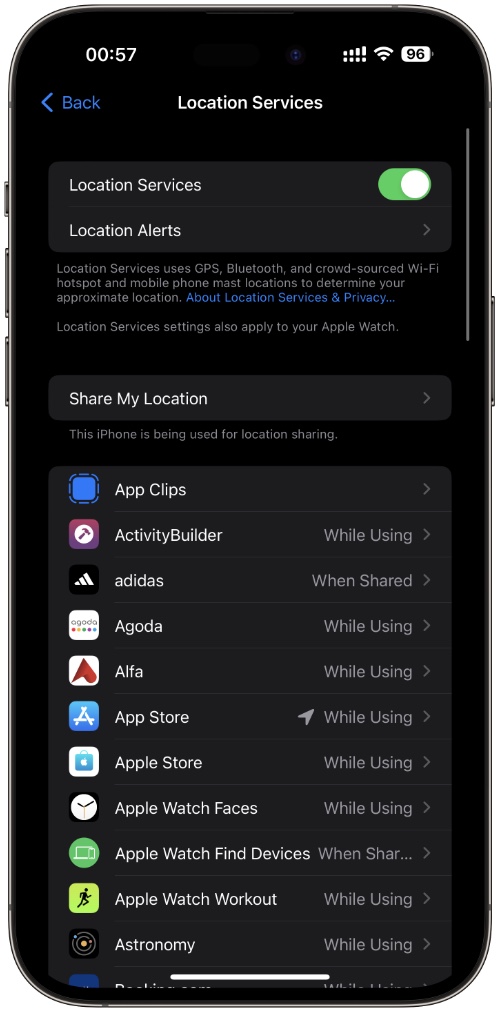 Step 4. On the next screen turn off the toggle next to 'Precise Location'.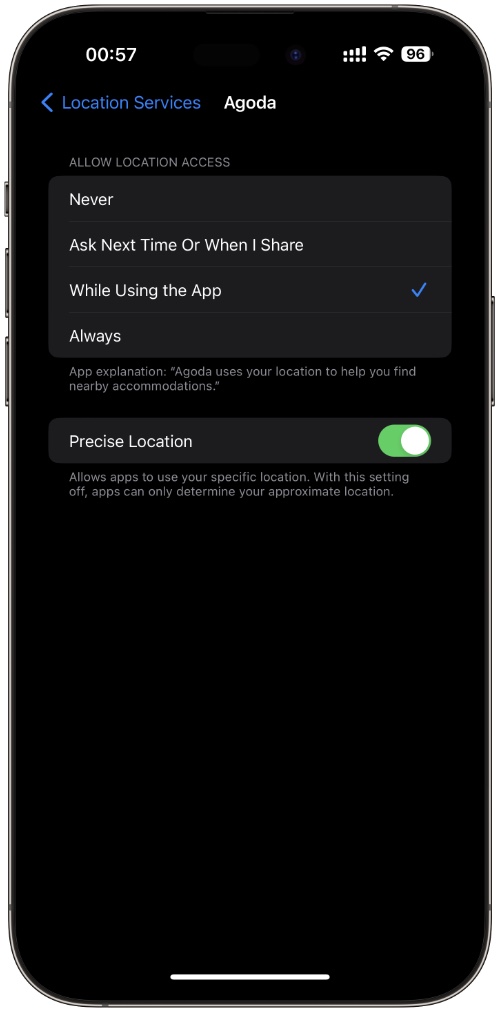 After doing so, apps will still be able to track your iPhone's location however that location data will not be as precise as before.
You can completely turn off an app's access to your iPhone's location data by choosing the 'Never' option in step 4.